Portfolio
National monument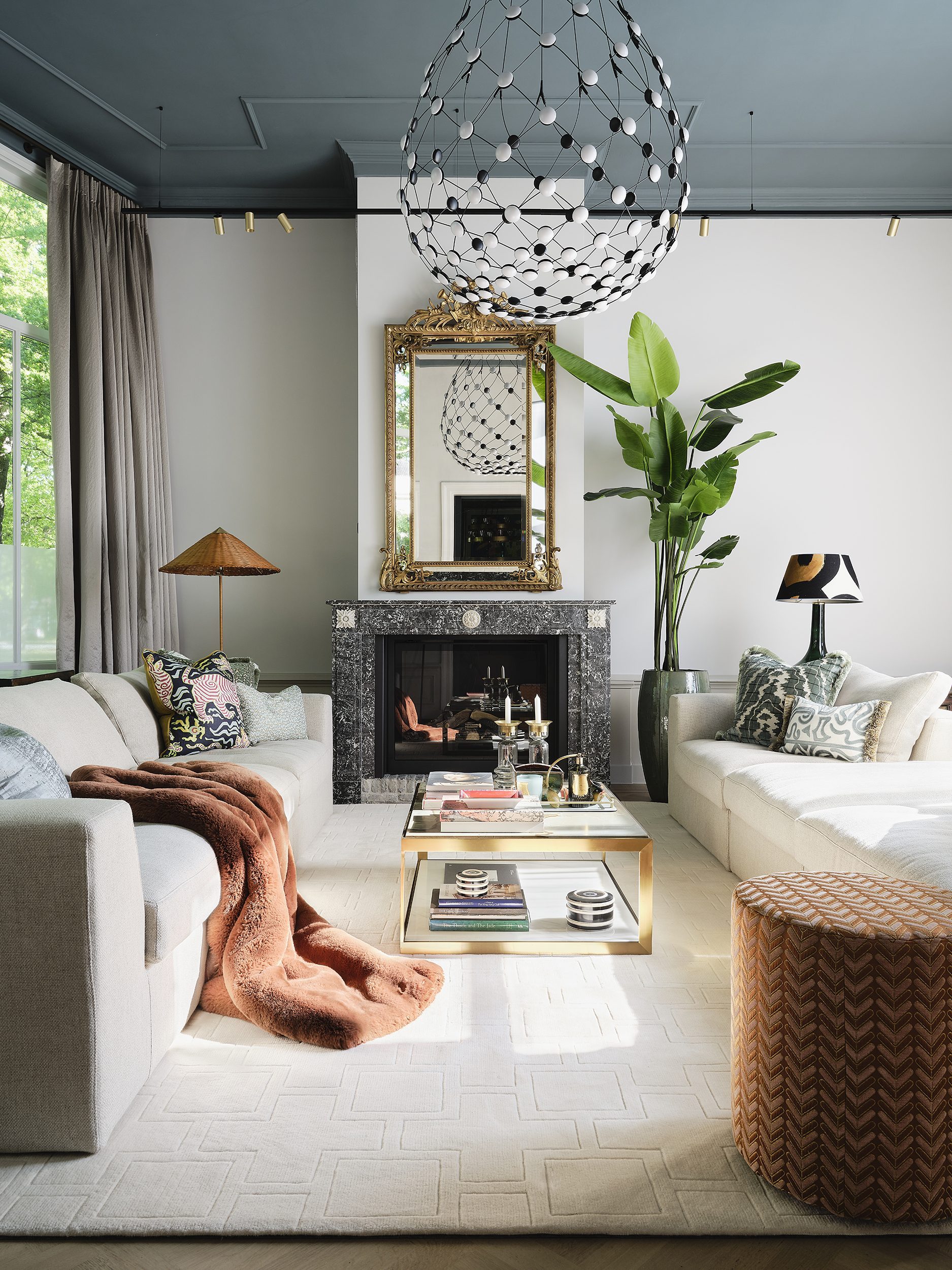 In the 18th century this house is mentioned for the first time in the city archives. It is located in a very special, historical area.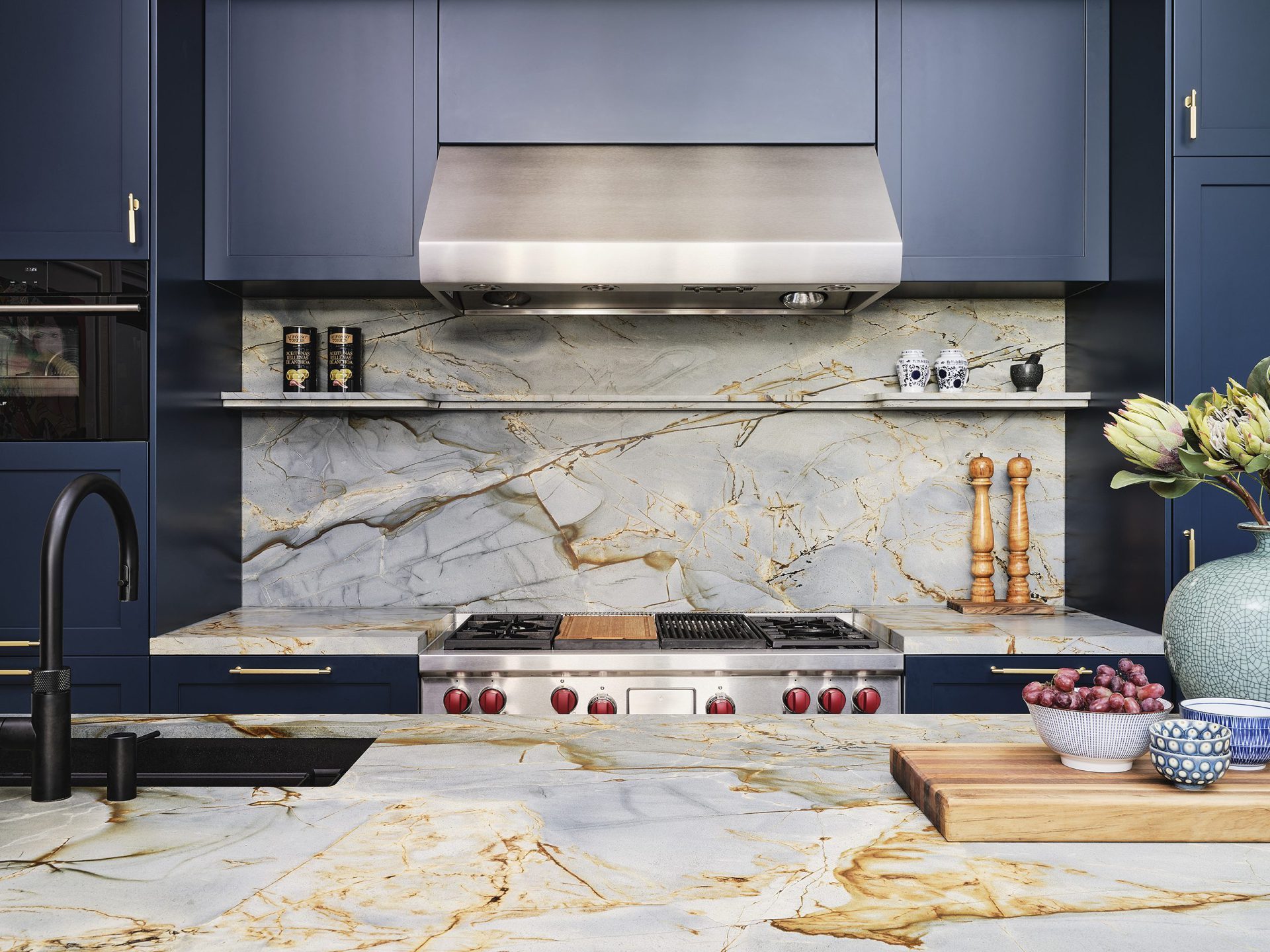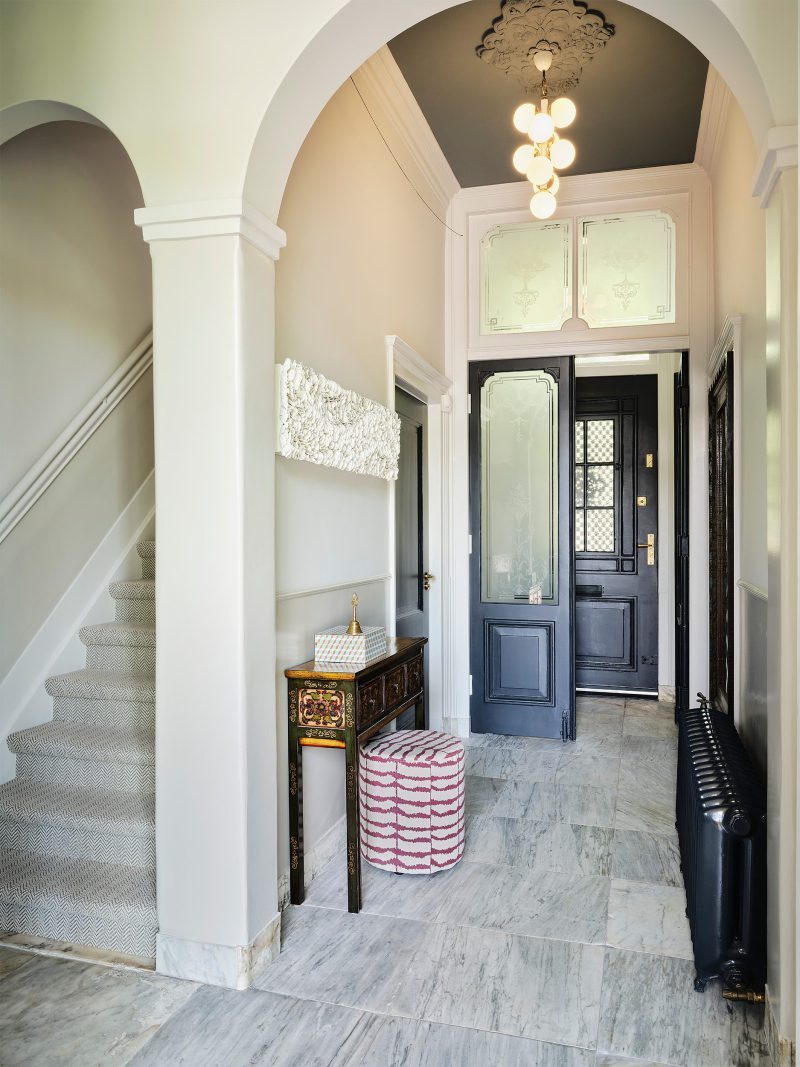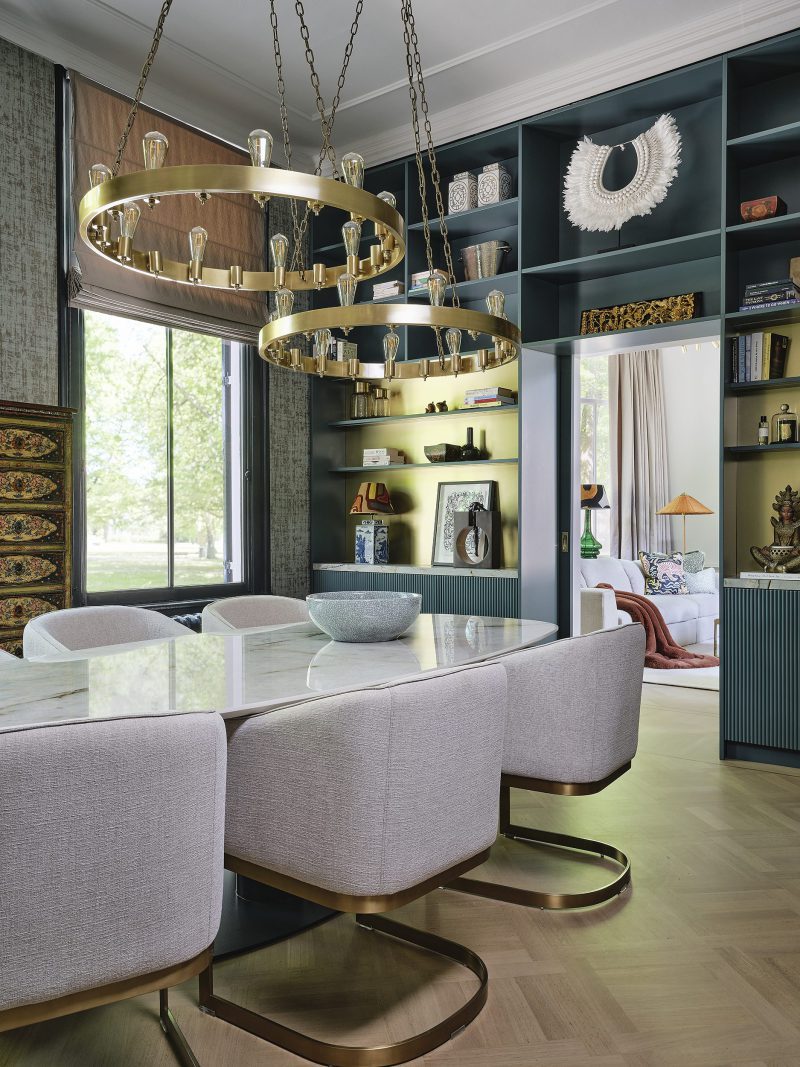 History
The neighborhood has always been traditional and chic, it has a rich history that goes back to the fourteenth century. The development of this neighborhood started in the 17th and 18th centuries with the construction of small and large country houses for well-off townsmen from bigger cities of North Holland.
The architecture of the place is very representative for the 18th Century. It had so much charm that the owners fell in love instantly; situated between the city and the beach, the best of both worlds. The magnificent view over the park with chattering birds and the grand view of the garden is a genuine feast for the eye.
Young family
The wishes from the family were very clear. The classical object with the high ceilings had to be thoroughly renovated. Naturally, it took some investigation to establish what was allowed from the perspective of historic preservation, but in the end, it did not take much time.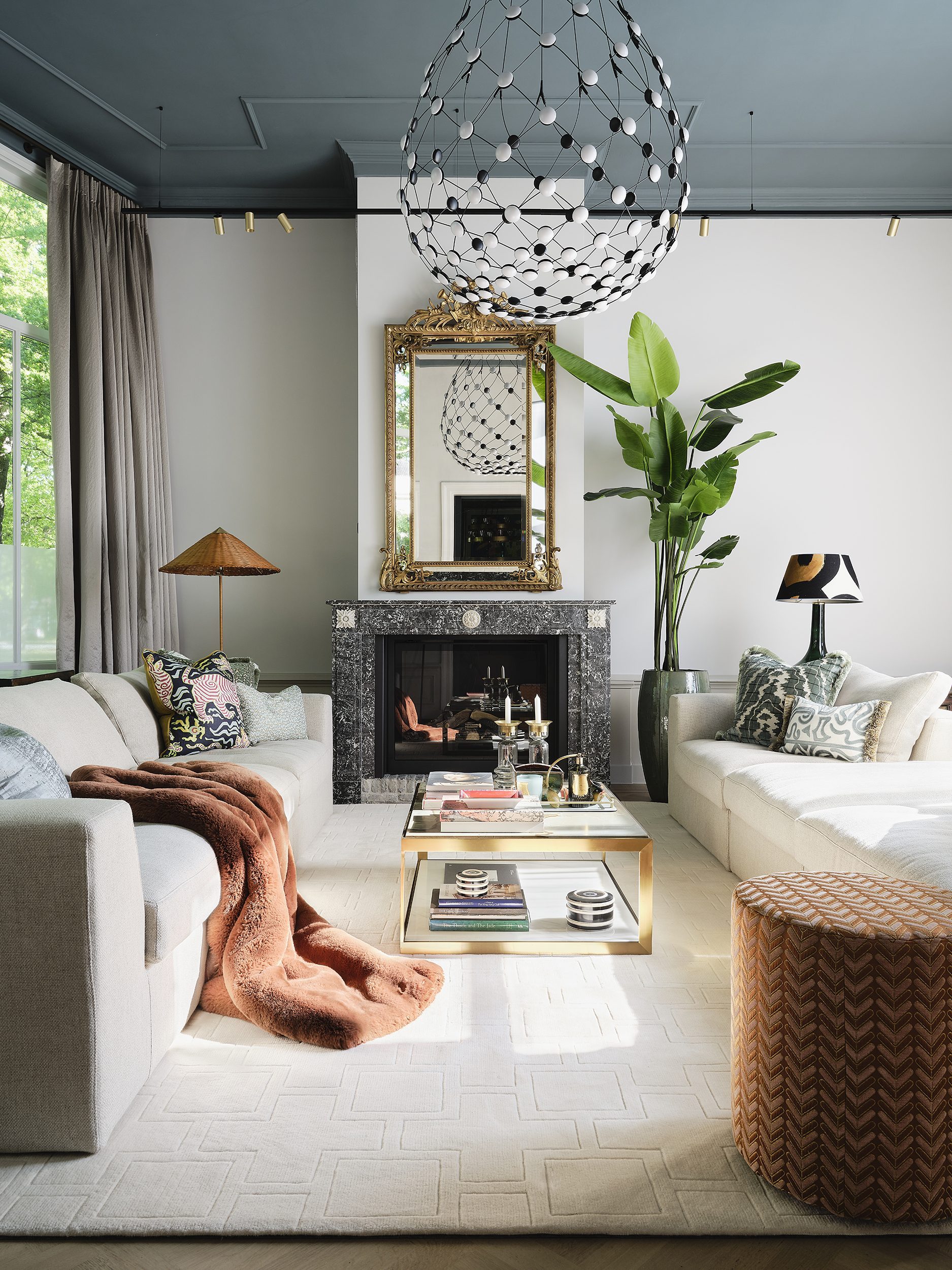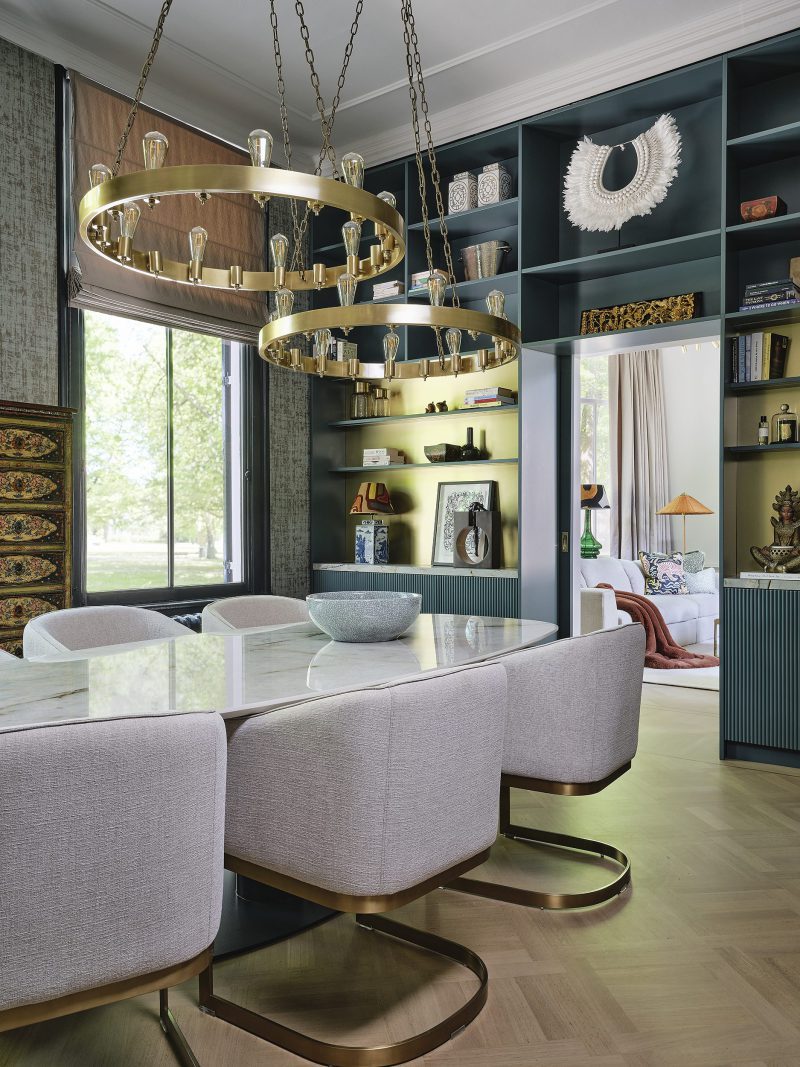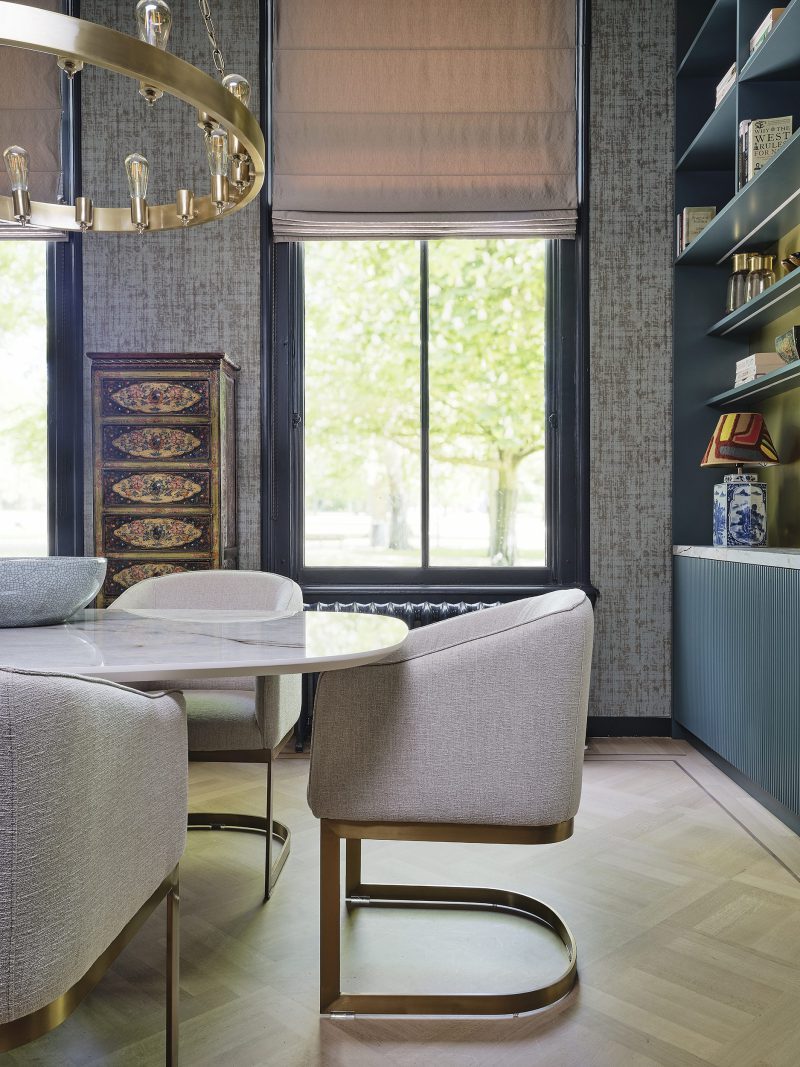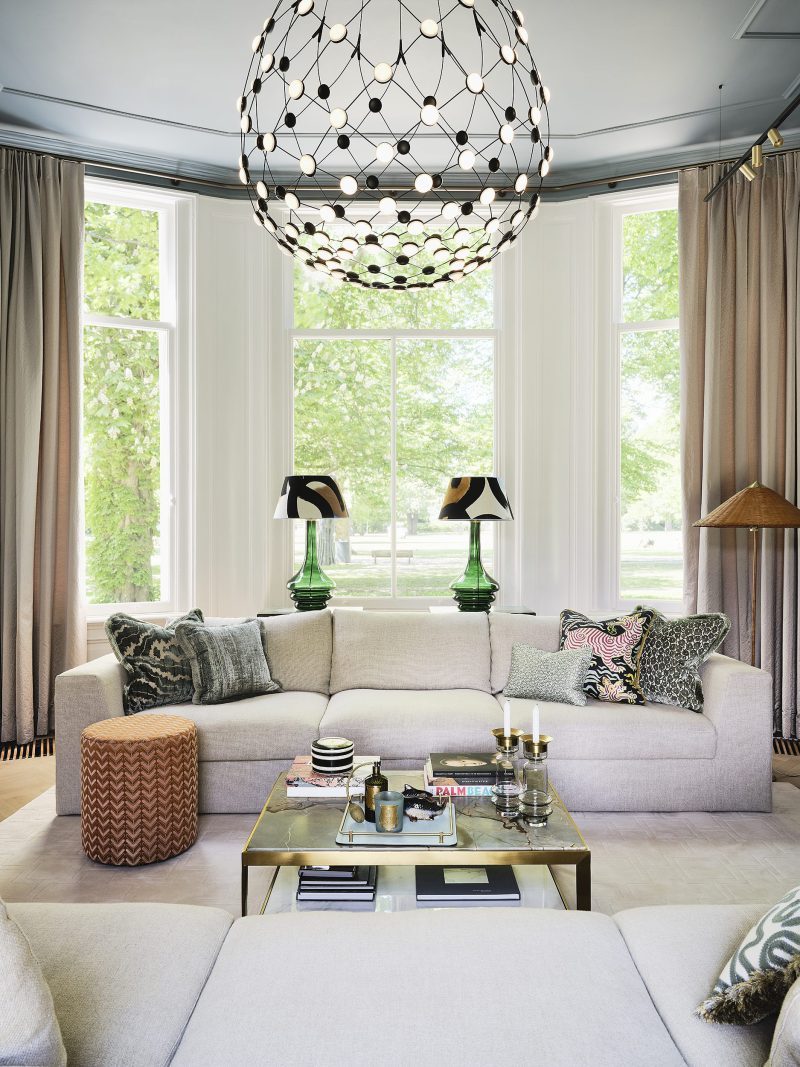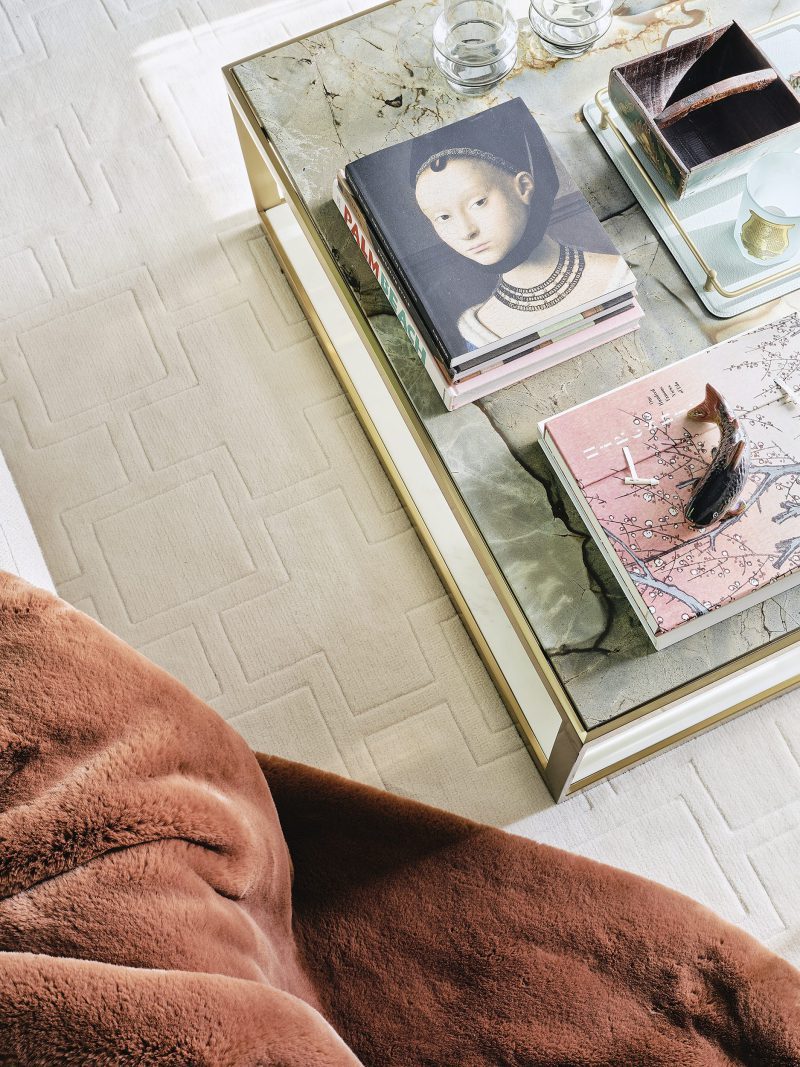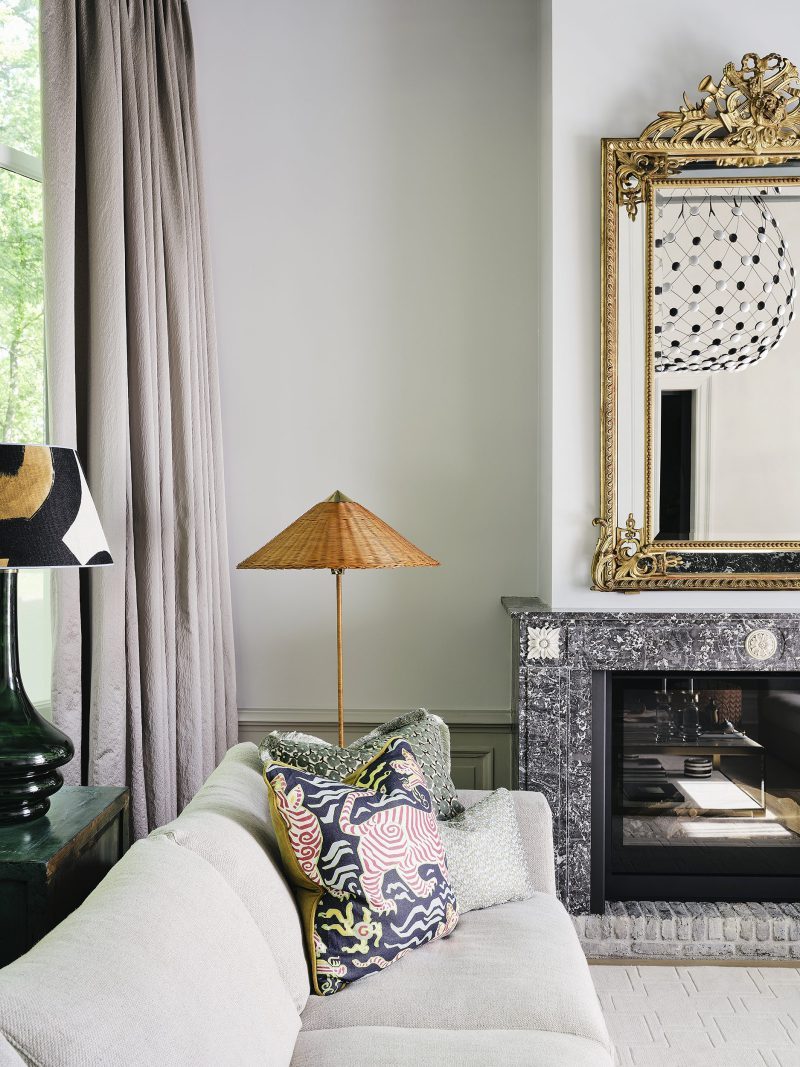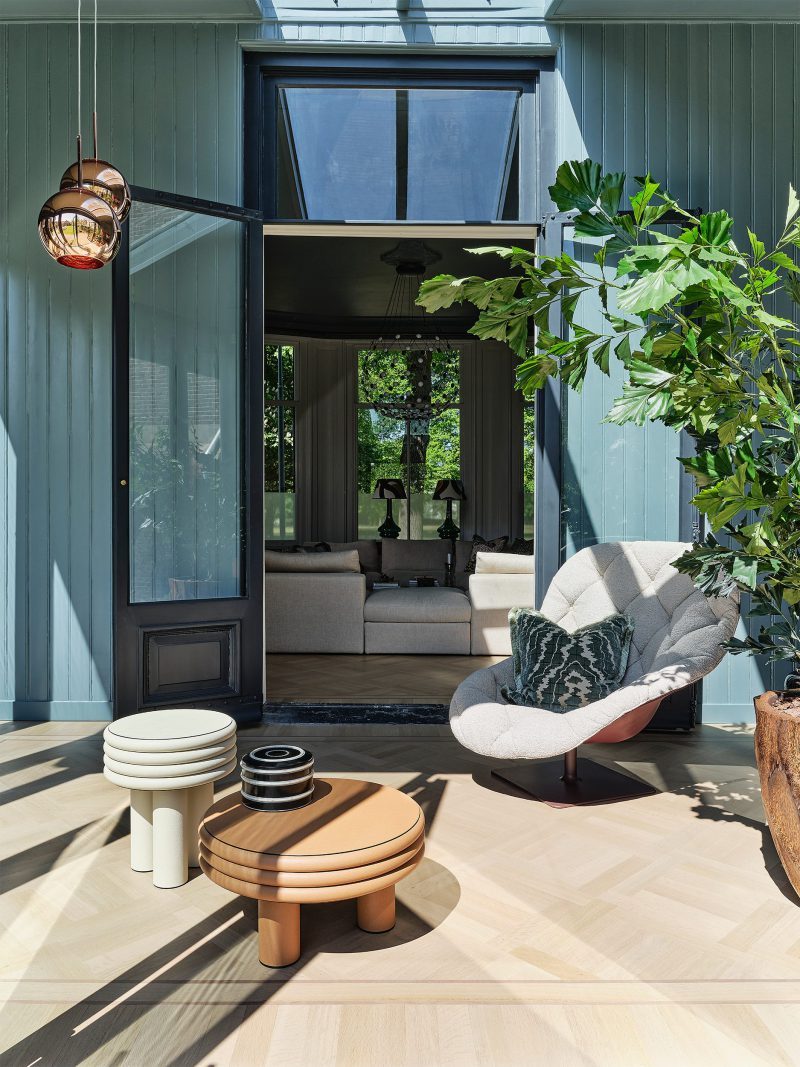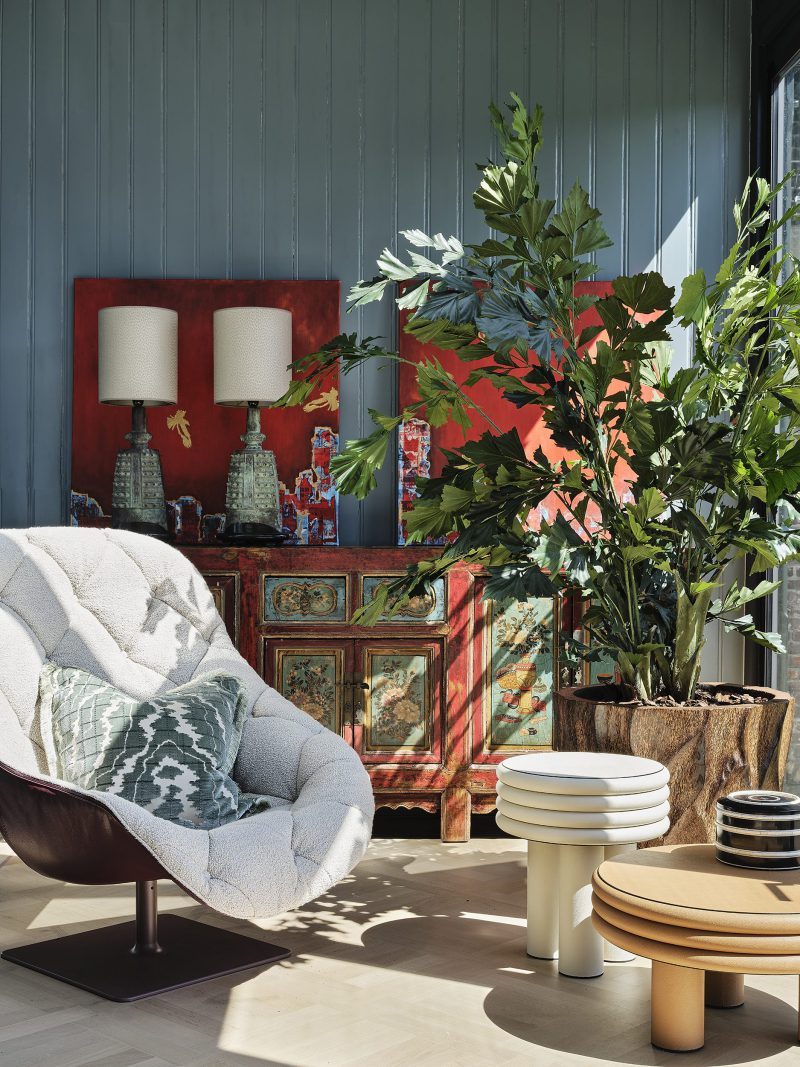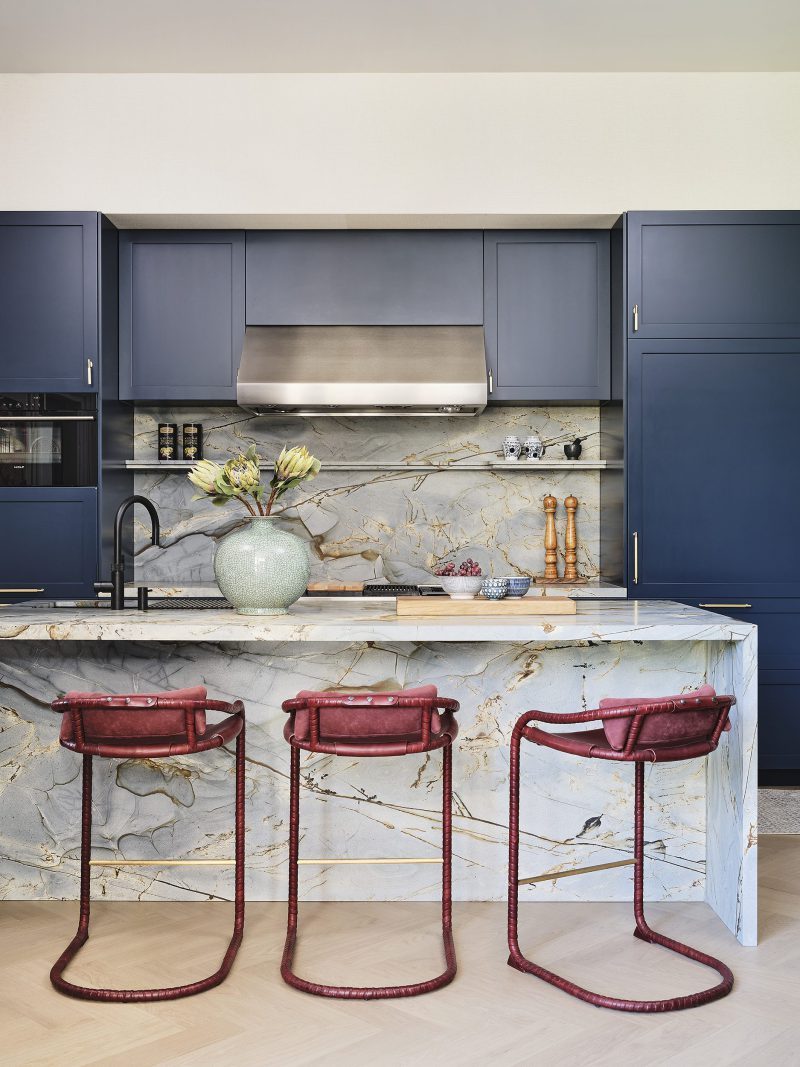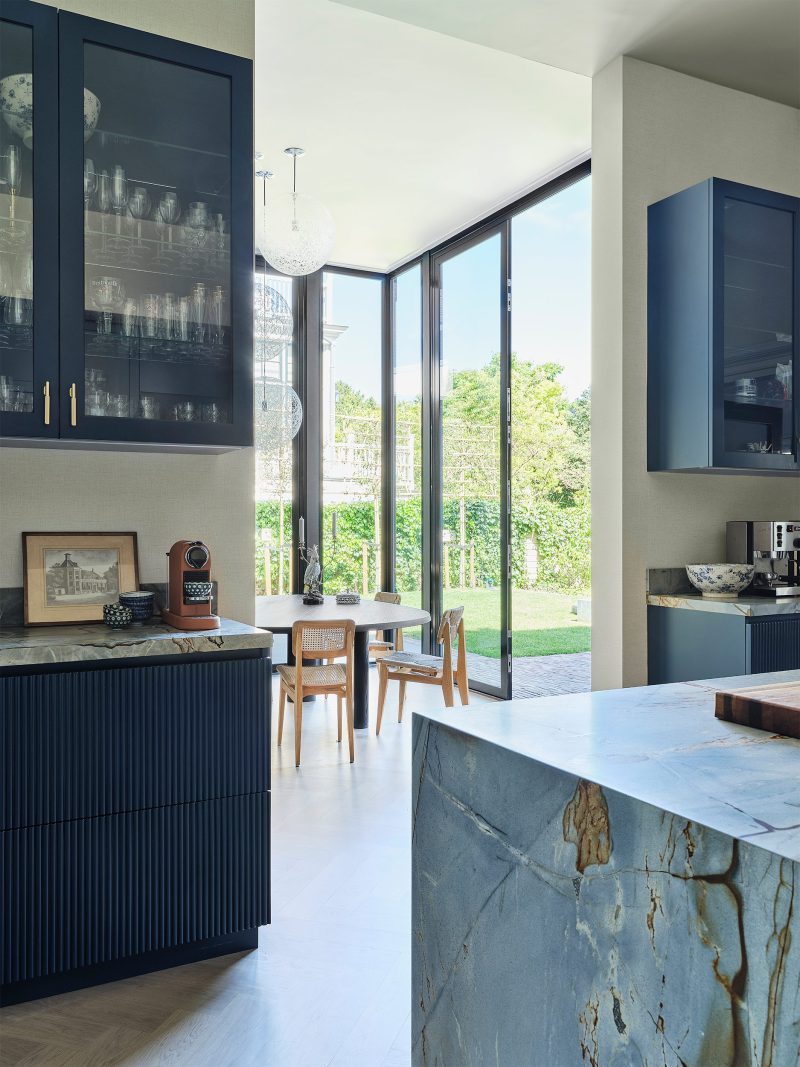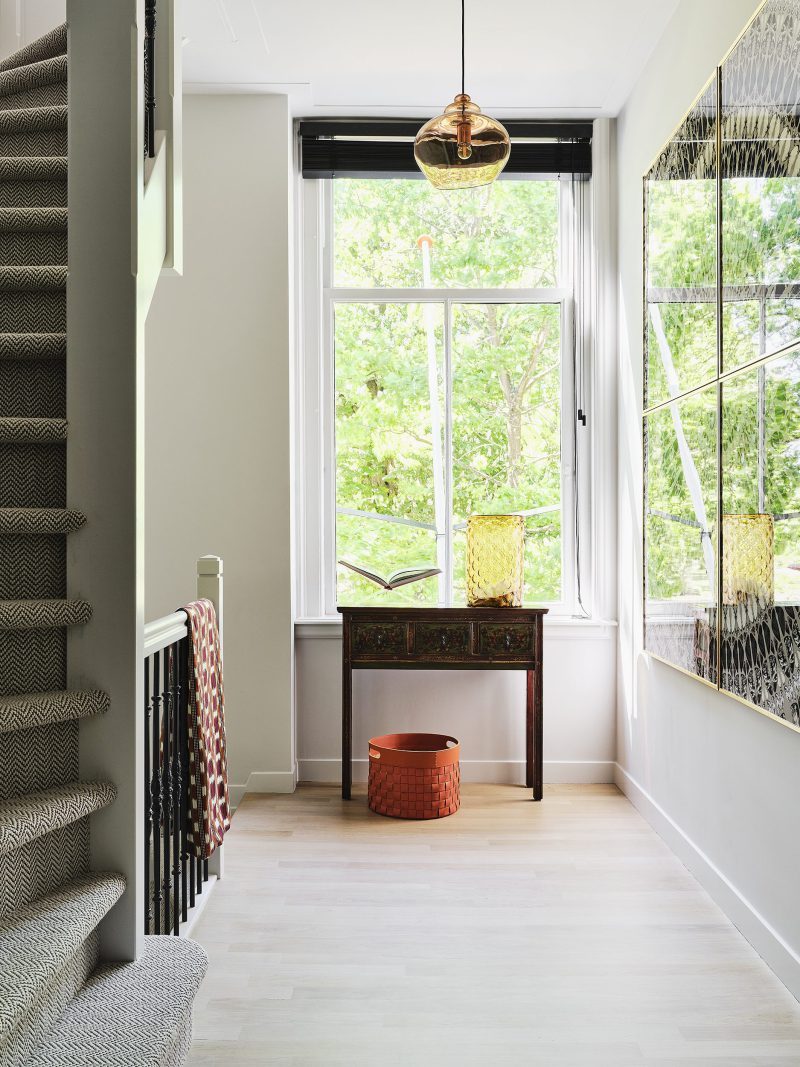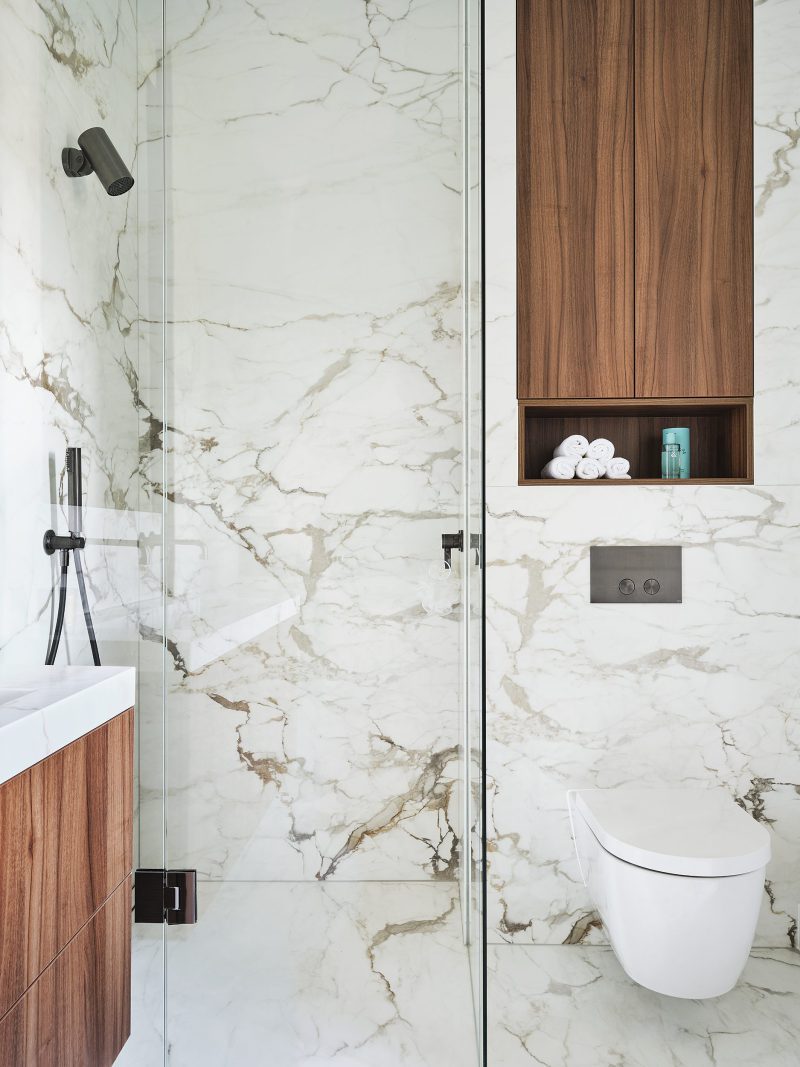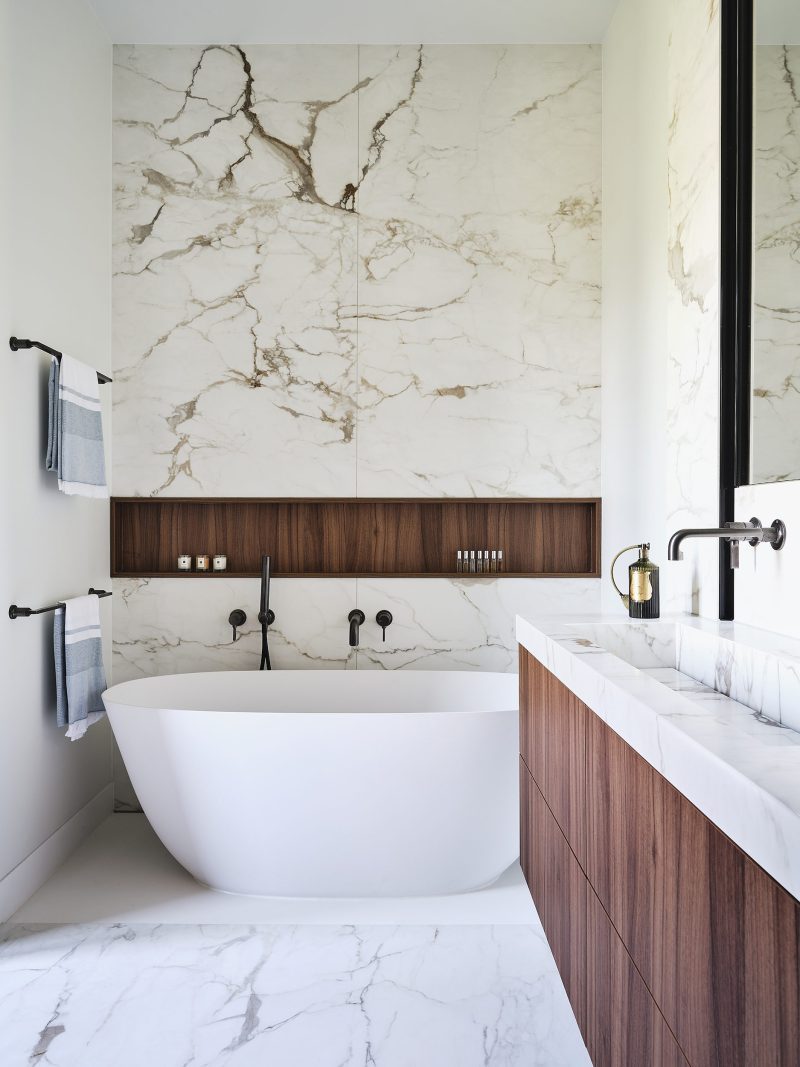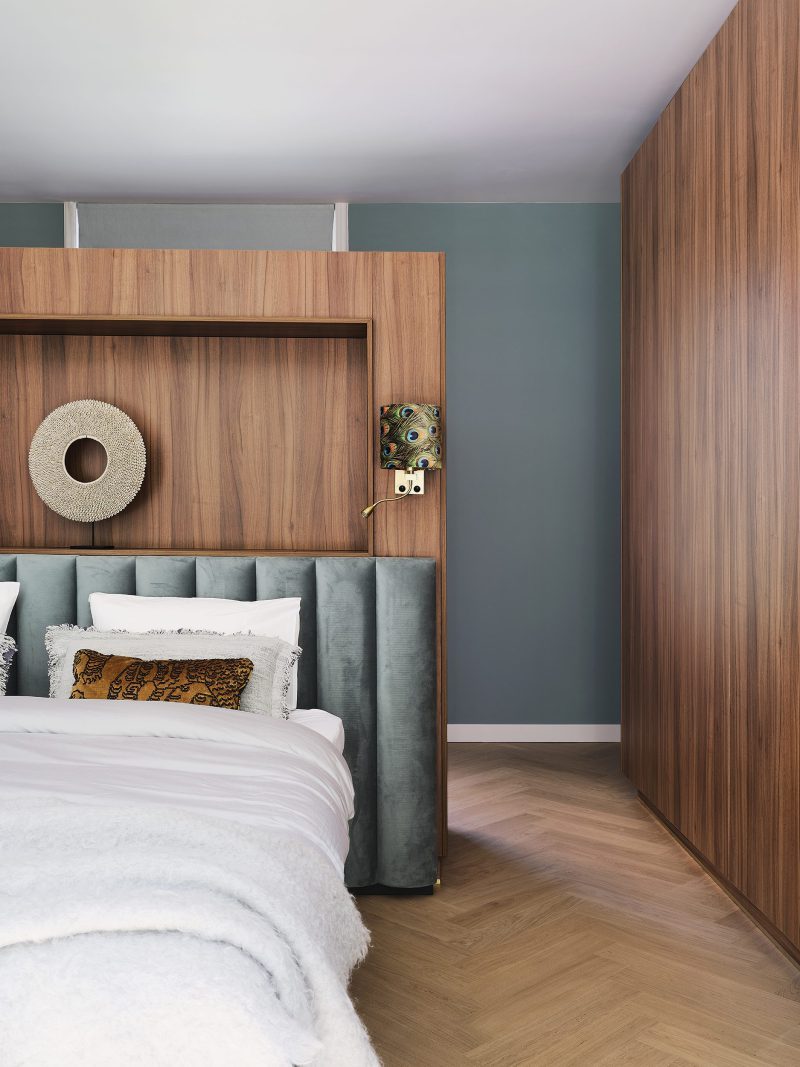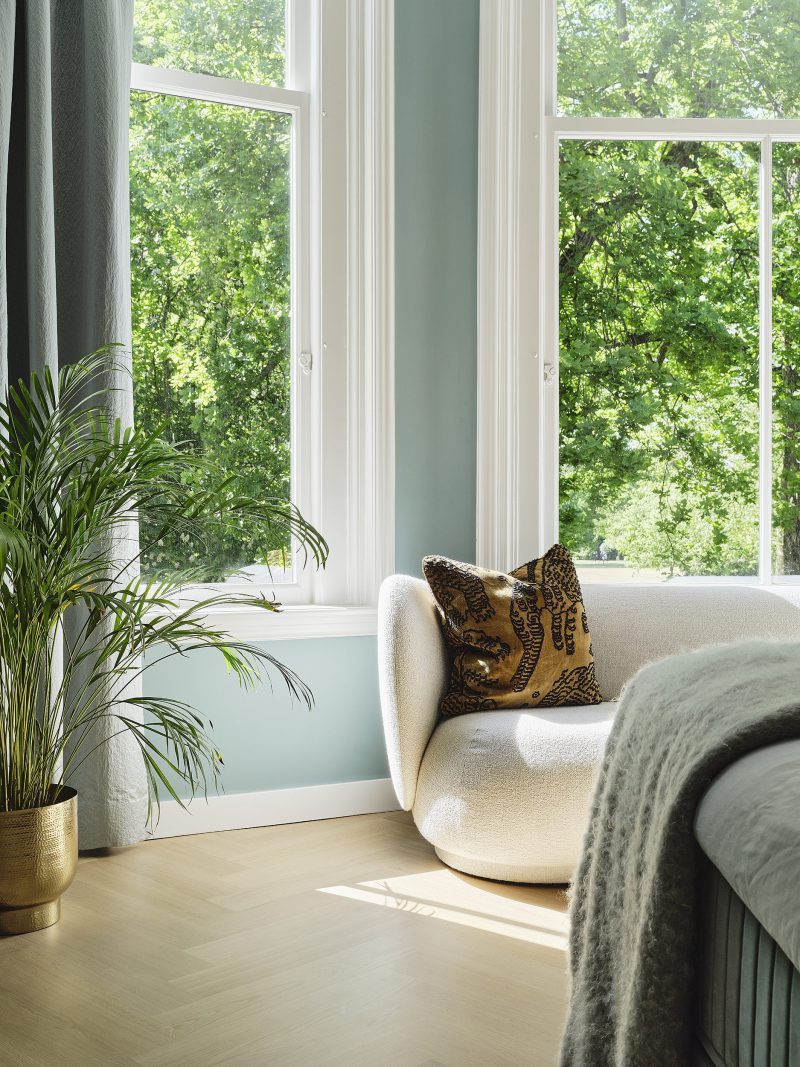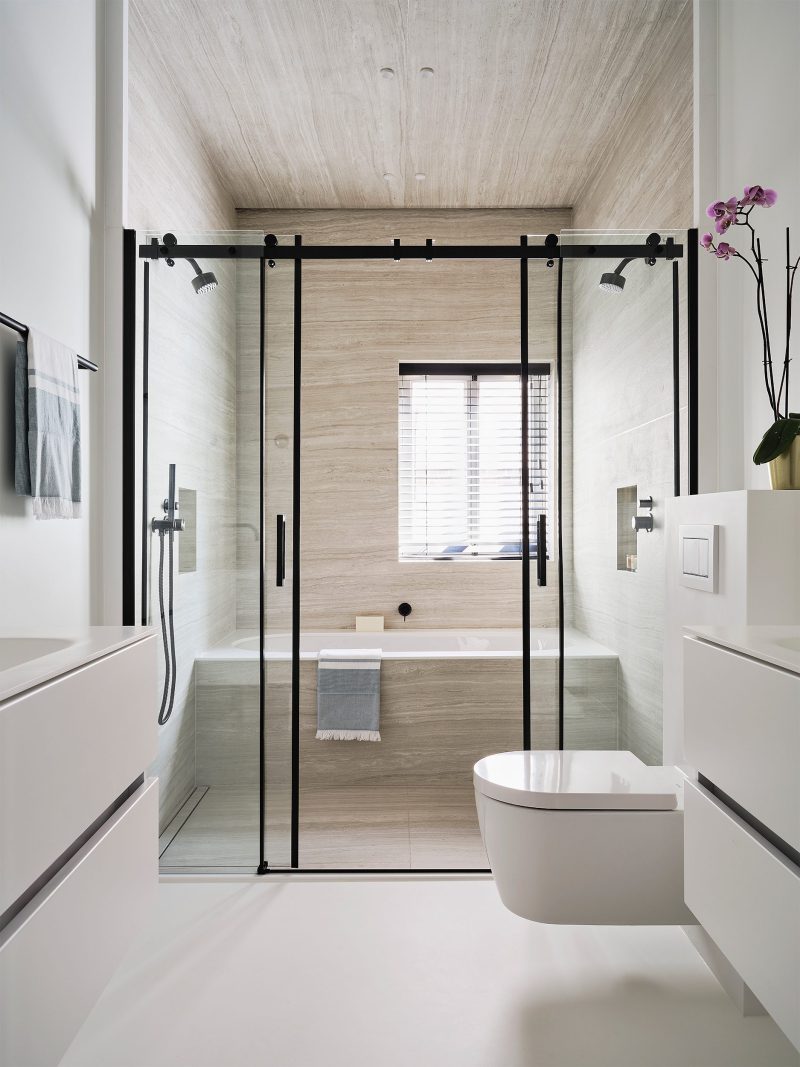 The lay out of the house was perfect for the young family. It underwent a real upgrade with contemporary technical gadgets in the field of electricity and light. Of course climate control and kitchen and bathroom bespoke furniture were also thoroughly tackled. It was a big wish from the residents to create more unity in the home, without making it to flamboyant and colorful. Customized furniture plays a big part in achieving such a result, where all different colors and materials are tuned together in the right way. The dark blue and grey doors, the light ceilings and the tension of the modern lighting plan create a wonderful balans between the old and the new. 
Furthermore Stock Dutch Design created a concept for the garden with a garden shed and a solution for the carport and the swimming pool. Integrating the garden with the house was also a very important element on the wishlist of the family.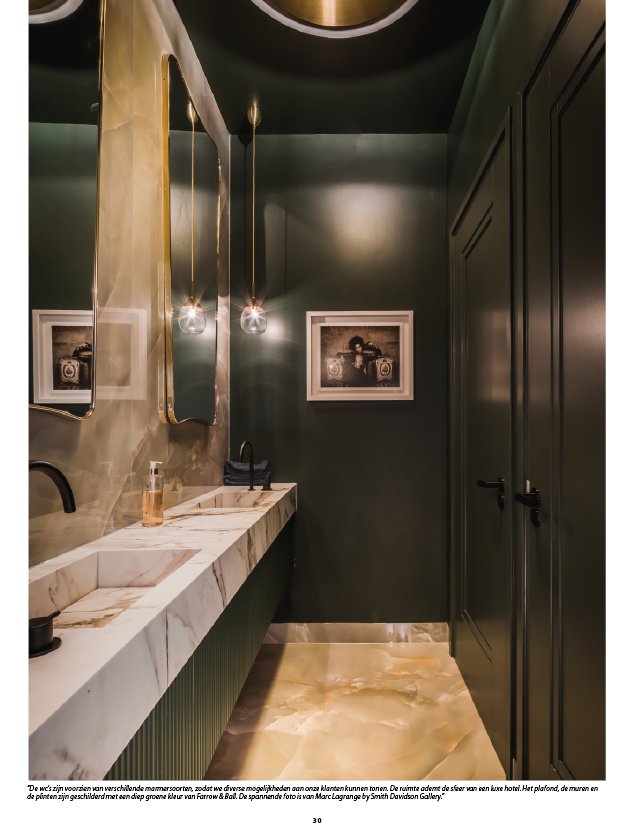 Zin om met ons te werken?
Heb je een project in gedachten? Samenwerken? Laat ons het weten en wij nemen contact met je op.
Get in touch