The Best Dutch Interior Design 02
Na het succes van the Best Dutch Interior Design 01 werd Stock Dutch Design opnieuw benaderd door Hoog om deel te nemen aan een tweede uitgave voor & door liefhebbers van interieur architectuur. Ook dit boek is in beperkte oplage verschenen.
Order this book
Publicatie datum
Juli 2019
Materiaal
Harde cover van stof
Geselecteerd door
Hoog Design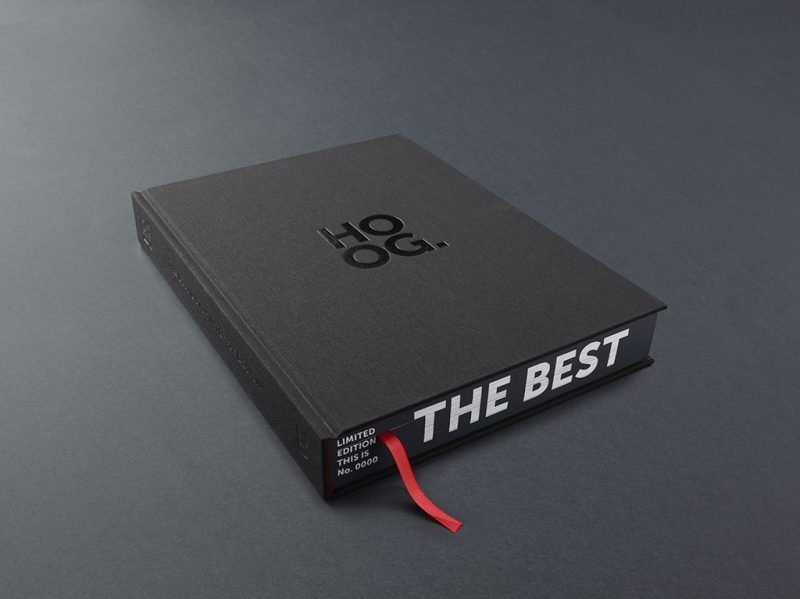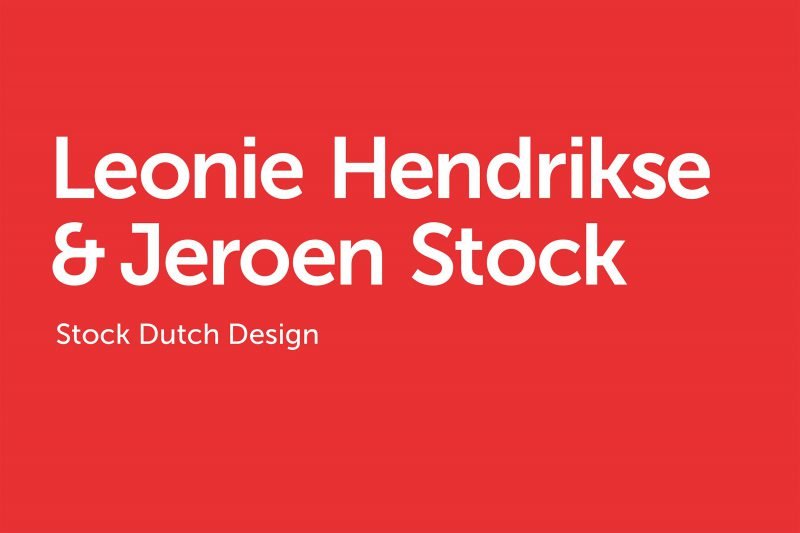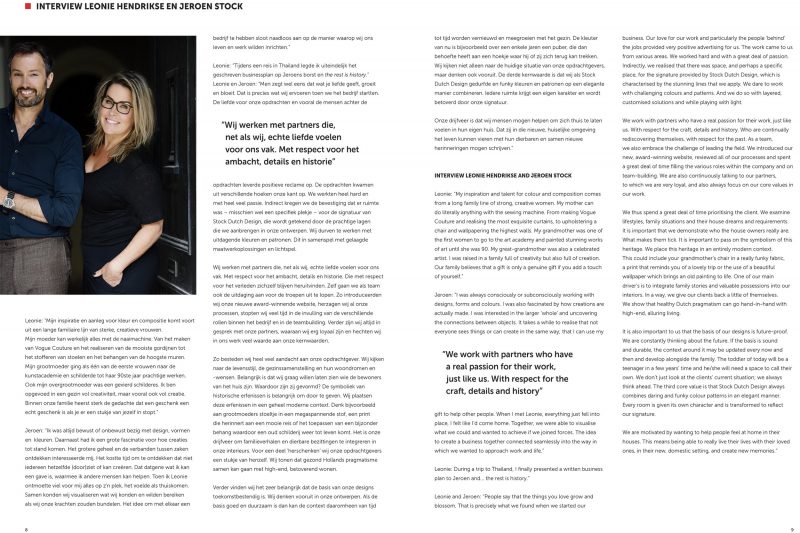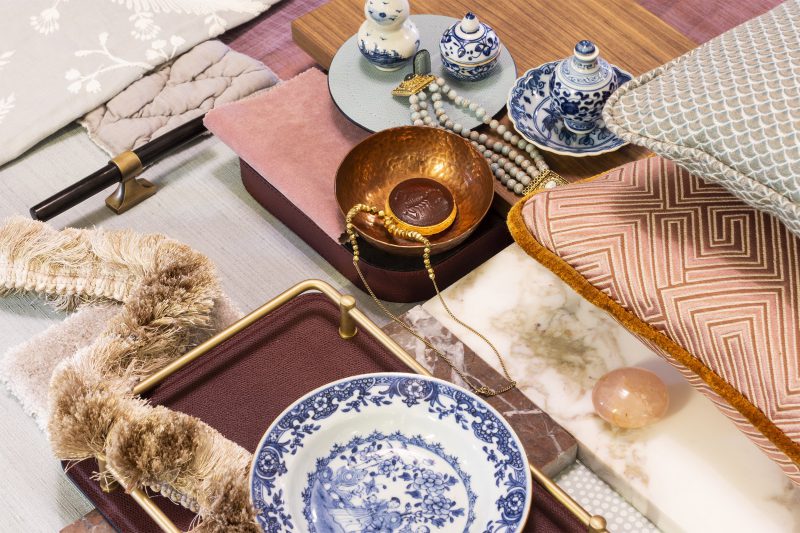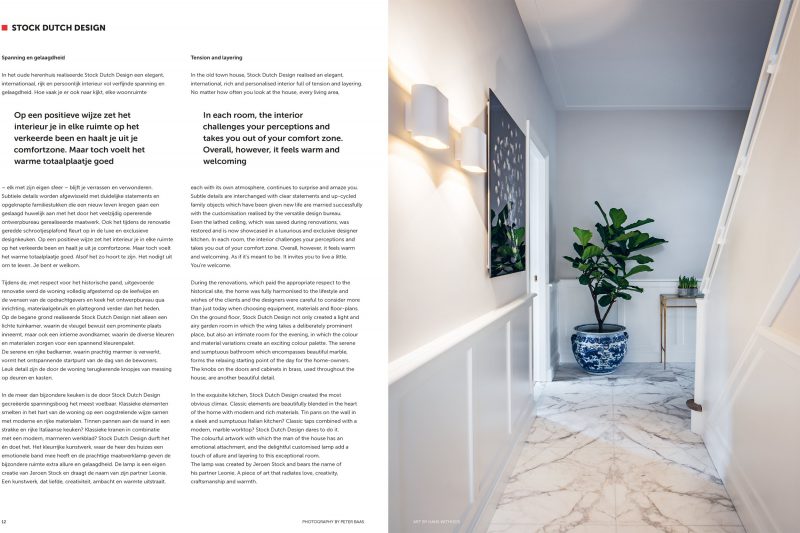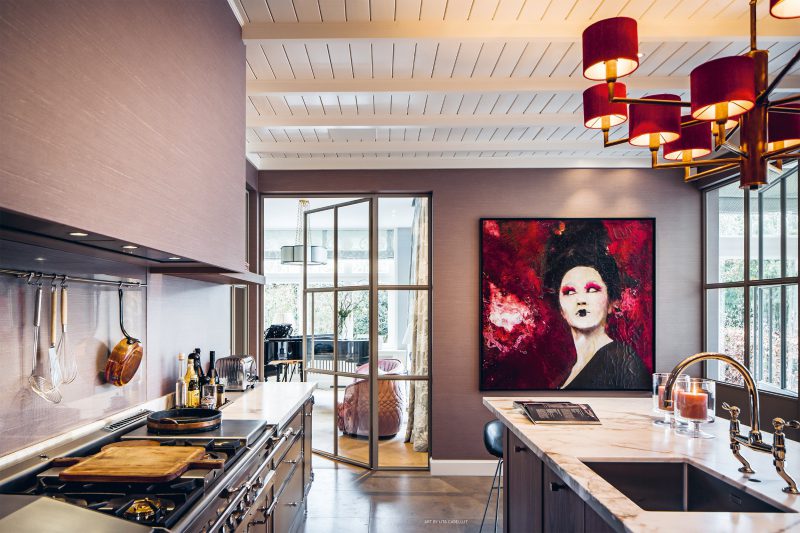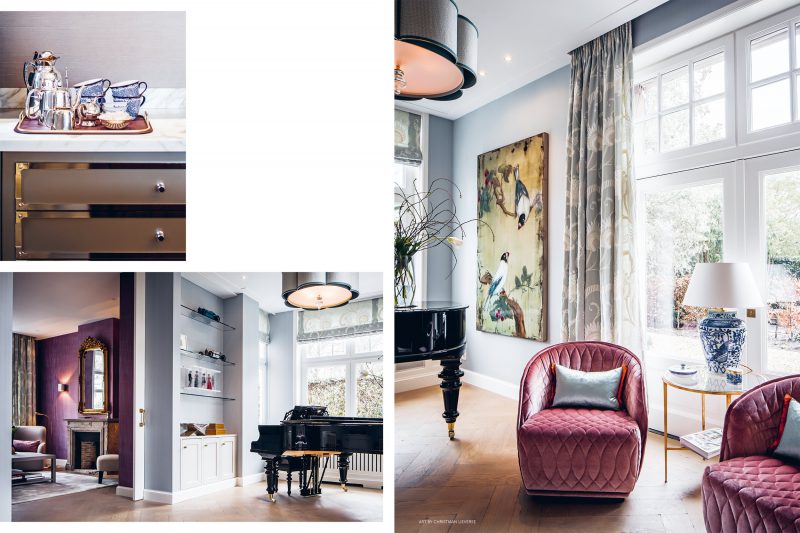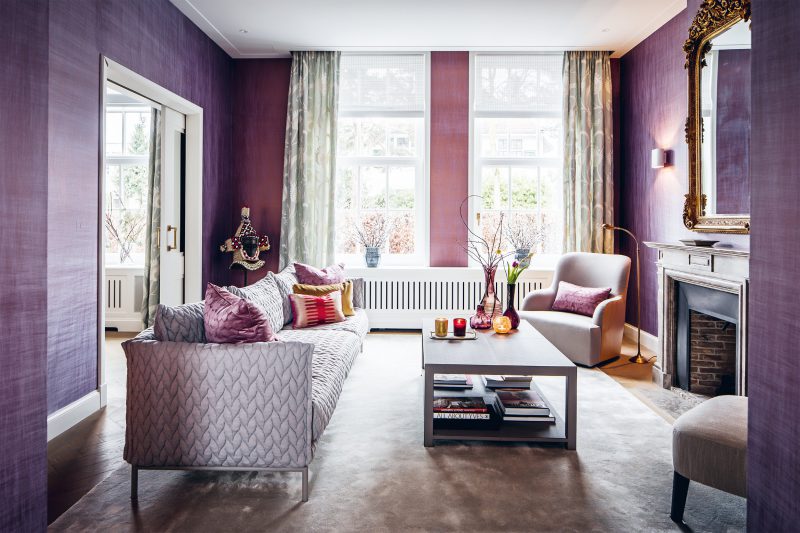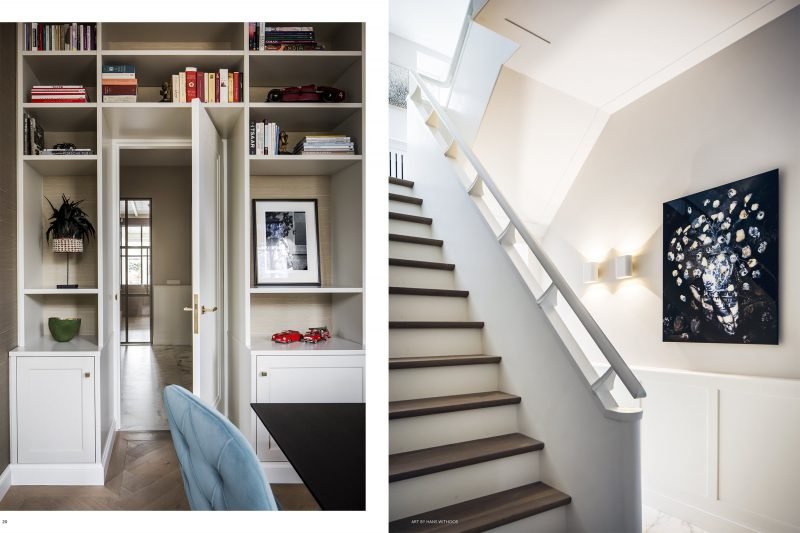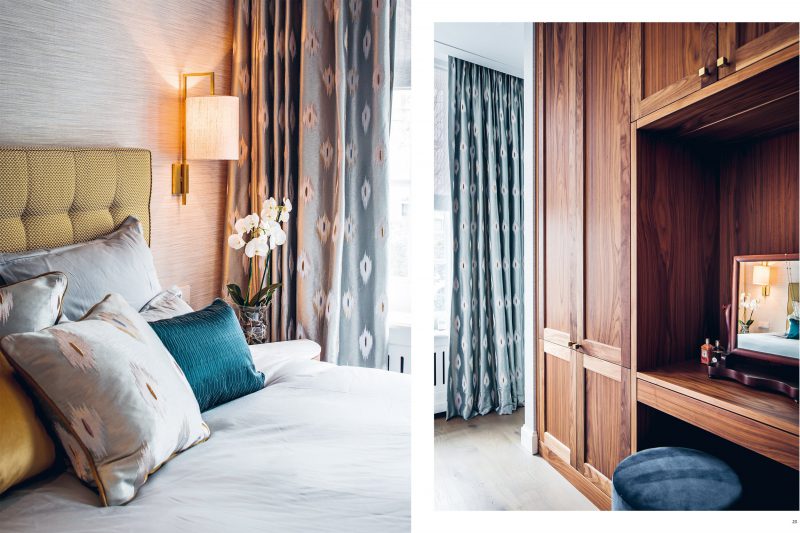 "Stock Interiors is trots om haar bijdrage aan het boek 'The Best Dutch Interior Design' aan te kondigen."
Voor dit tweede deel heeft Hoog wederom een selectie gemaakt uit diverse droomprojecten van vooraanstaande interieurarchitecten, ieder met hun eigen signatuur en verhaal. Stock is reuze trots hier weer een bijdrage aan te hebben mogen leveren.
De inspirerende beelden gecombineerd met persoonlijke verhalen van de ontwerpers maken dit boek en boek 01 tot een unieke blauwdruk van het hedendaagse Nederlandse interieur landschap.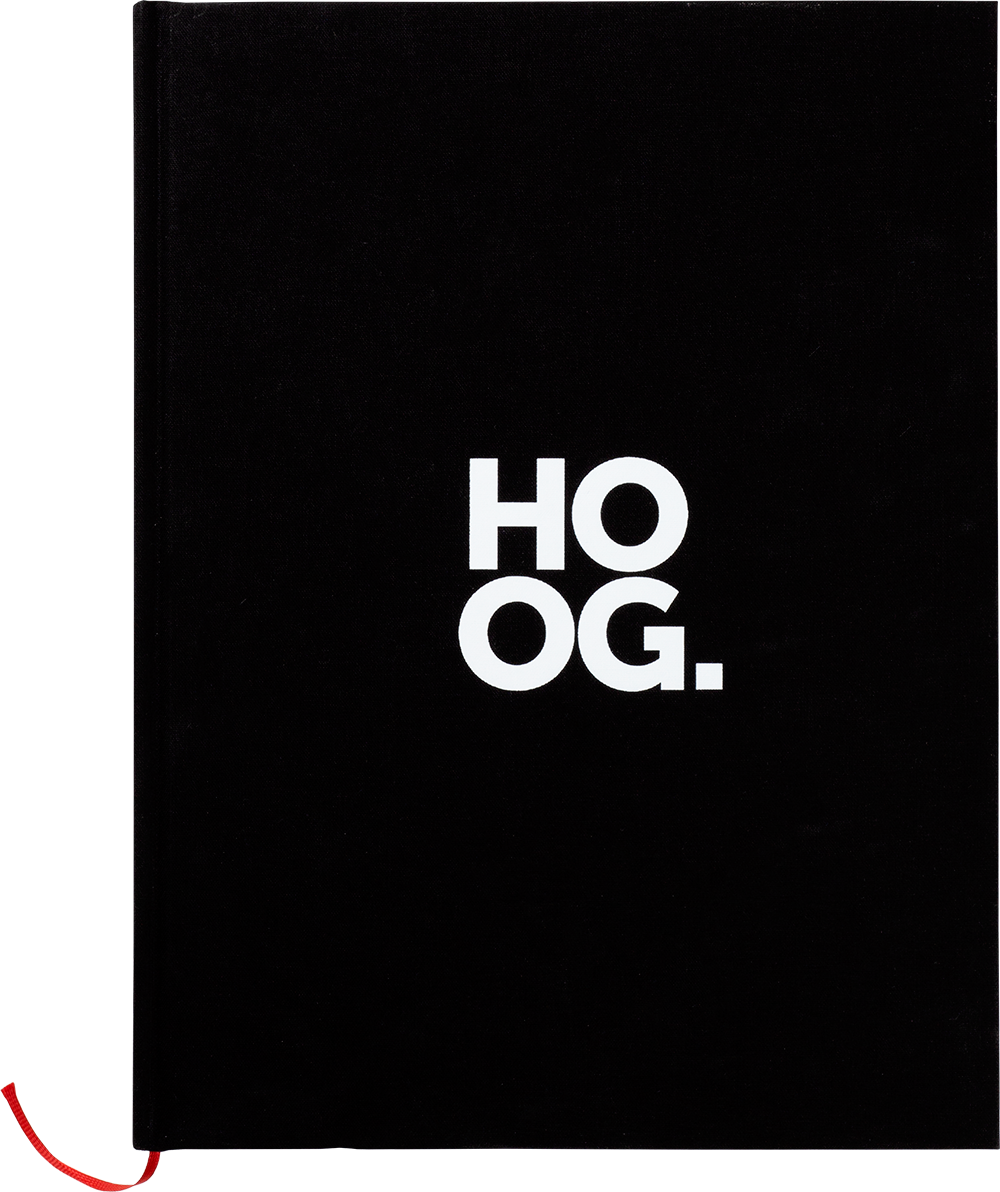 The Best Dutch Interior Design
Stock Dutch Design heeft 1 project uitgelicht in deze unieke verzameling van het beste design van Nederlandse bodem.
Bekijk boek