The Best Dutch Interior Design 02
After the success of the Best Dutch Interior Design 01, Stock Dutch Design was approached by Hoog to also participate in its sequel, for & by lovers of interior architecture. This book, like the first, has been published in a limited edition.
Order this book
Publication Date
Juli 2019
Material
Harde cover van stof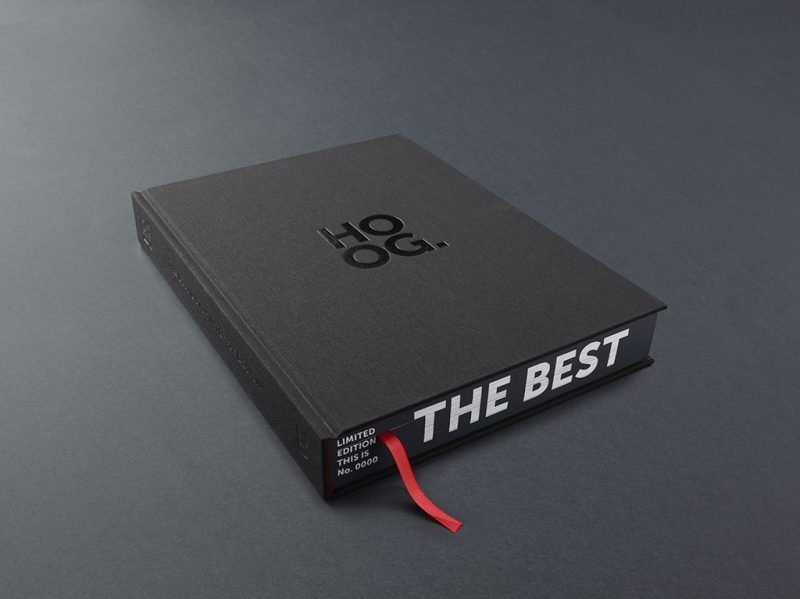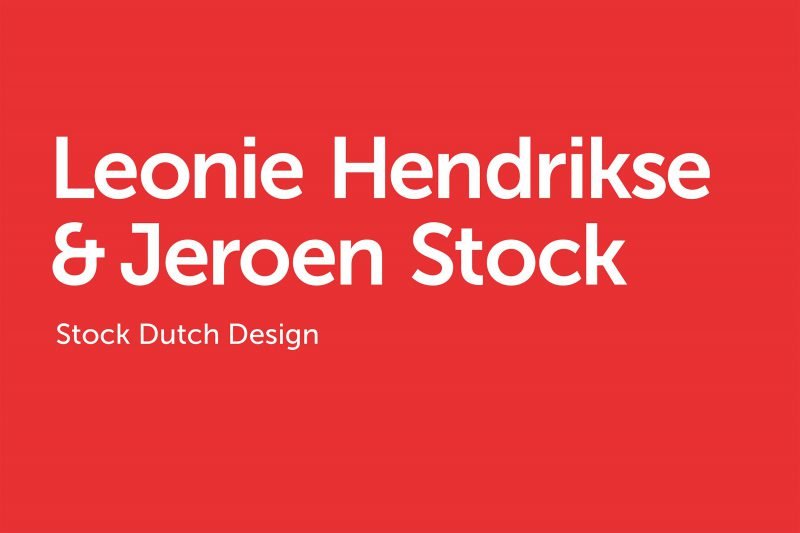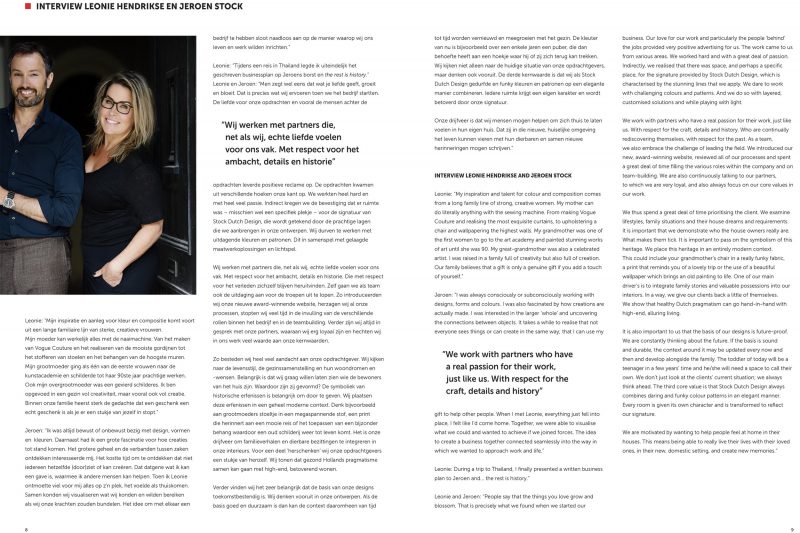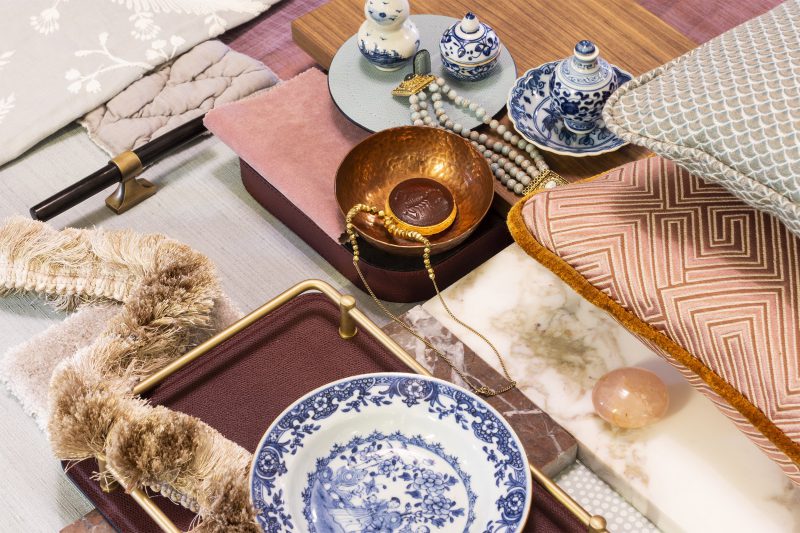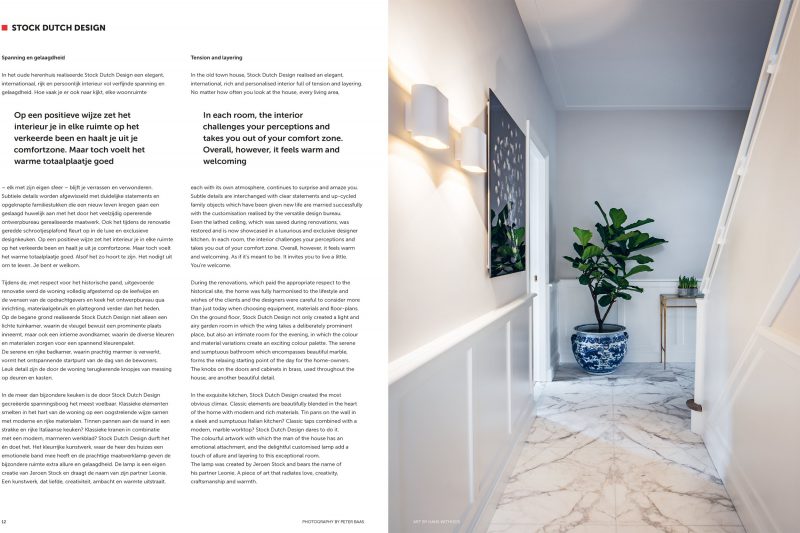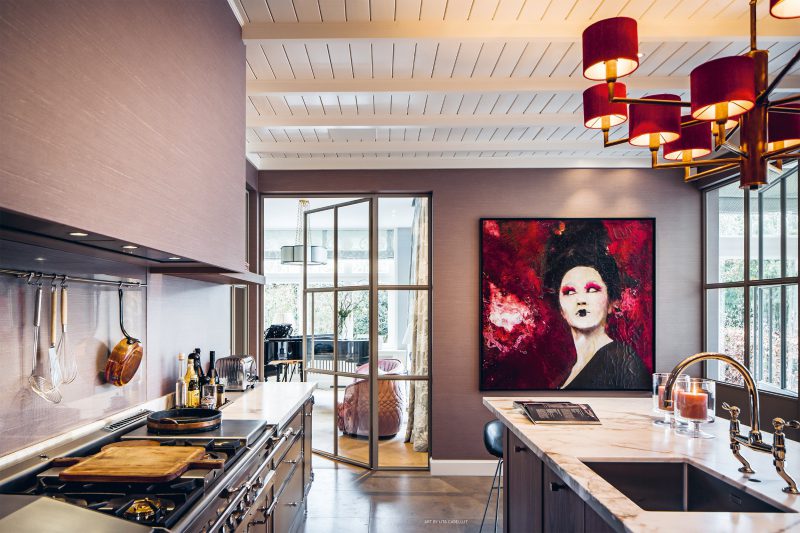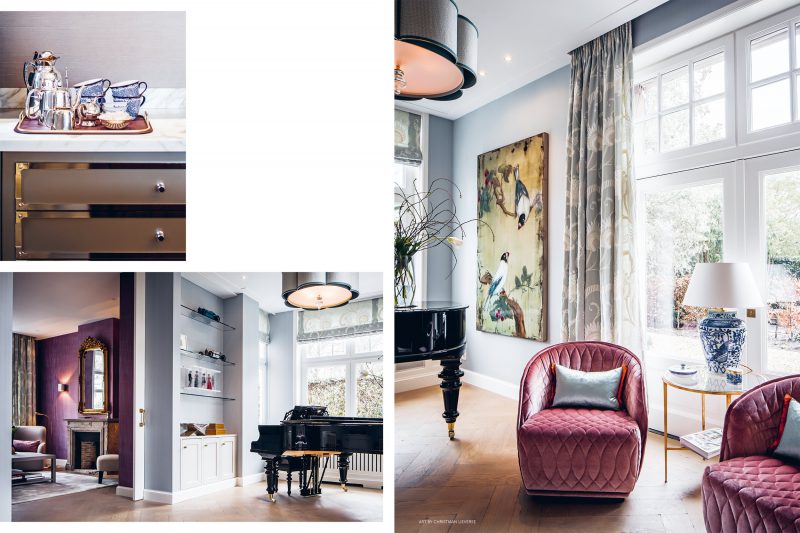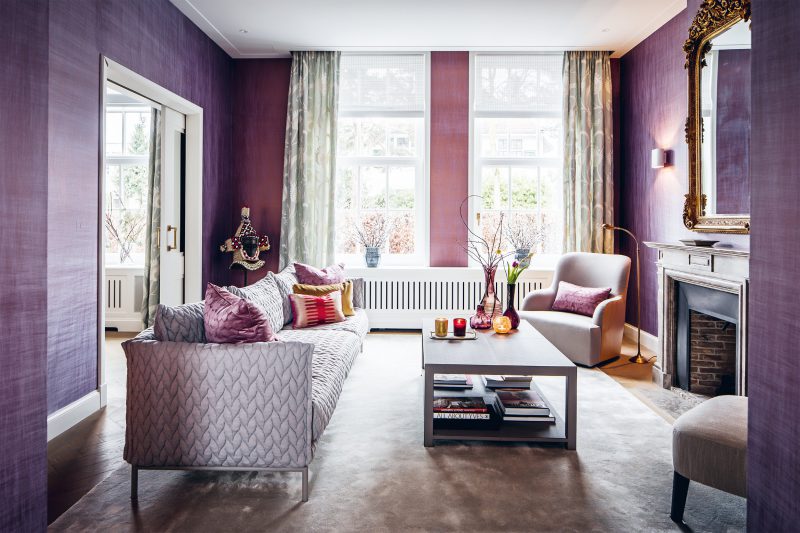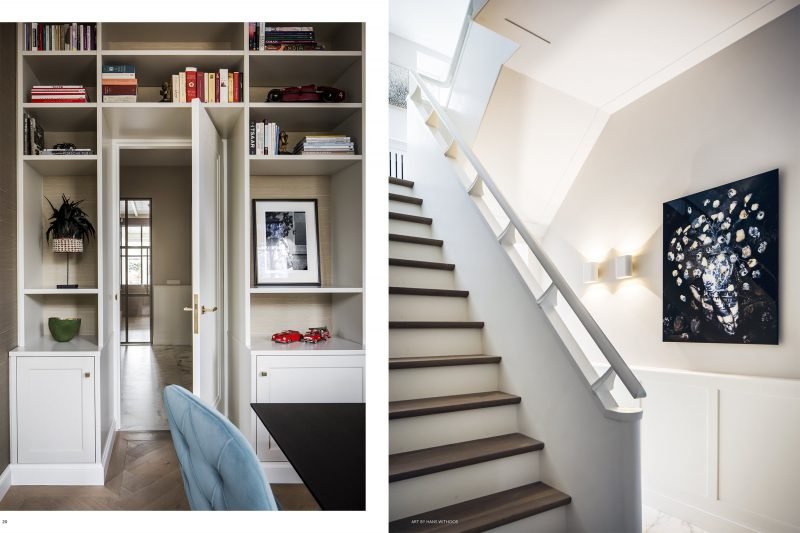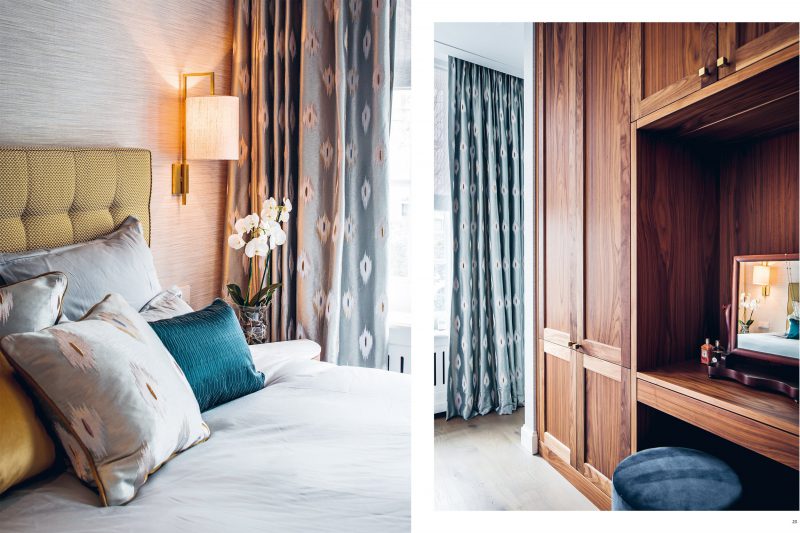 "Stock Interiors is proud to announce its contribution to the book 'The Best Dutch Interior Design 02'."
This second book is again a selected showcase of dream projects by leading Dutch interior architects. Each project has its recognizable designer signature accompanied by their inspiring story. Stock is very proud to contribute again with a one-of-a-kind & bold design.
The combination of inspiring photographs and personal stories make this book and book 01 a unique blueprint overview of the Dutch contemporary interior design landscape.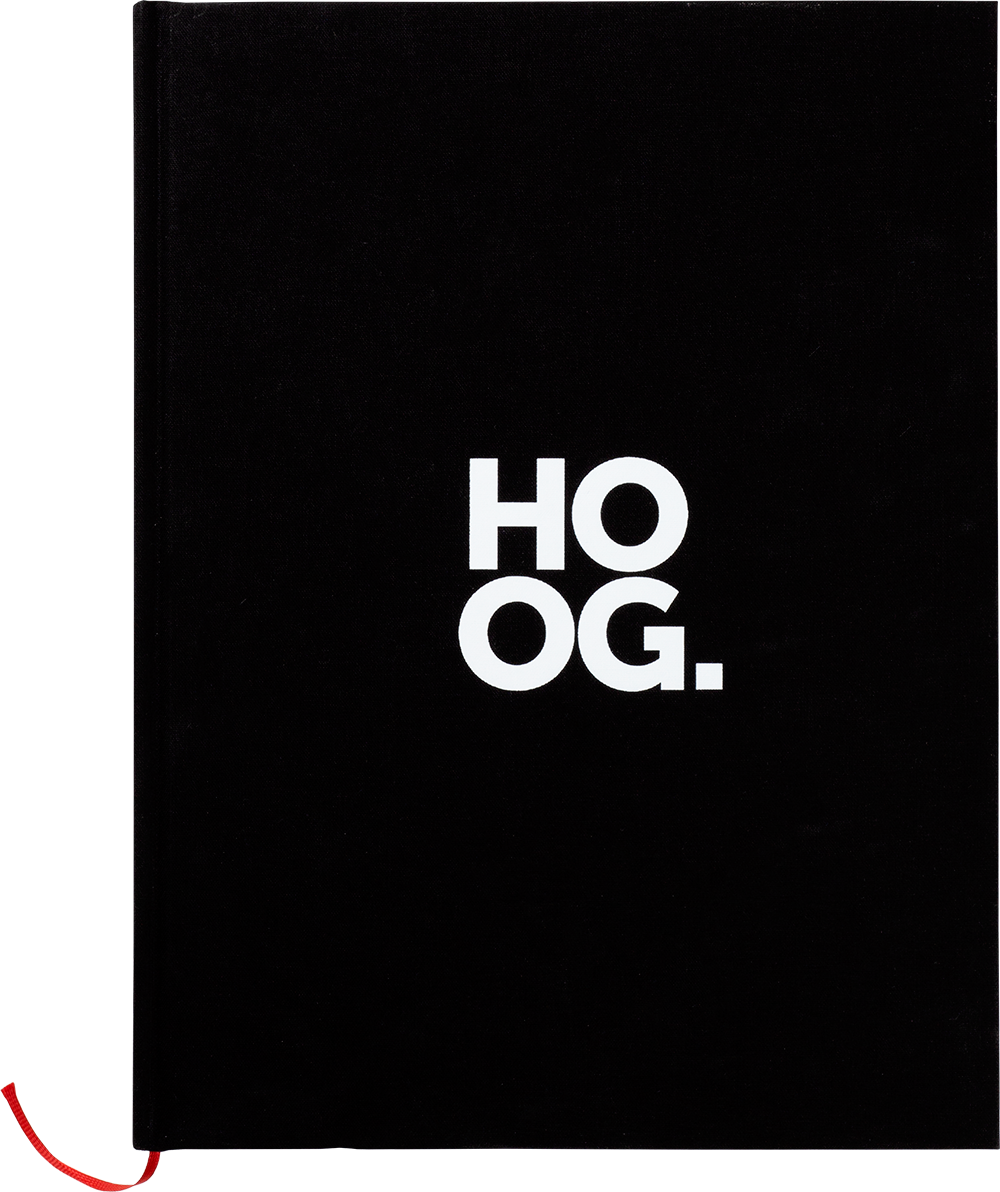 The Best Dutch Interior Design
Stock Dutch Design portreyed 1 of their projects in this unique collection of the best design from the Netherlands.
View book