The Best Dutch Interior Design
What is said about it: An inspiring must-have for lovers of design. This impressive book 'The Best Dutch Interior Design 01' makes your home even more beautiful. A statement in your interior. A collection of living dreams. A succession of wow moments.
Order this book
Publication Date
Juli 2018
Material
Harde cover van stof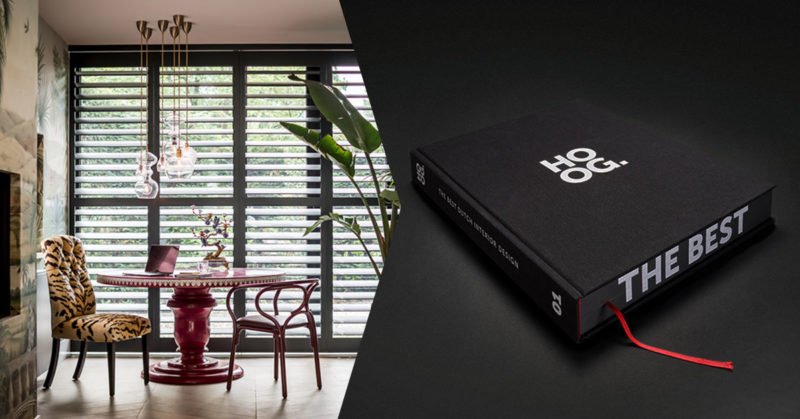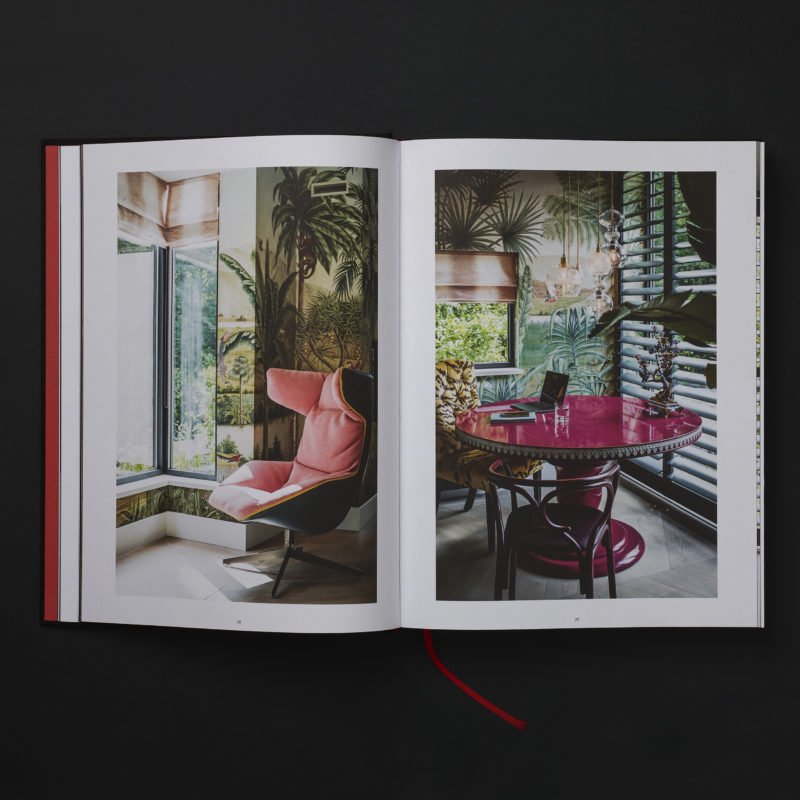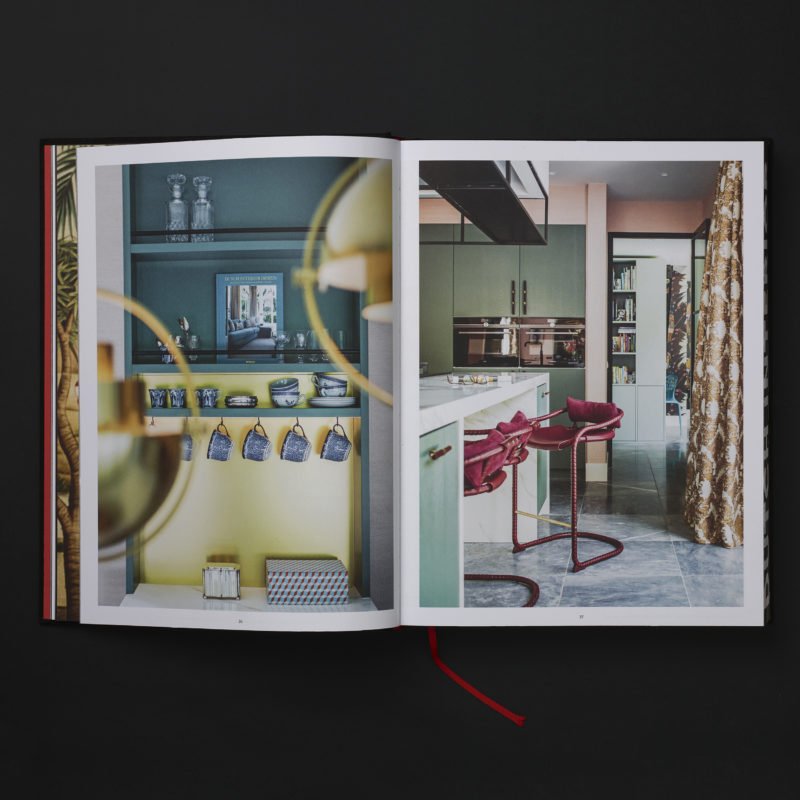 "Stock Interiors is proud to announce its contribution to the book 'The Best Dutch Interior Design'."
'The Best Dutch Interior Design' shows a selection of the most HIGH-quality interior projects and some previously unpublished dream projects. Leading architects from the Netherlands give a personal insight into their lives and their way of working in a personal interview. The projects are guided briefly and vigorously by personal texts from the responsible interior architects.
In The Best Dutch Interior Design 01 these words blend beautifully with exquisite and extensive photography. Inspiring, personal and eye-catching. Where does the passion for living come from? What drives them? What makes their work so fascinating? In a personal interview, leading architects talk about their work, their dreams and their affinity with design.'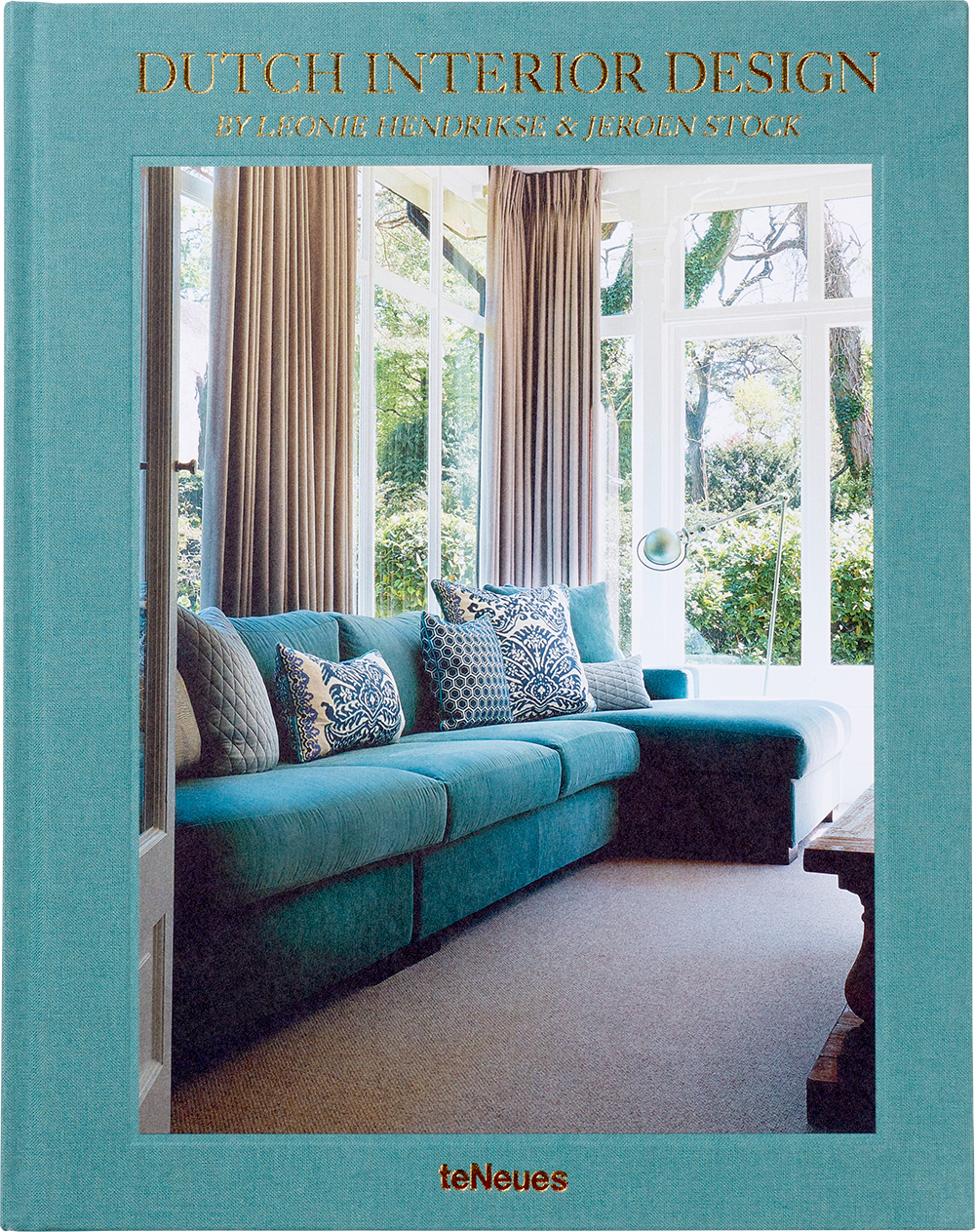 Dutch Interior Design
In this book you can read about the background of several outstanding Stock Dutch Design projects.
View book