Contact
Interested to make
Enchanting Memories with us?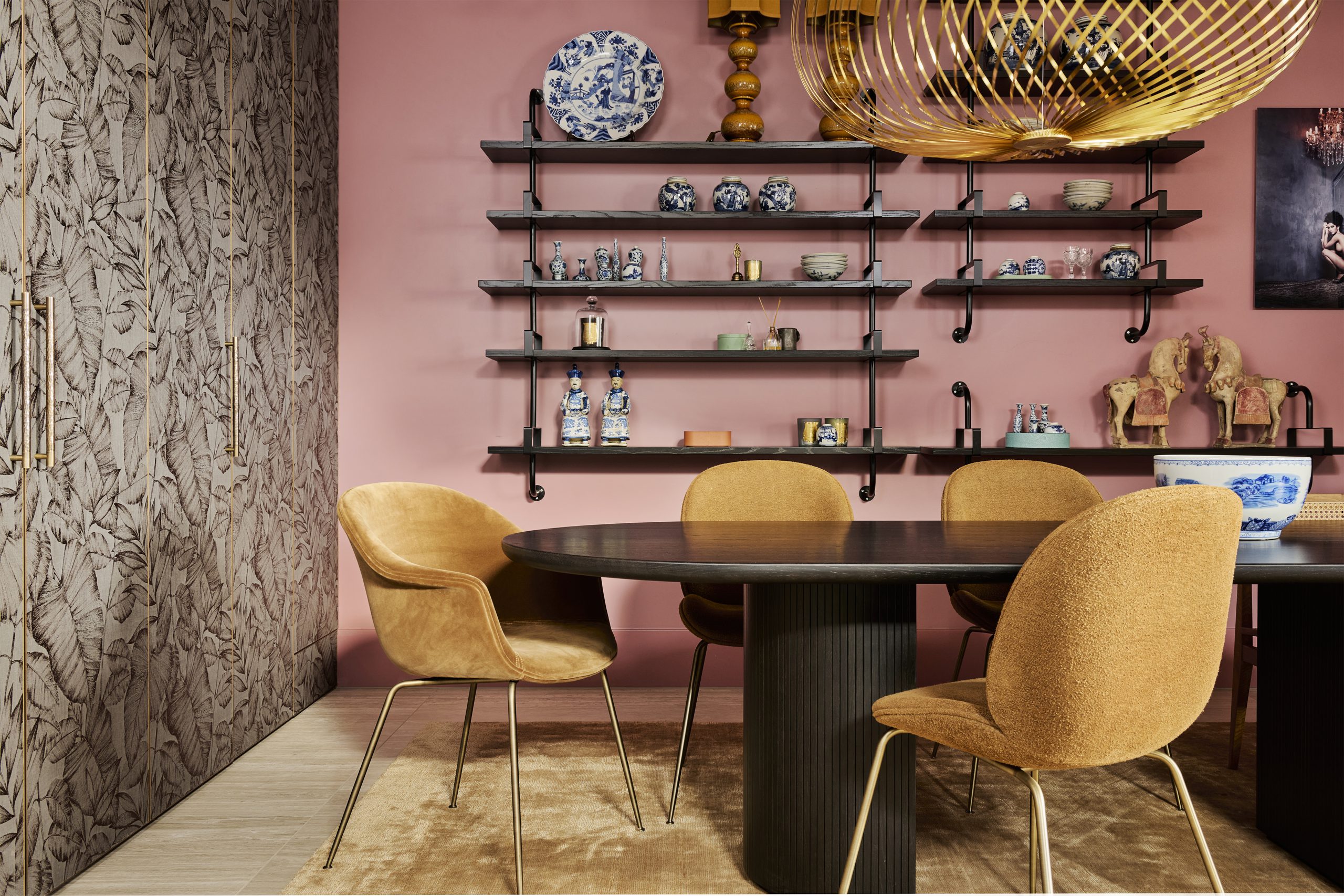 Appointment
Are you touched by our passion & work? We would be delighted in supporting your wishes.
We welcome you in our inspiring office, Bloemendaalseweg 200, Overveen.
Please feel free to give us a ring or send us an email.
Stock Dutch Design
Bloemendaalseweg 200
2051 GL Overveen
Netherlands
+31 23 303 03 43
info@stockdutchdesign.com
Parking
Our office is located in leafy Overveen. You can park completely free of charge in our street.
Public transport
Our office is 5 minutes walk from Station Overveen, so don't hesitate to take the train.
Internships & Job Openings
Will you bring even more color to the Stock Team?
Feel free to send us an email to:
info@stockdutchdesign.com