About
Anything But Standard - Stock founders Leonie & Jeroen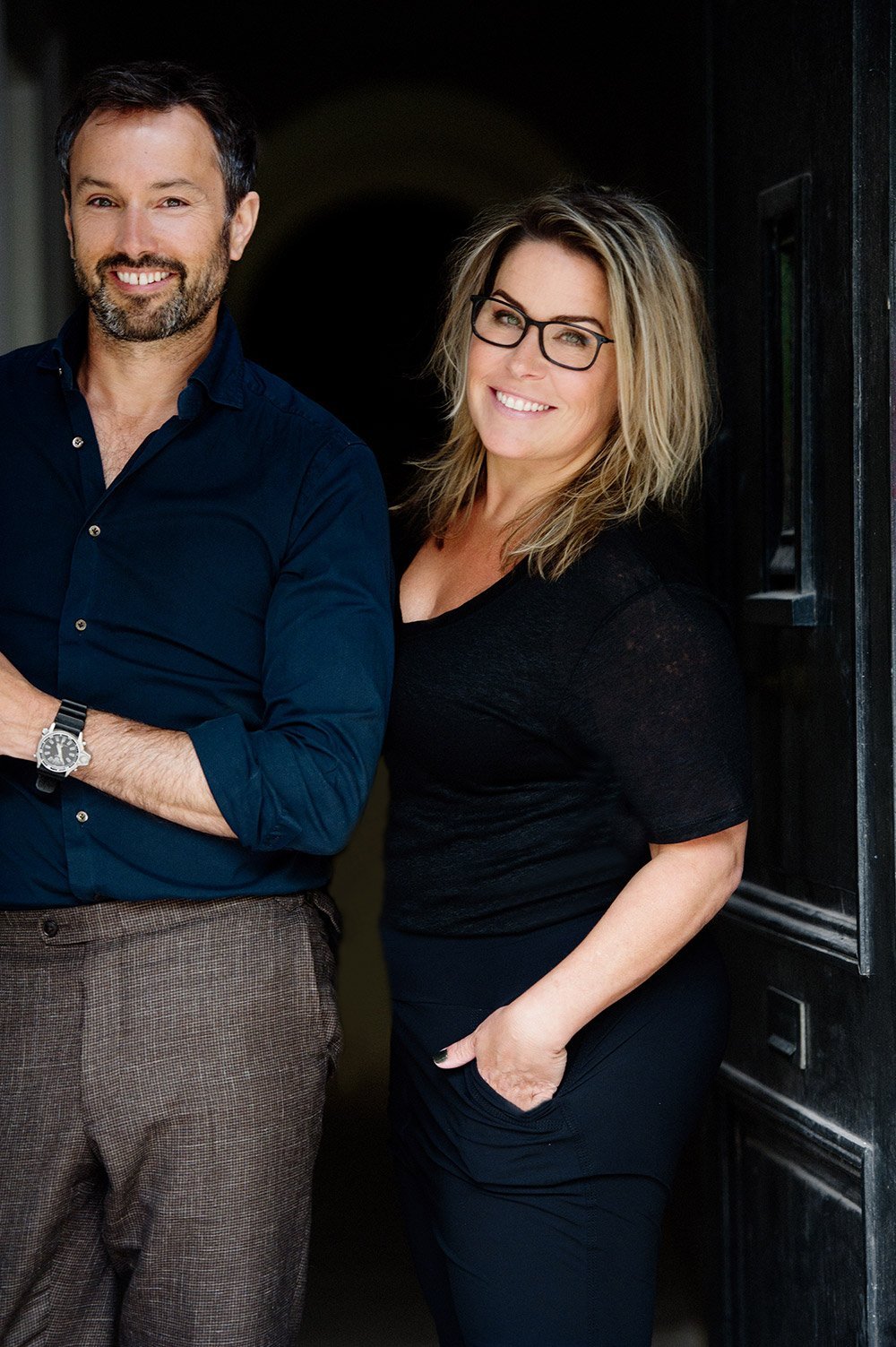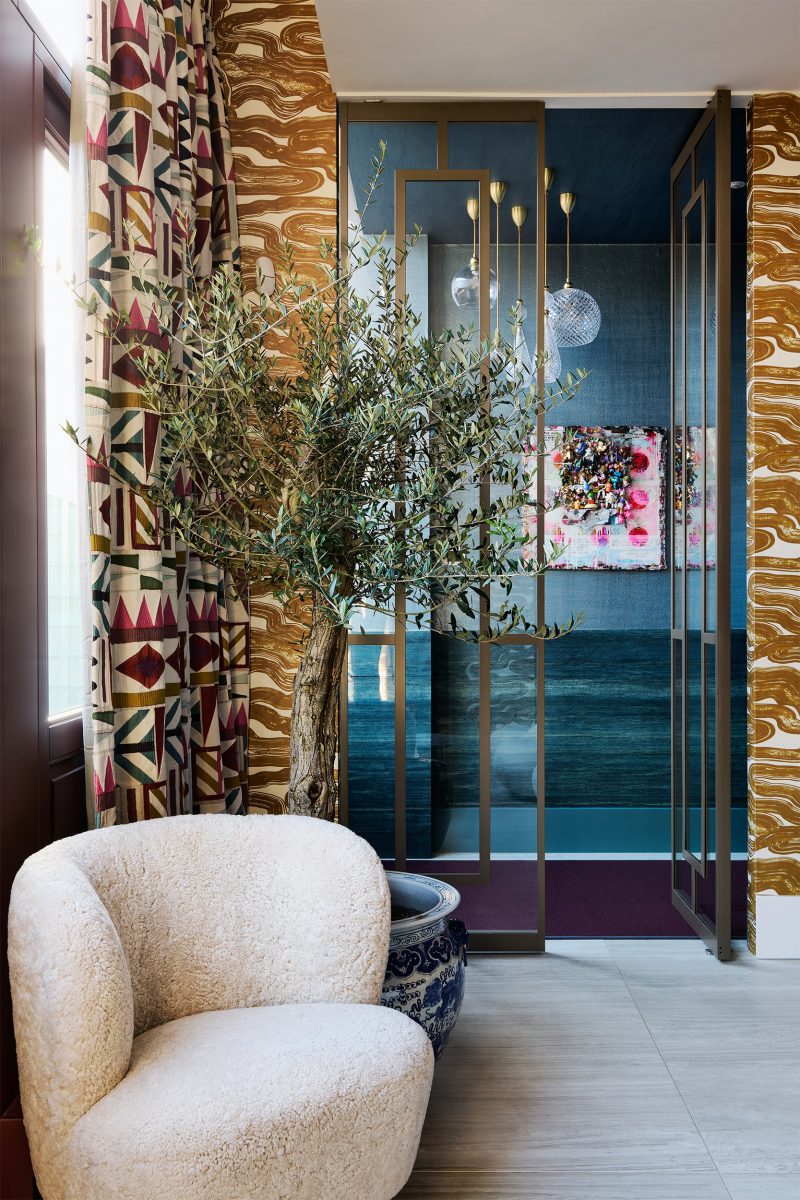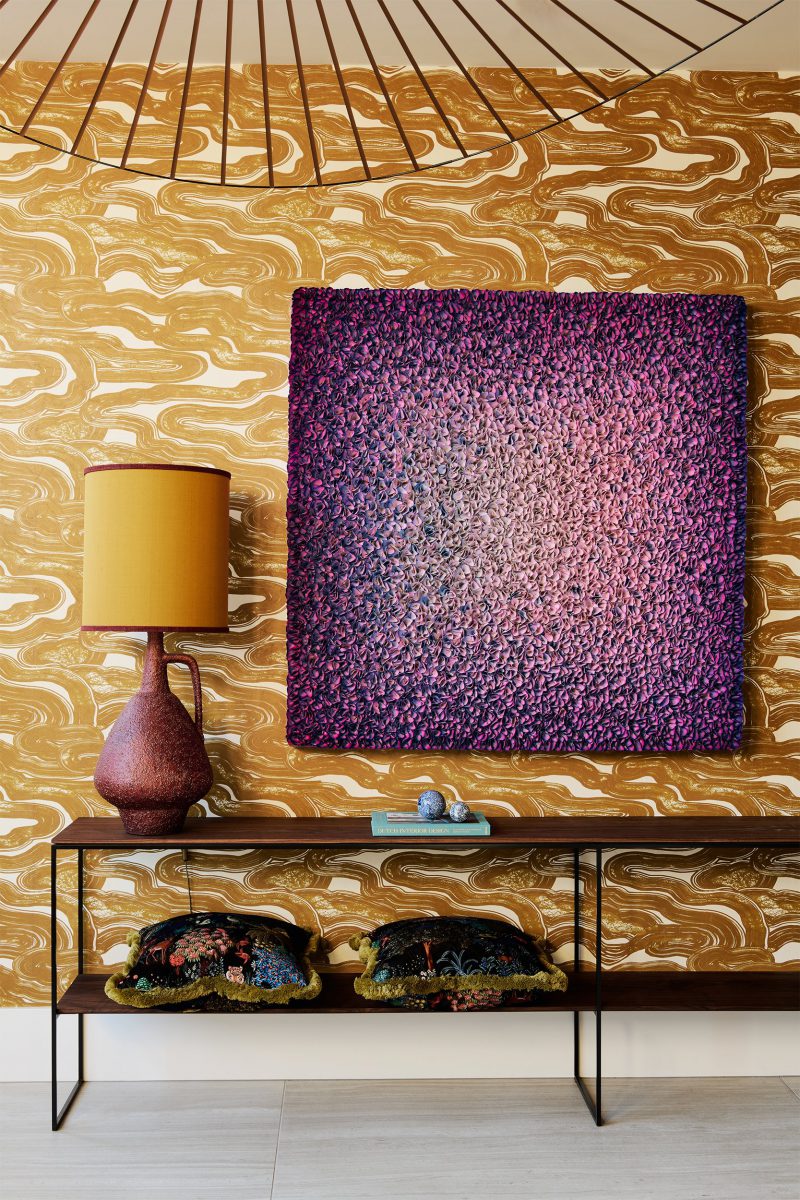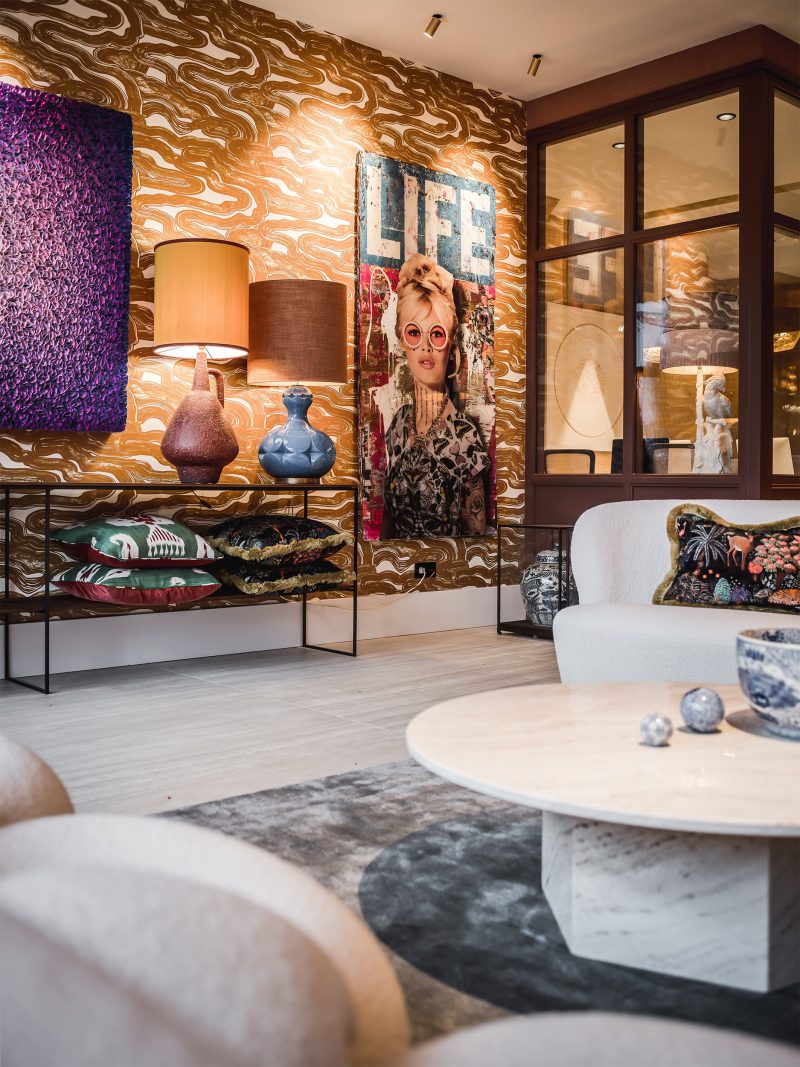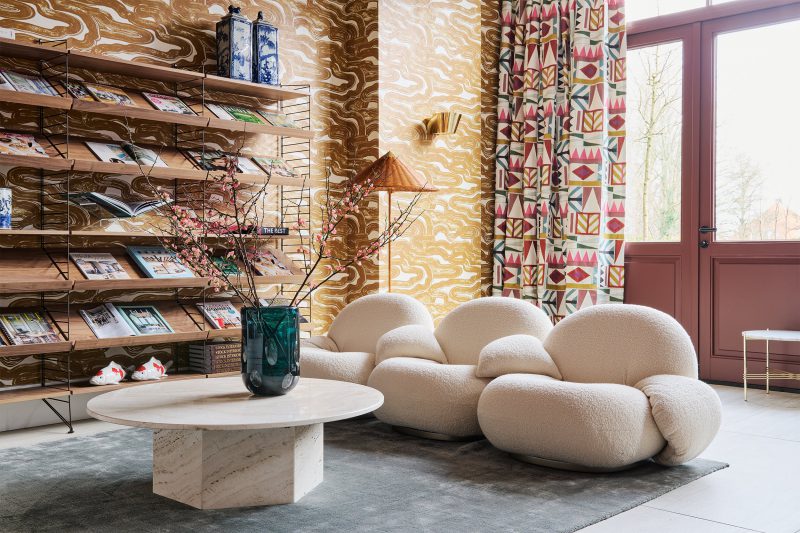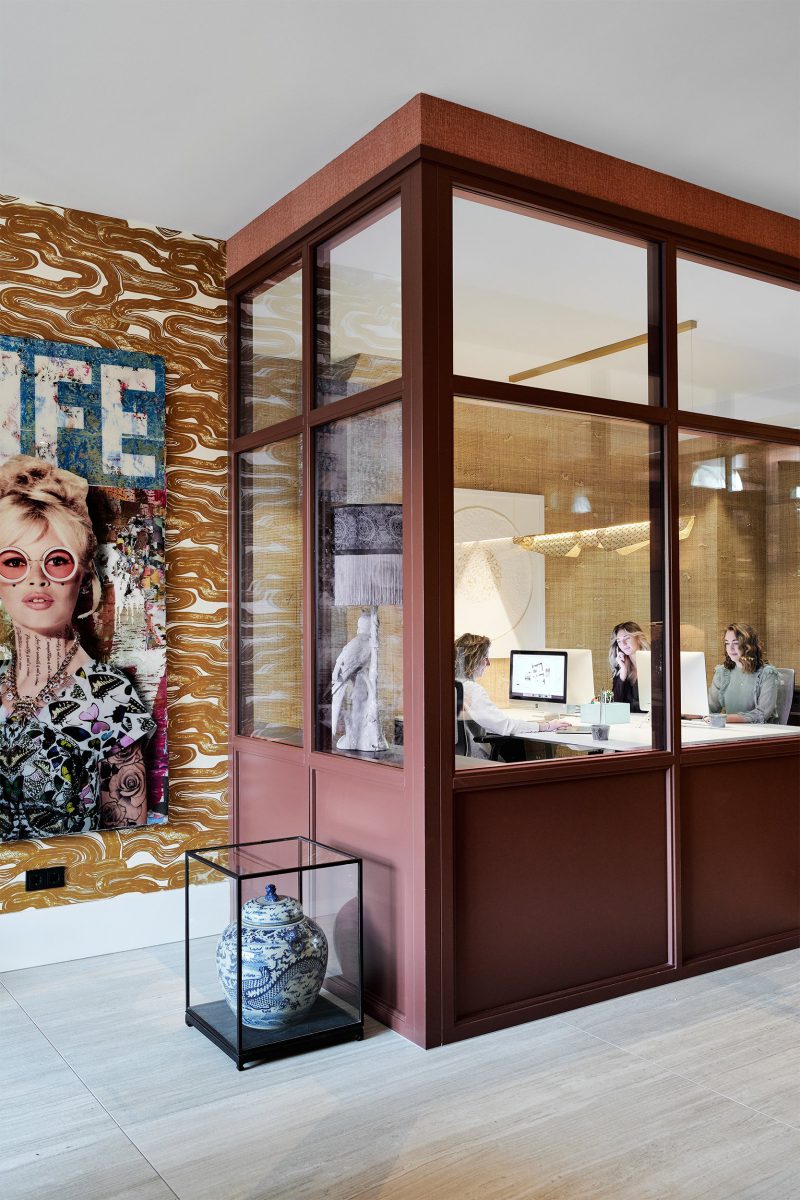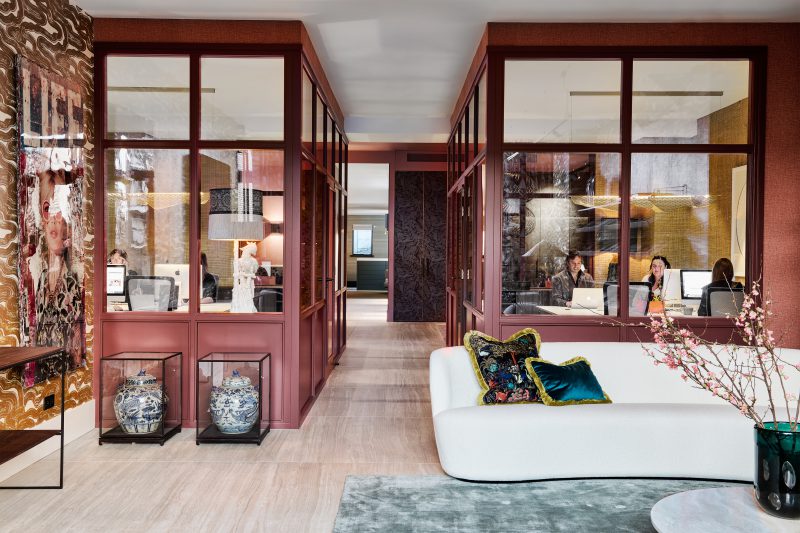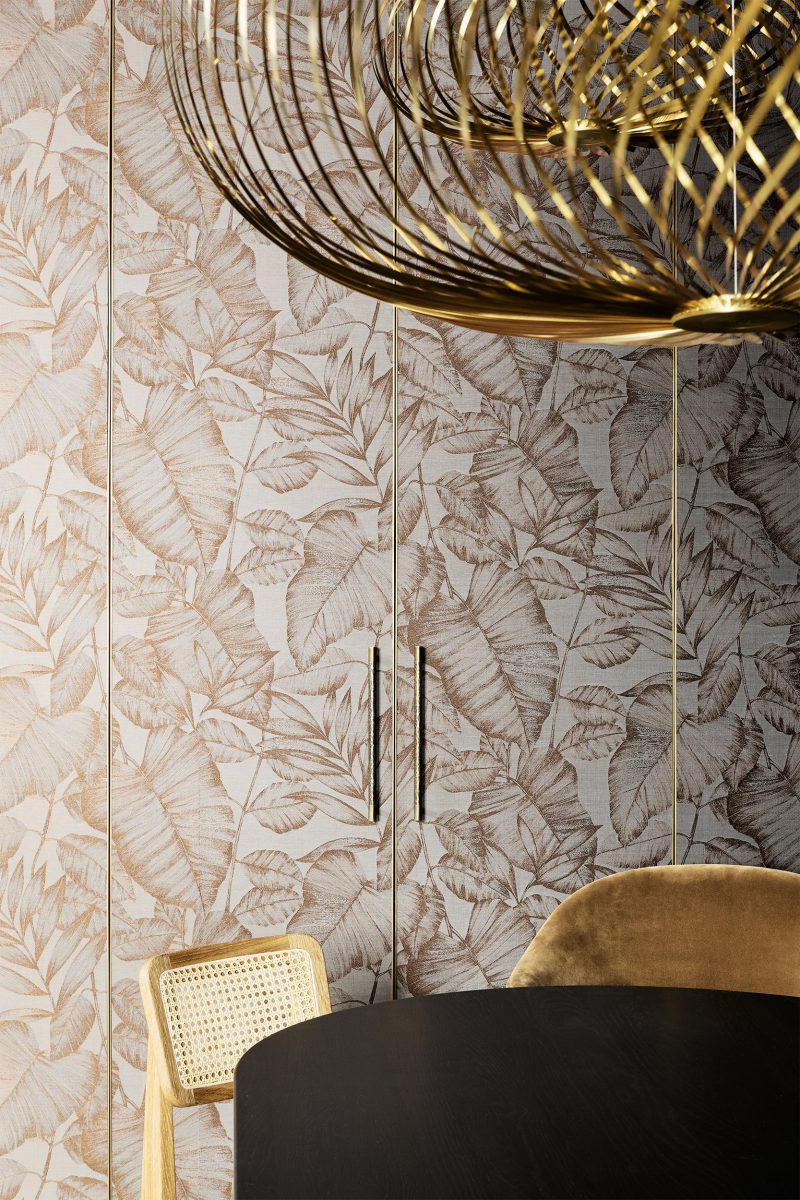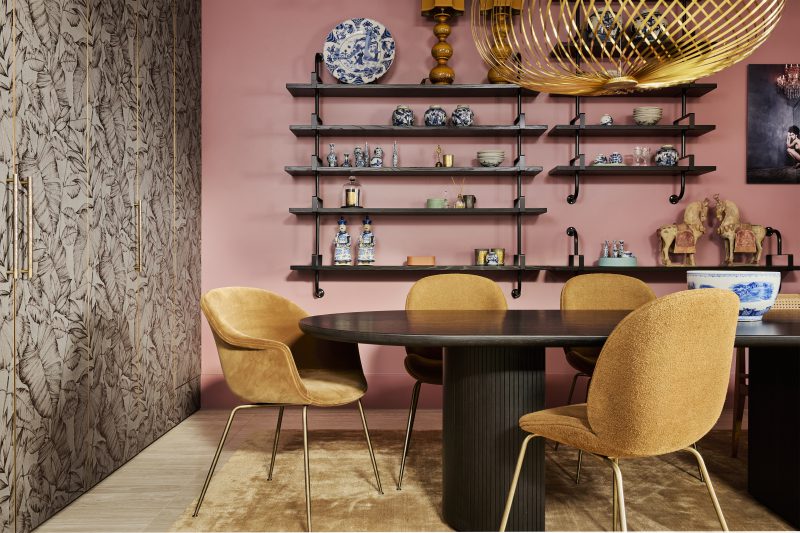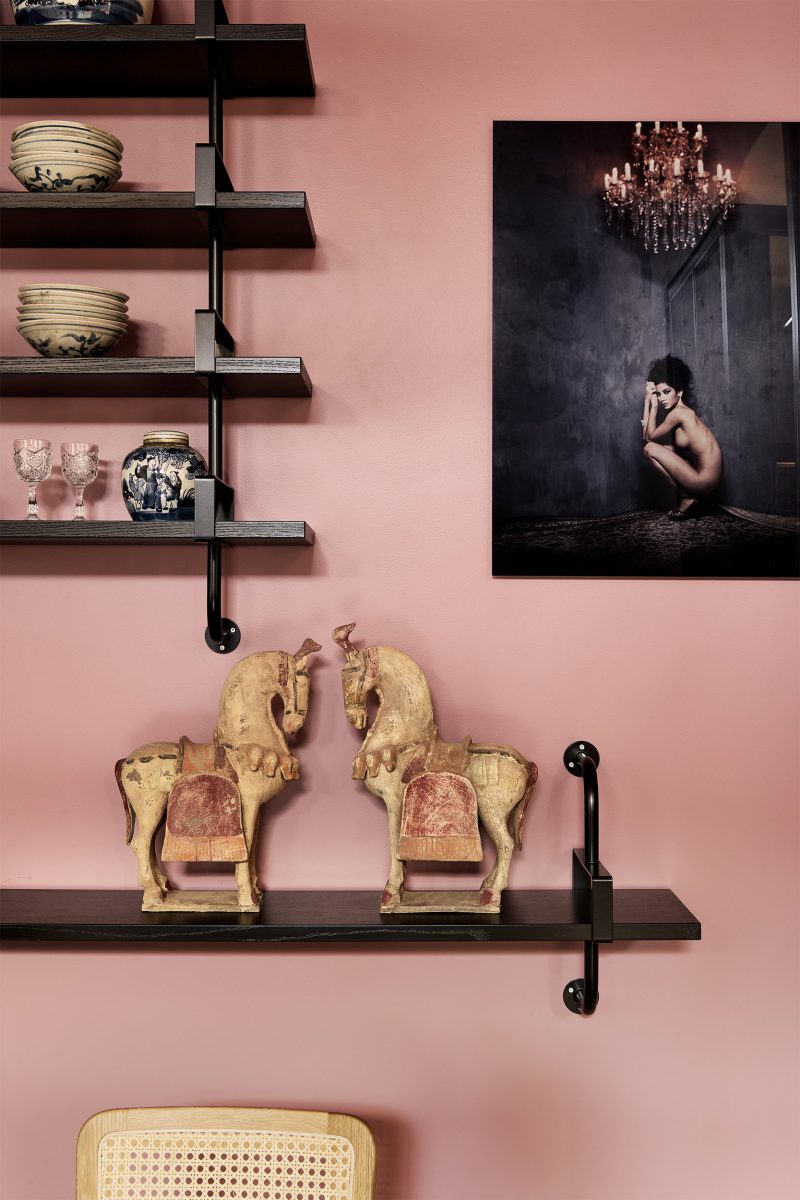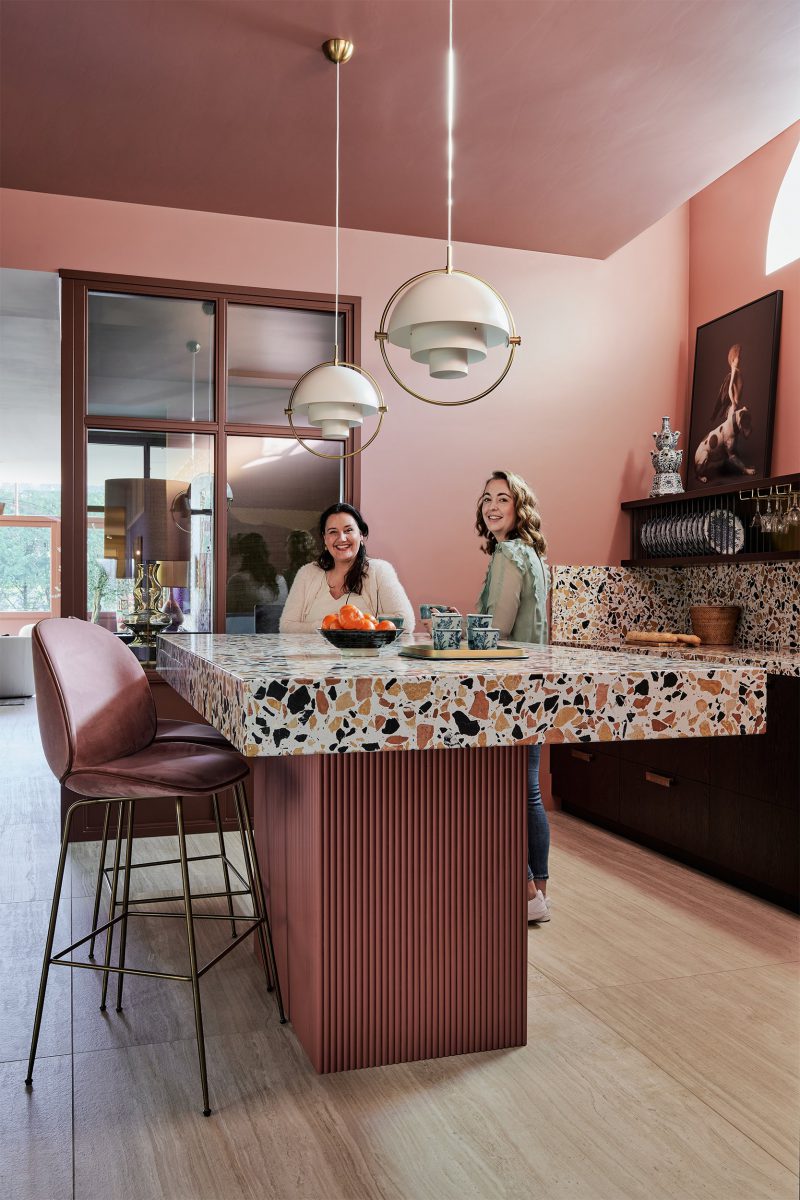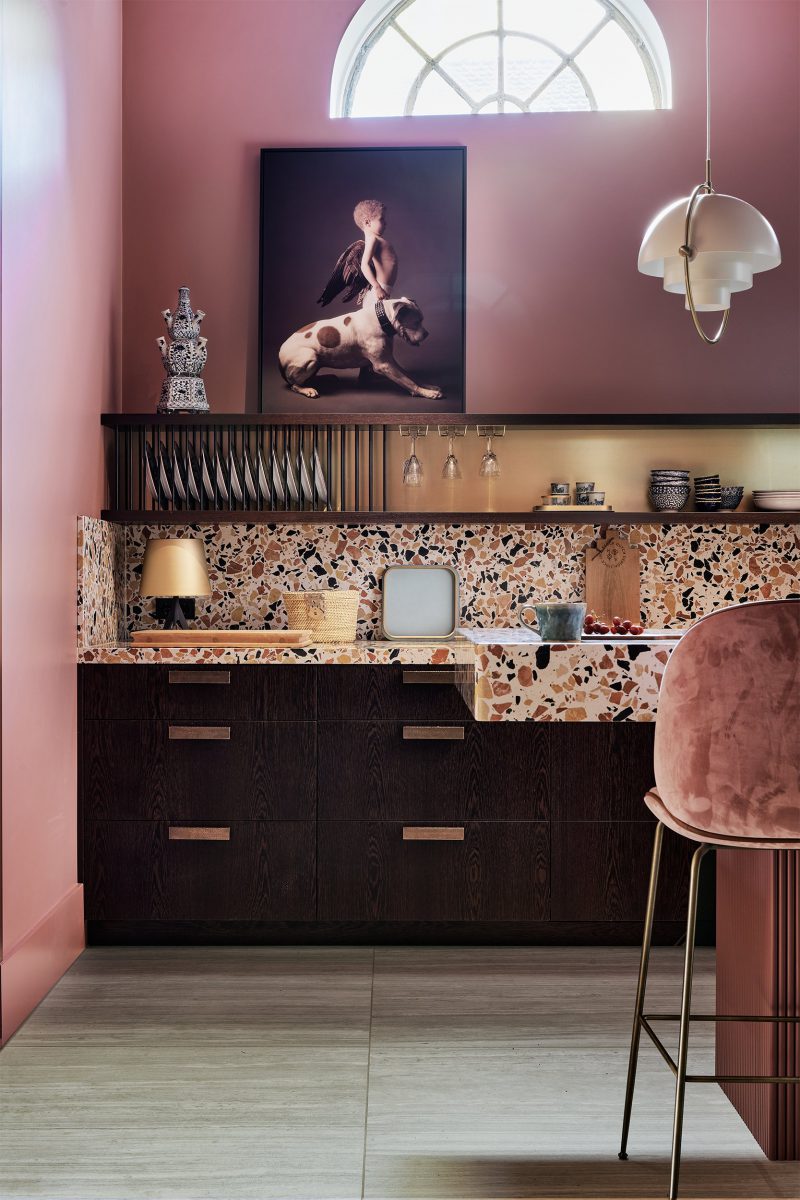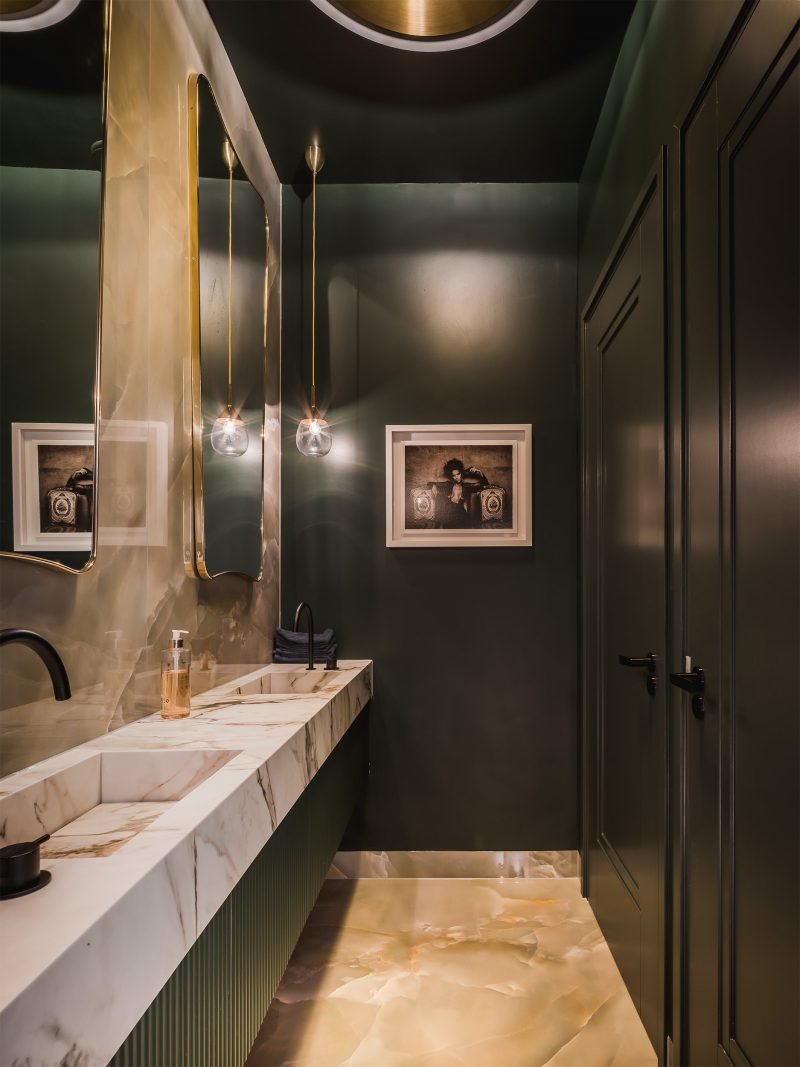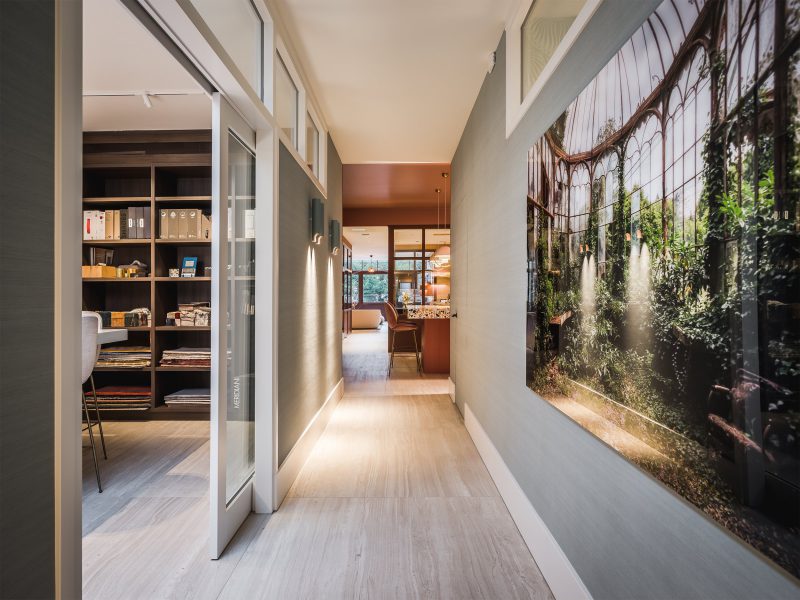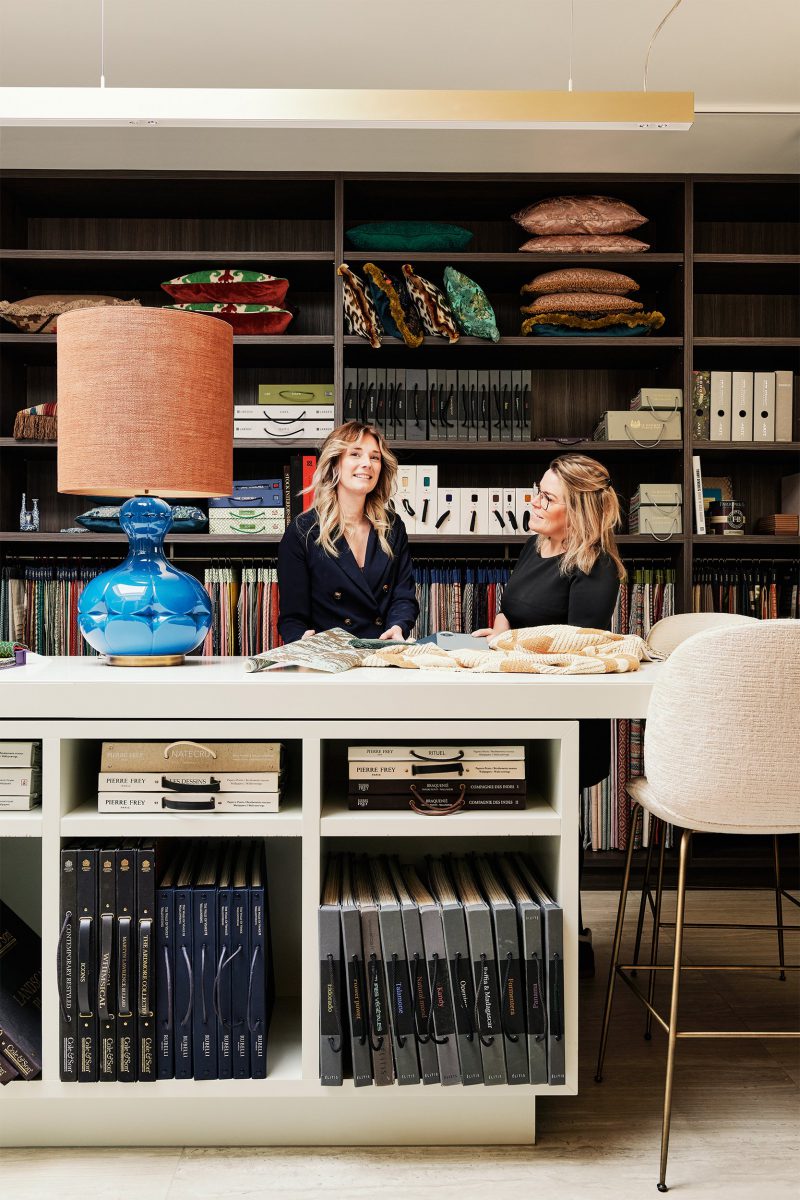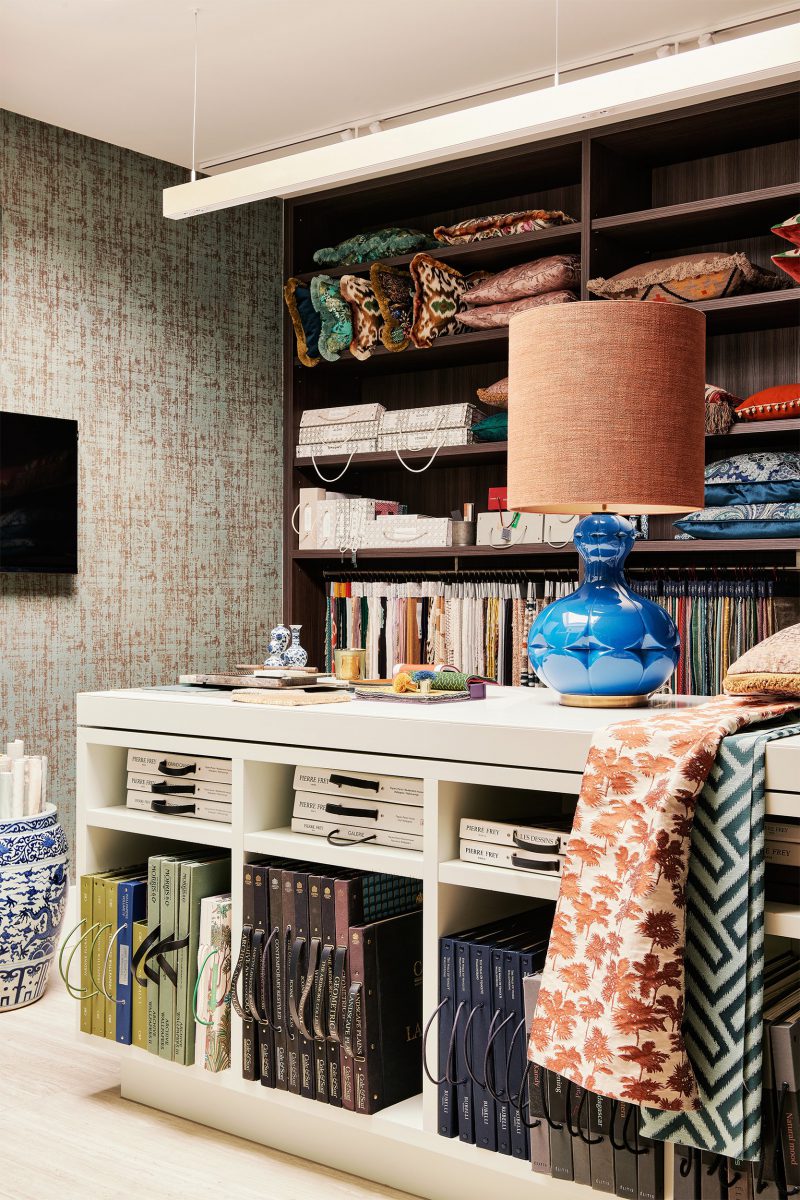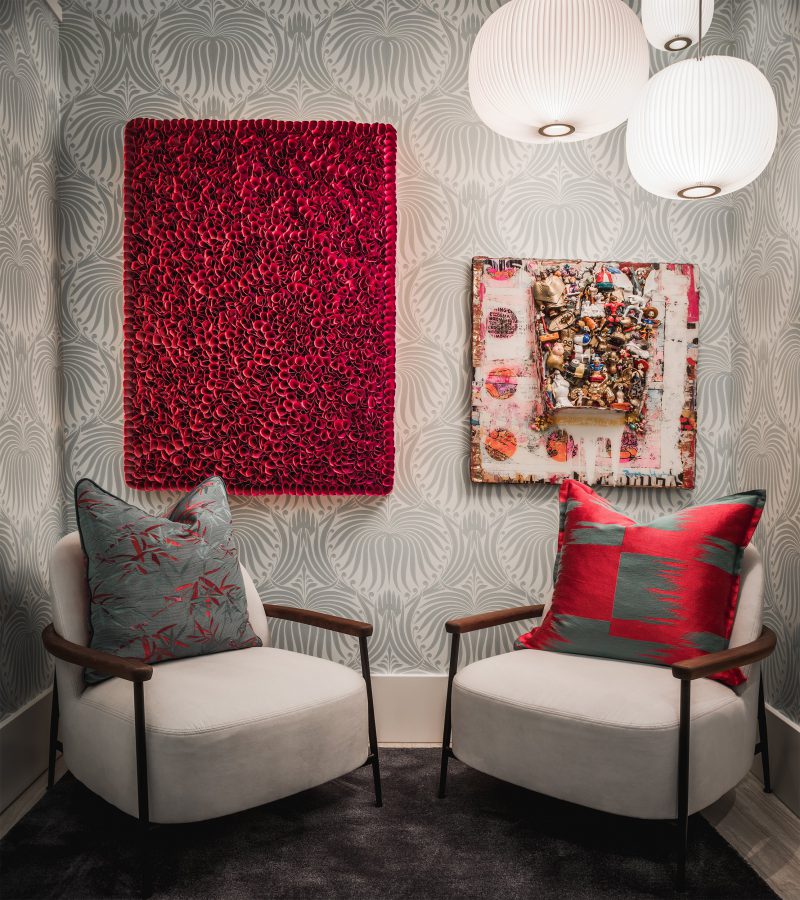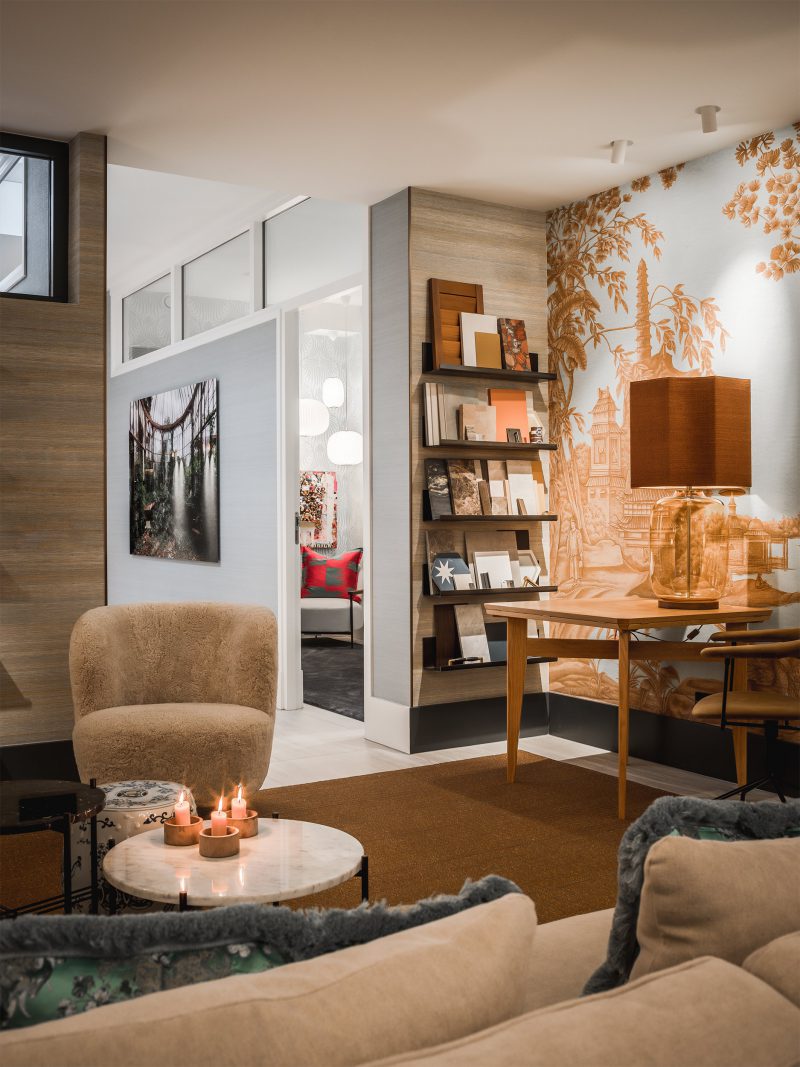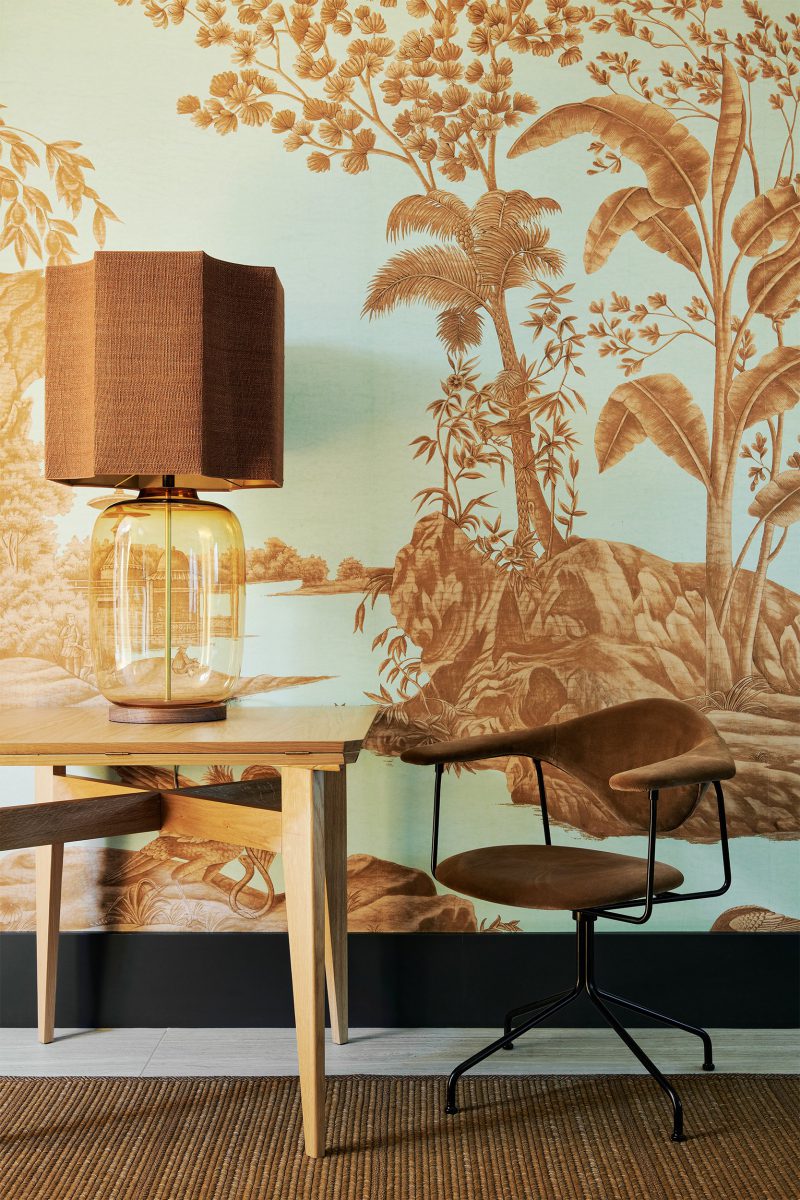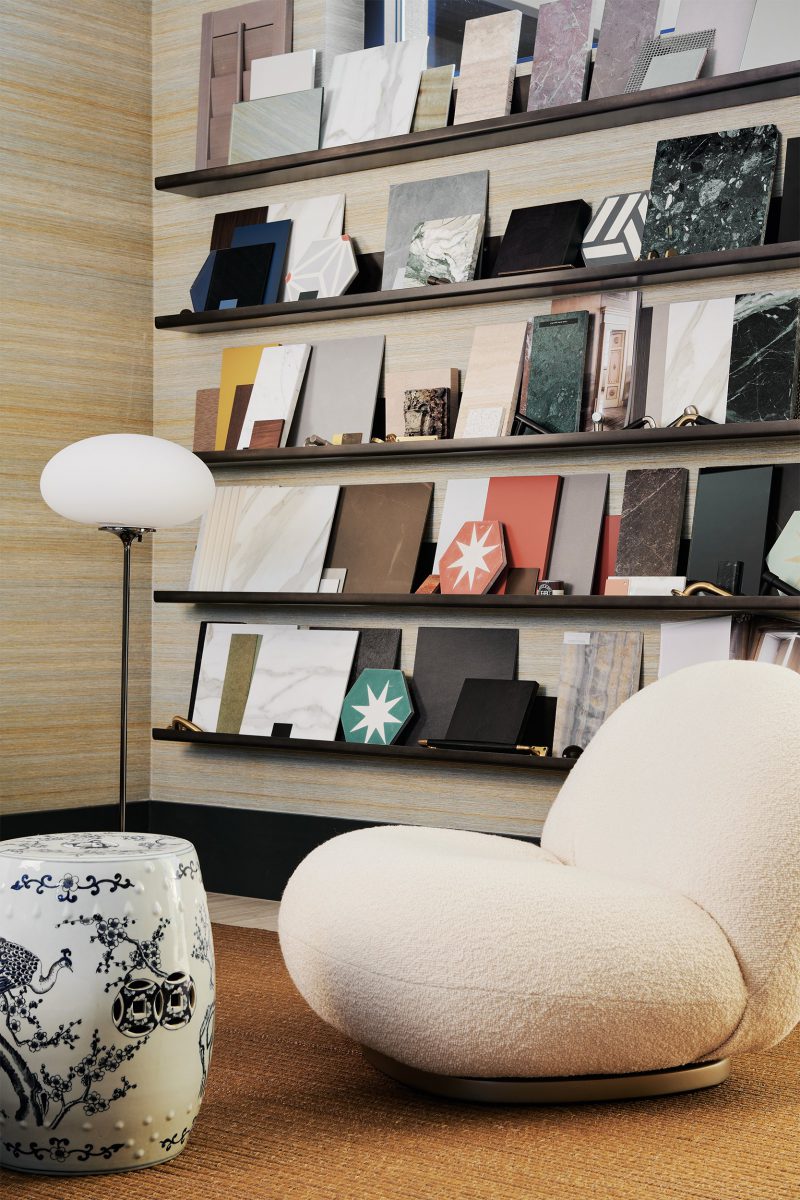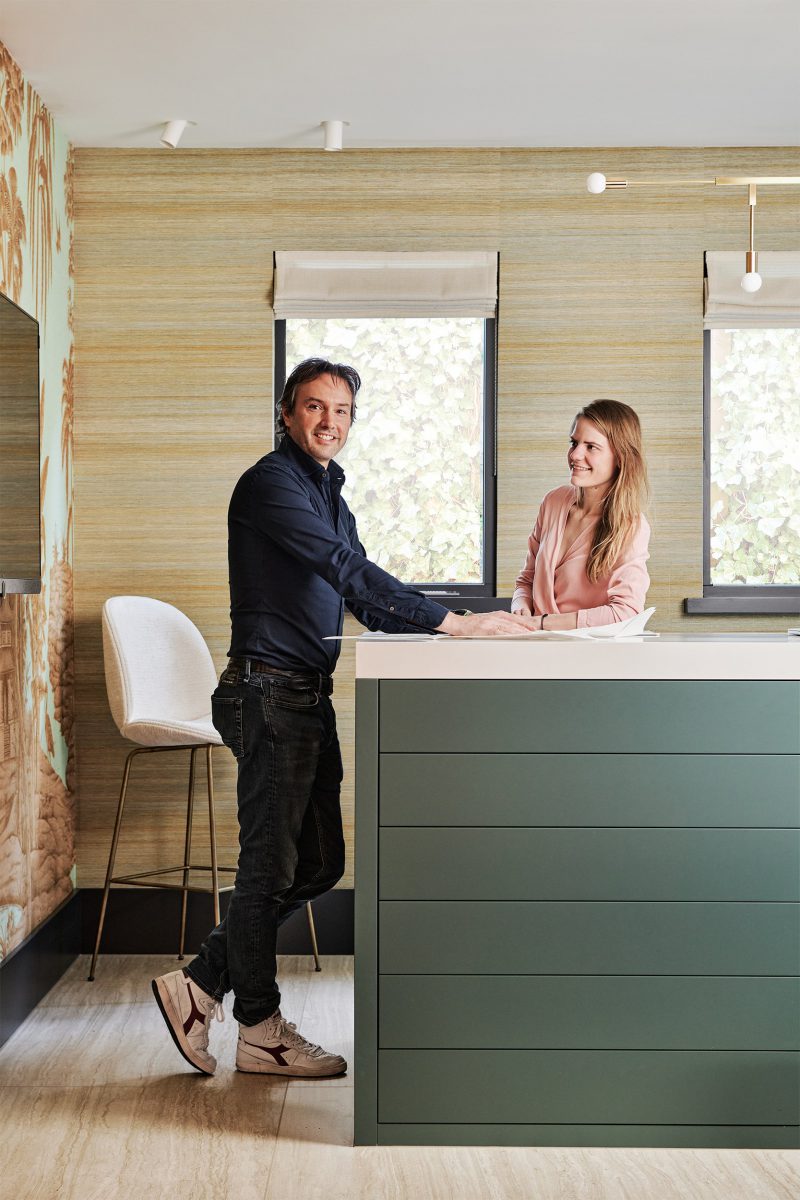 "The result is amazing! "
It is a challenge to design a workplace. Not only does it have to be pleasant to work there, but it must also be a place where one can relax.

As a company it is the first impression you give to your clients and it shows your vision. this was our starting point when we designed these customized pieces of furniture. A unique balance of colors and materials provides our workplace with everything that every project we work on deserves. The result is amazing! We would be happy to arrange a meeting at our new showroom to demonstrate this to you!
Work with us
Creative Plan
Tailor Made
Supervision
Lighting Design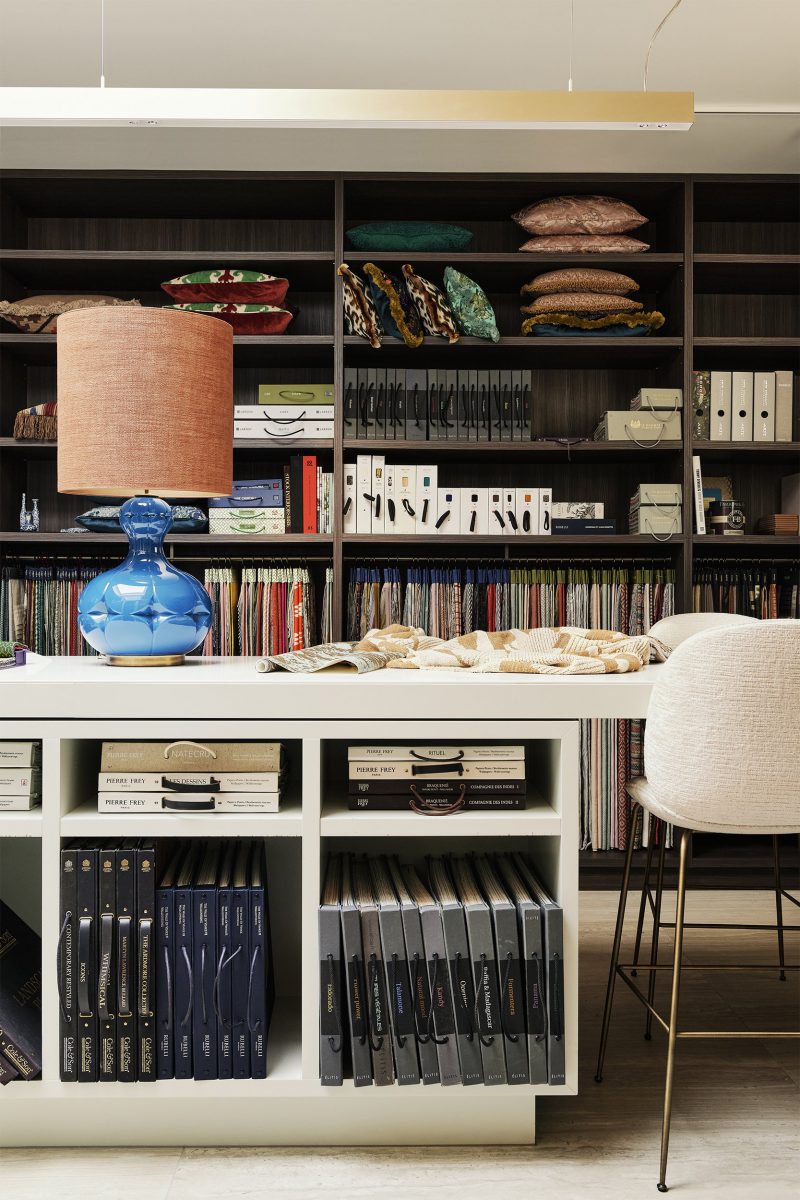 We focus on purpose in design, meaning that we believe it is of utmost importance to tune into the personality and lifestyle of our clients. We study their daily life in and around the house and the way they make use of the different spaces. Combining this information with our Stock Signature, results in a one-of-a-kind, functional, fitting, and enchanting interior.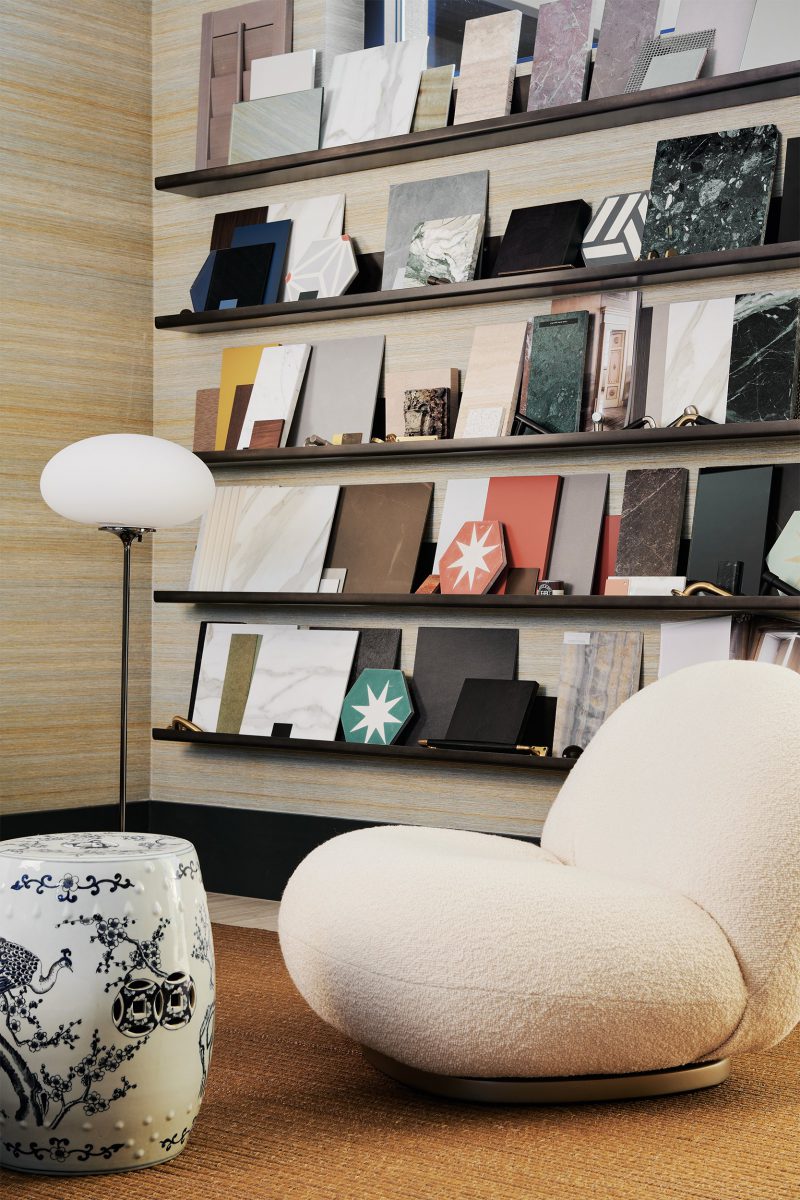 Stock designs, from kitchen to walk-in-closet, are unique, perfectly fitting the house, and hand drawn in our own workshop. Each piece is then, in close cooperation with our partners, crafted out of durable materials, with love & passion for authentic bespoke craftsmanship.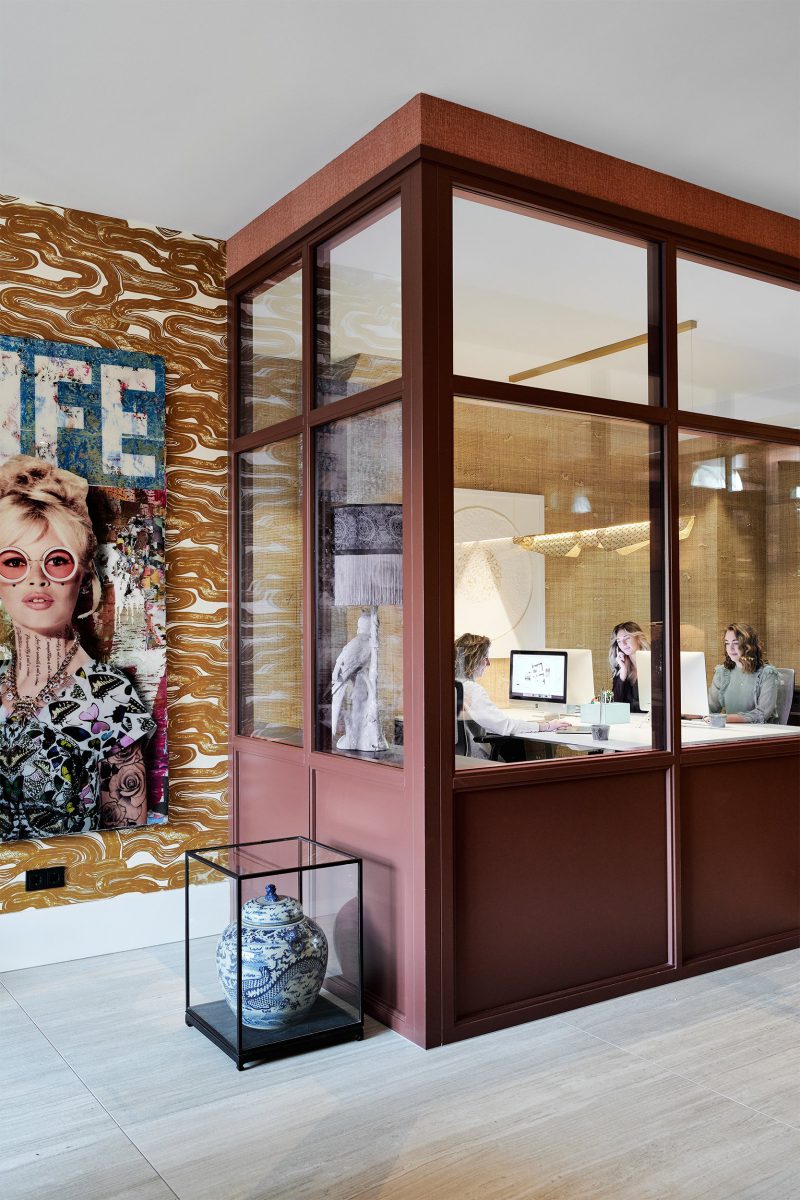 We oversee the entire turn-key project; from the first drafts through the technical designs to the last pillow on the bed. We have years of experience in supervision, and call ourselves lucky with a loyal team of dedicated building specialists. Our goal is to eliminate all worries and transform the process into enchanting memories.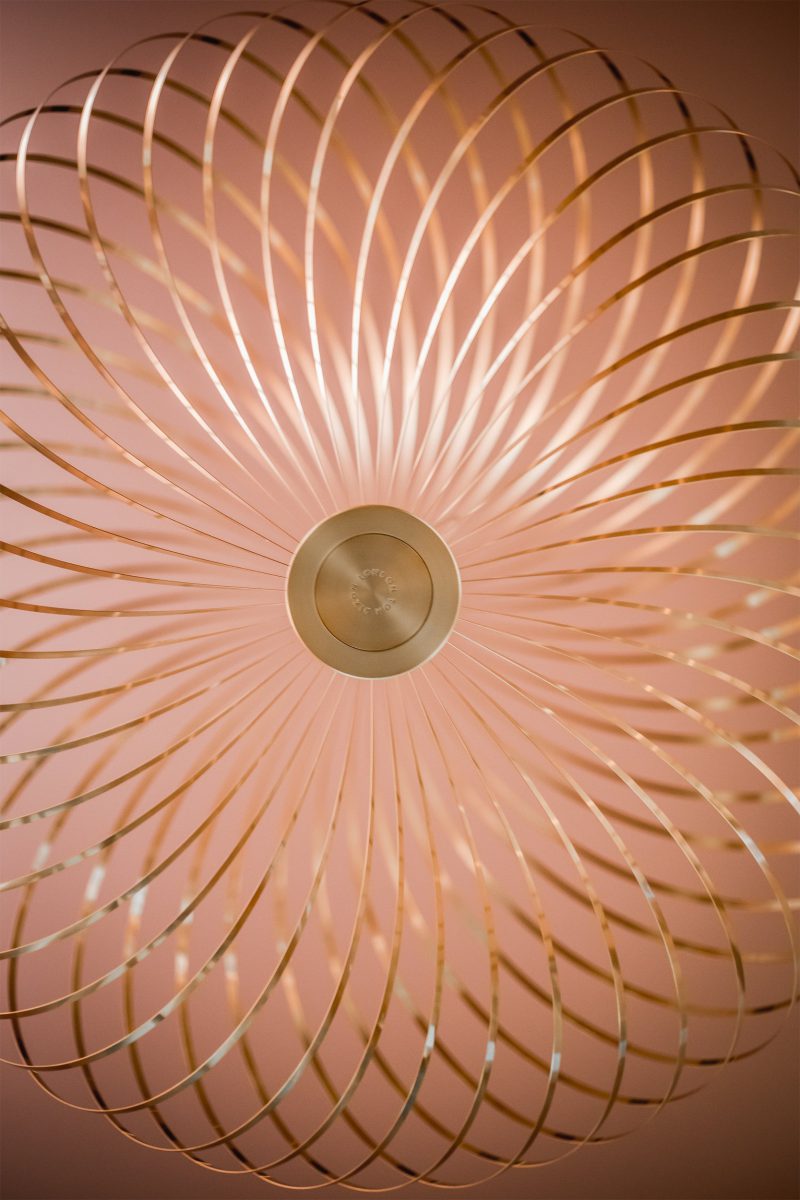 A state-of-the-art lighting plan makes all the difference. We strive for a perfect harmony between lichting, architecture, and interior. The beauty of precious objects and art is revealed in a refined way.
003 —

What we value the most
Daring Colors
& Patterns
Dare to use colors, materials and patterns, there are directly related to the flow in your home.
Future Proof
Bases
A lasting interior starts with a creative and solid layout.
Making Enchanting
Memories
All colors, pattern or materials, come alive in memories and make the result enchanting.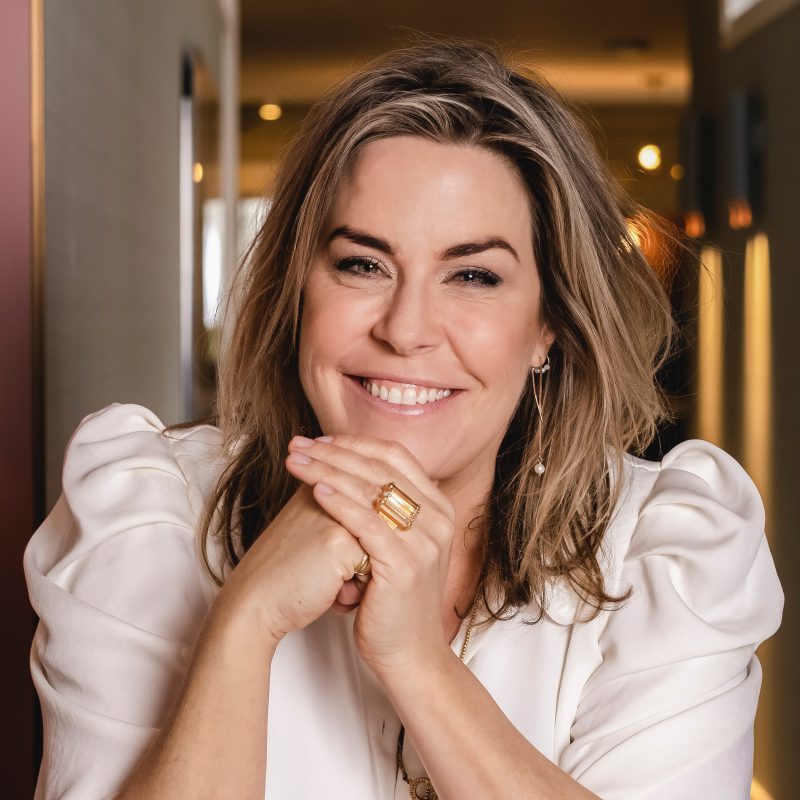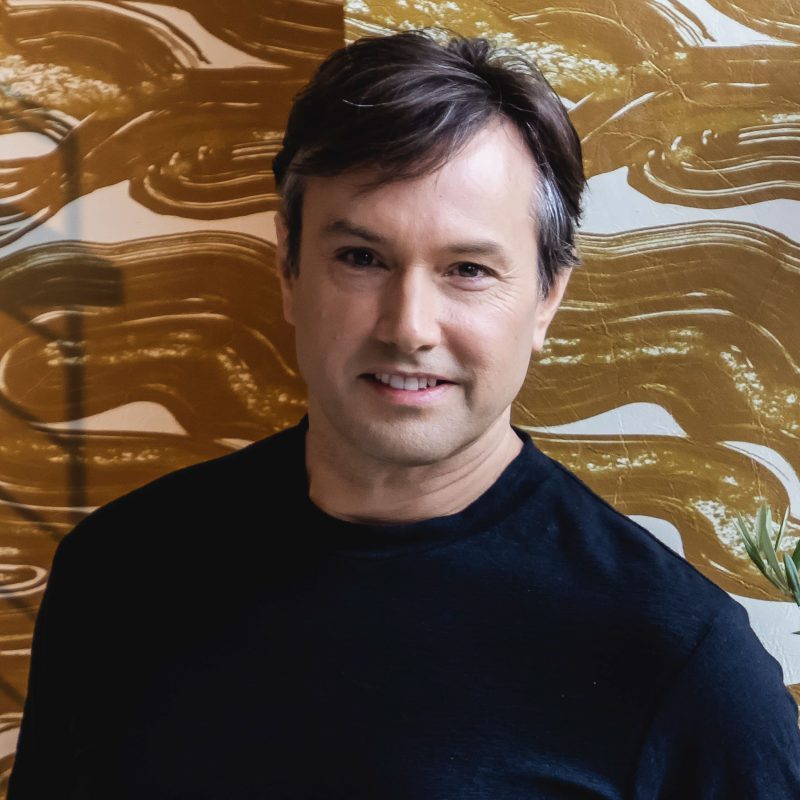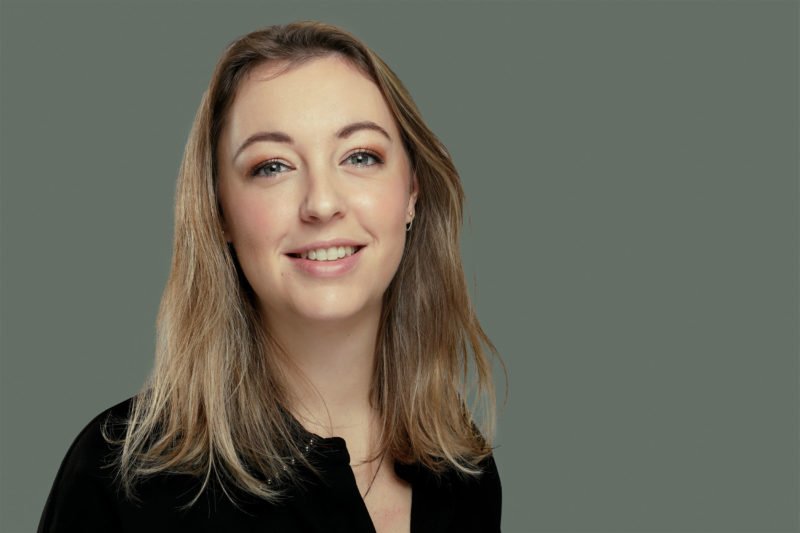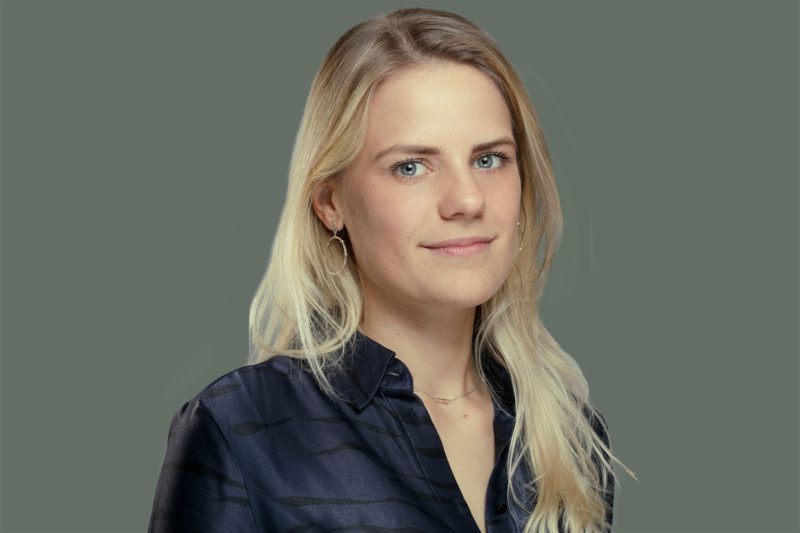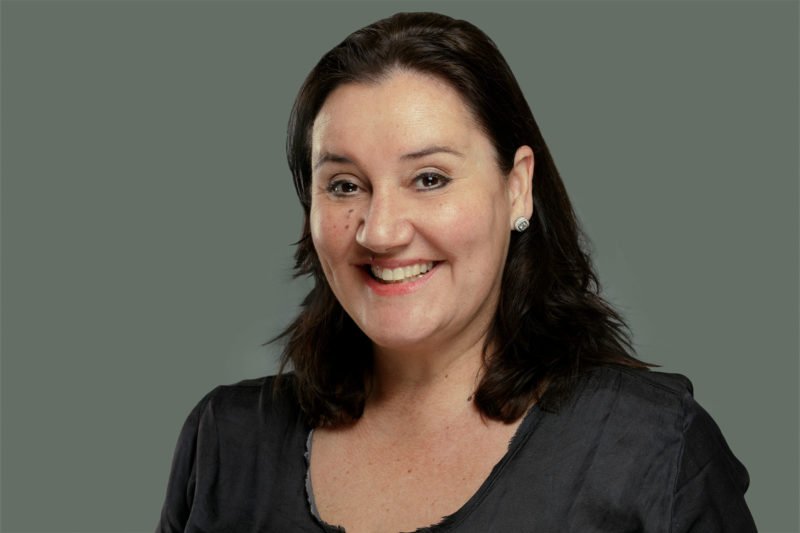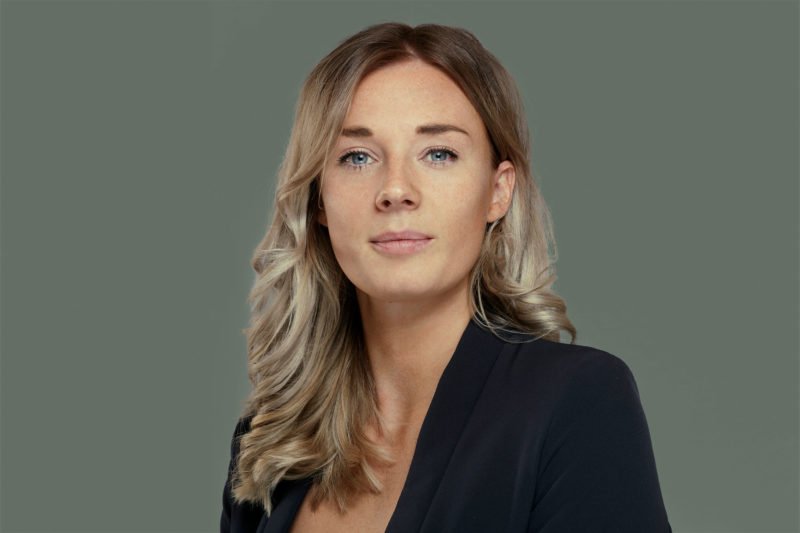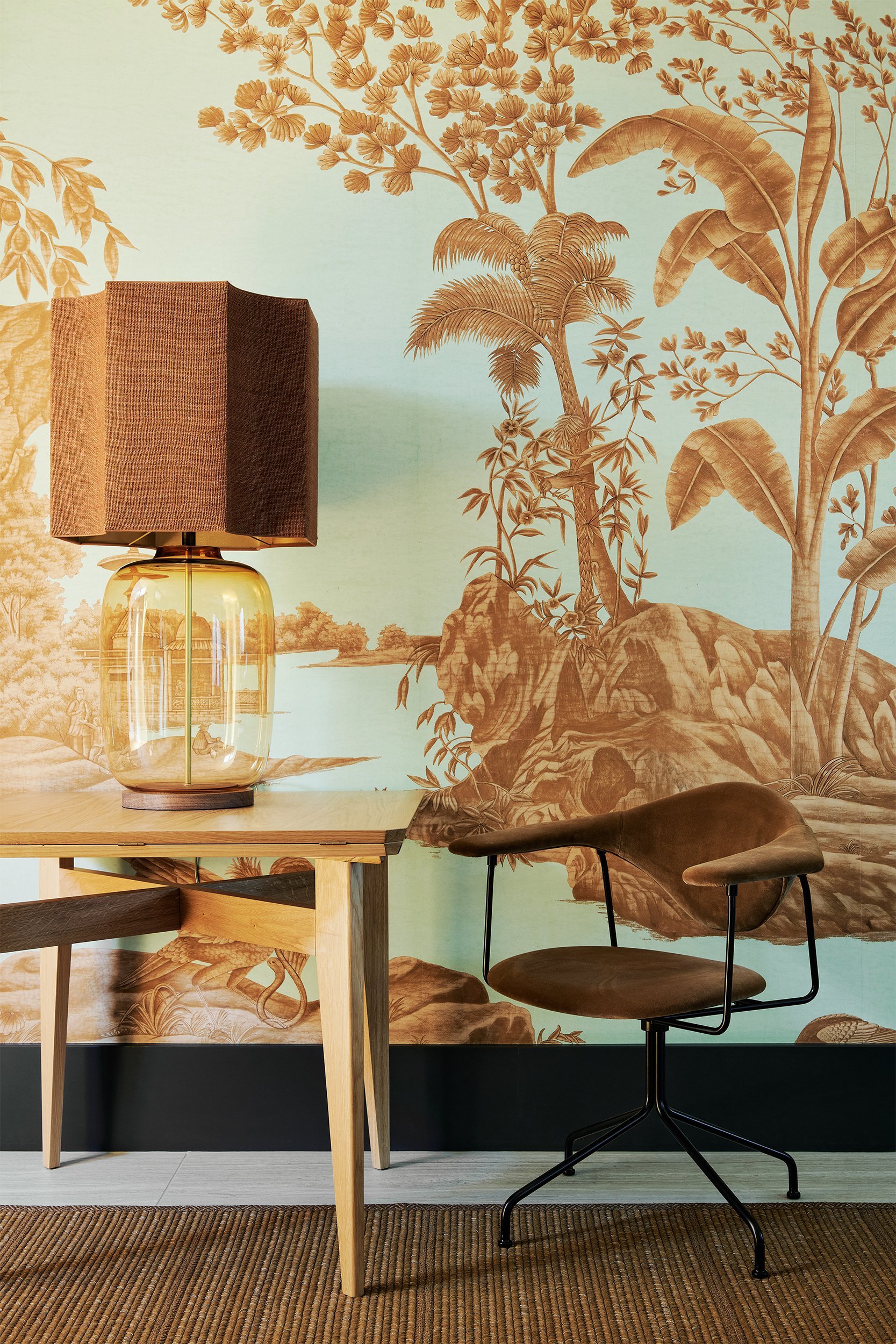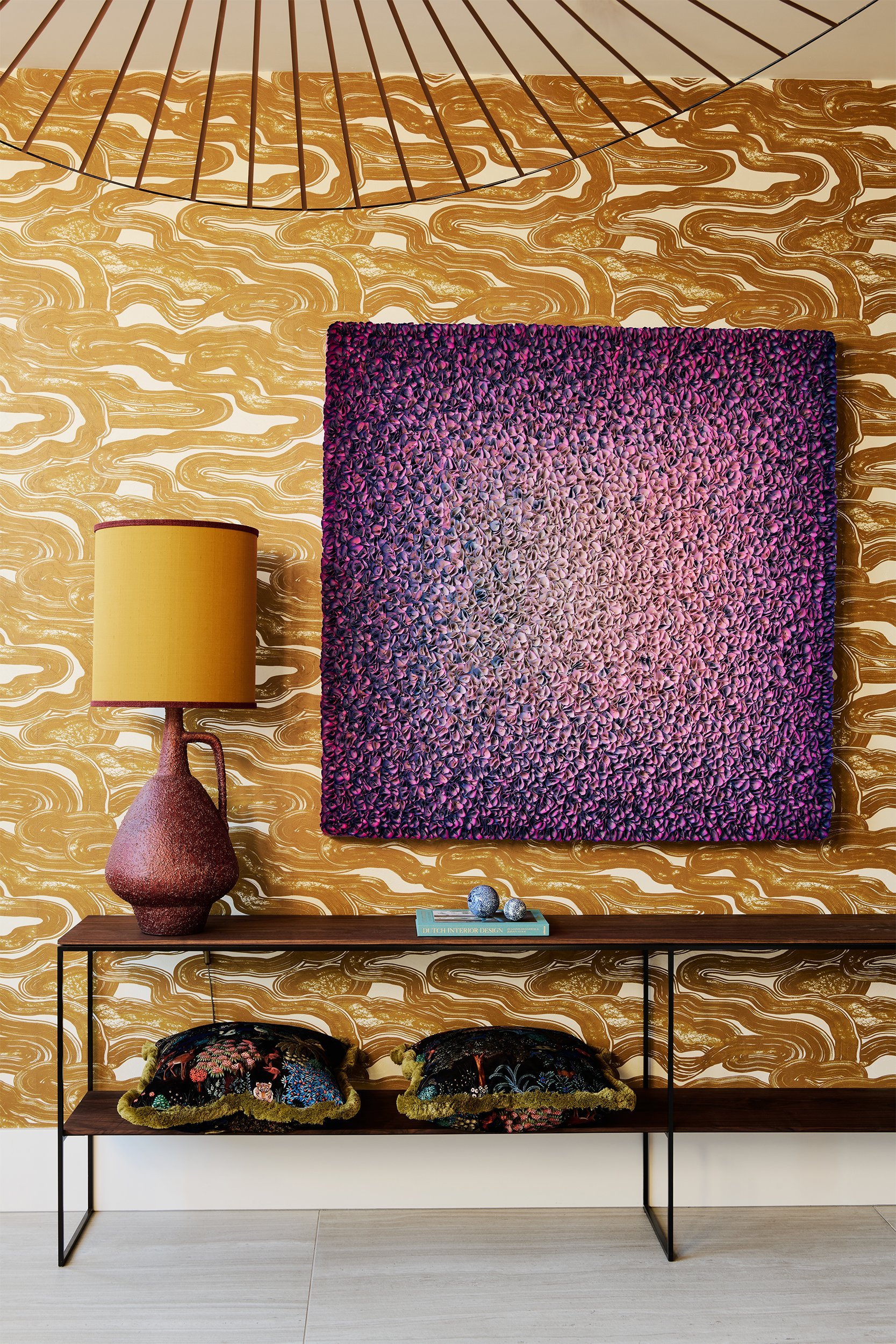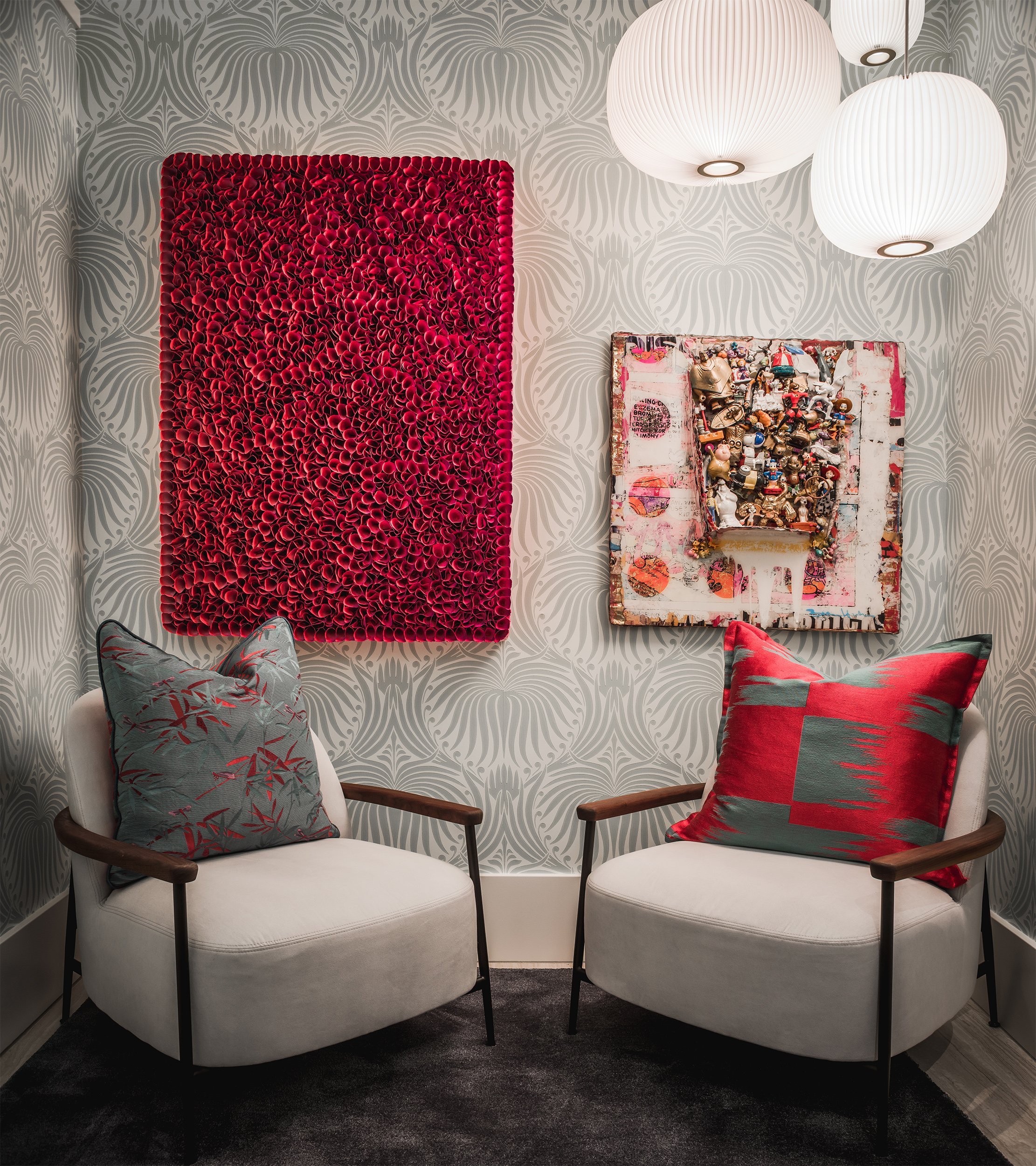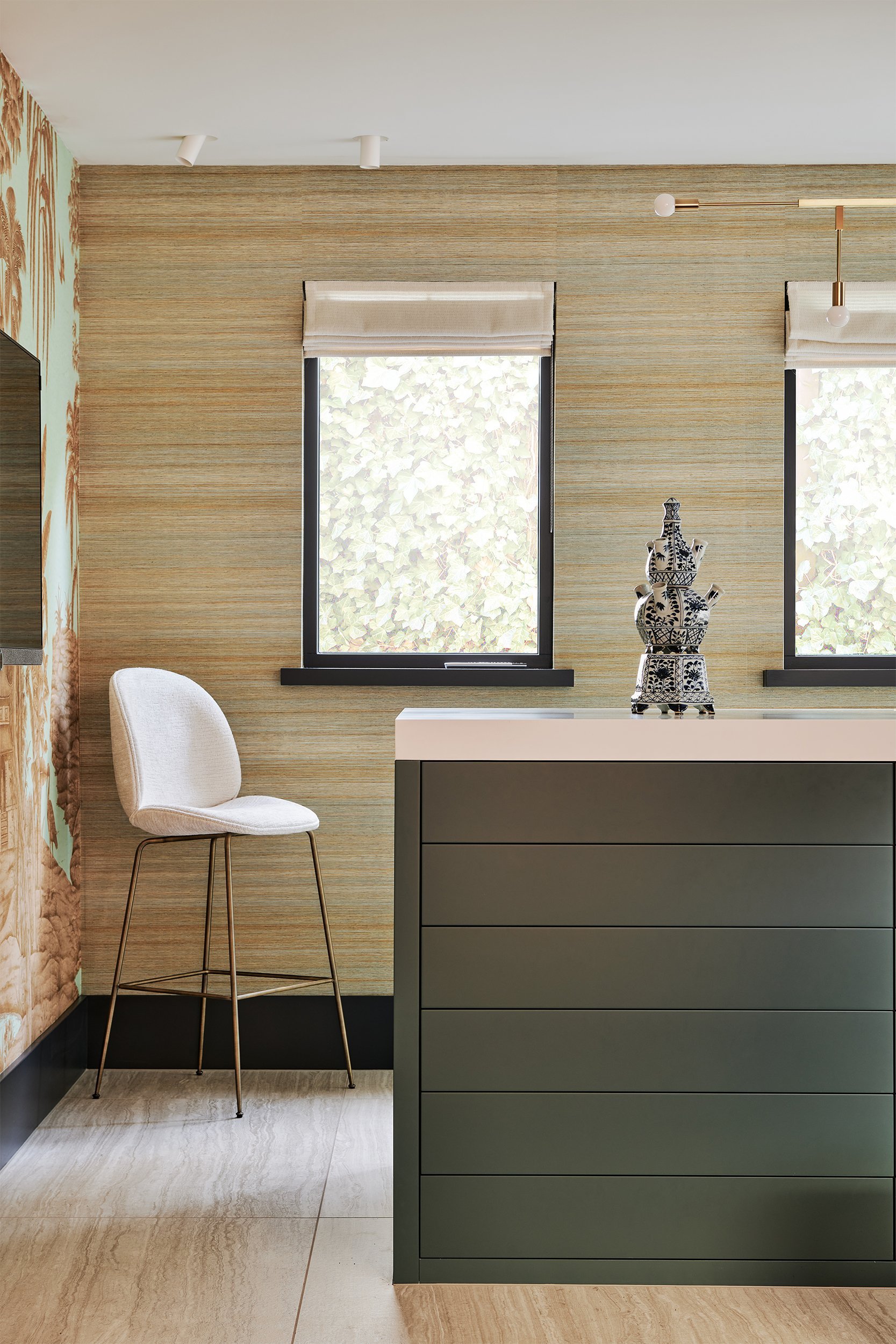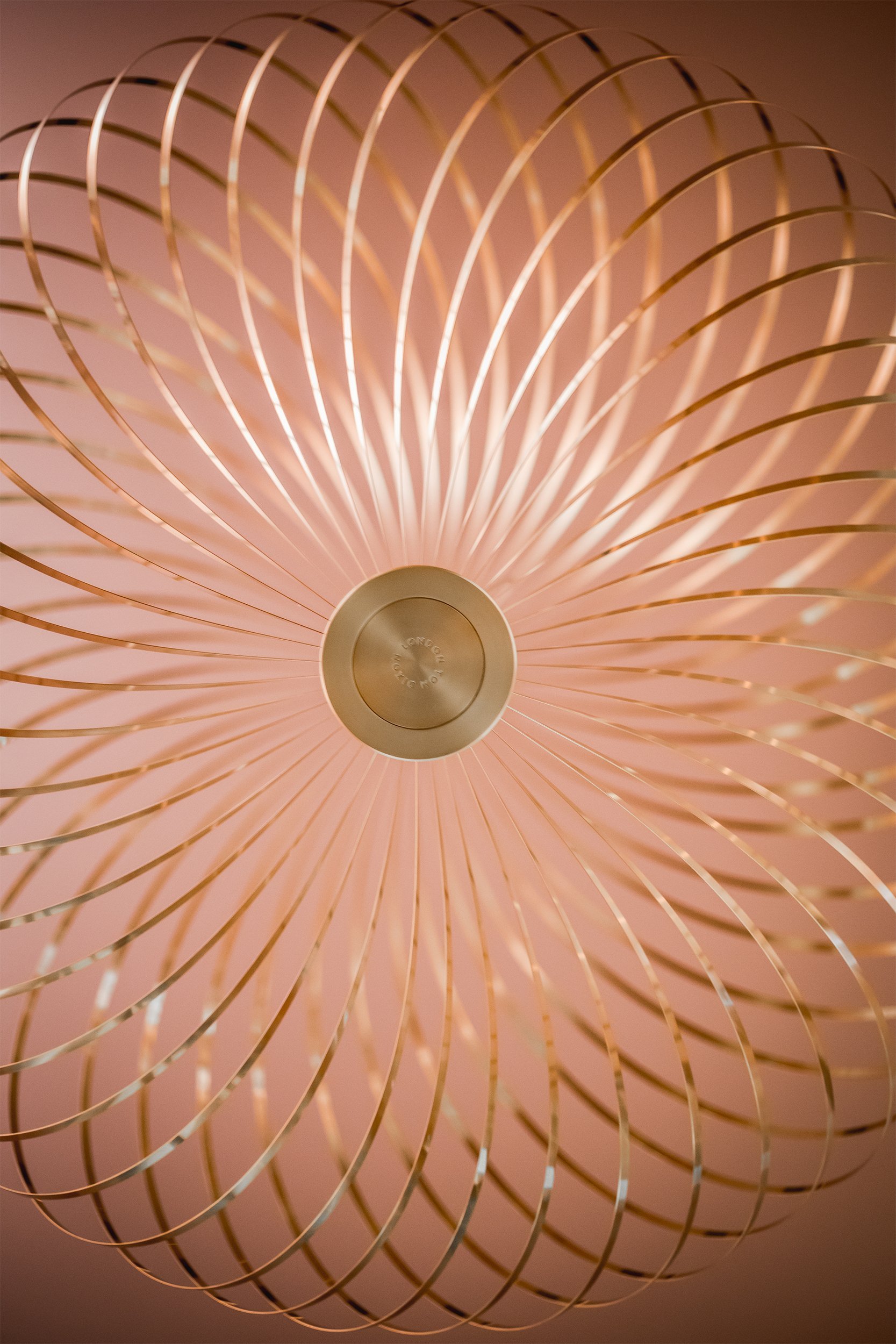 005 —

Partners & Suppliers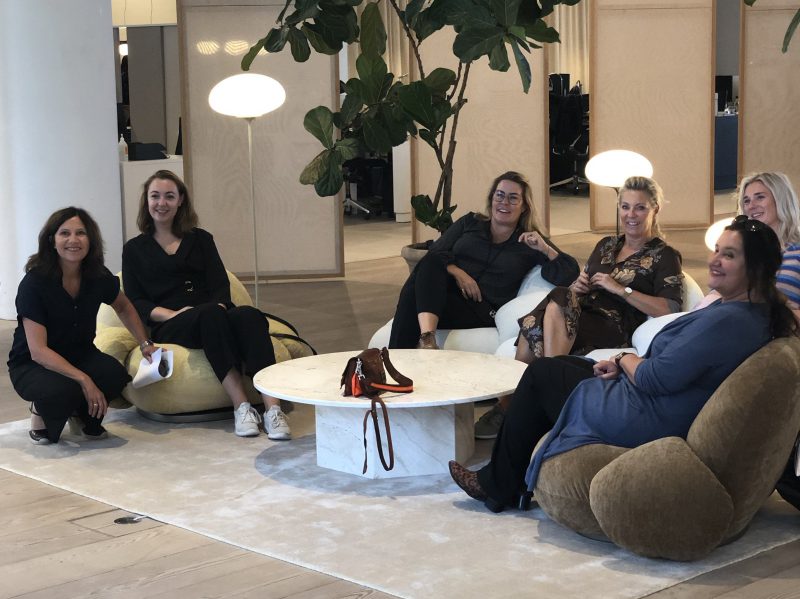 Gubi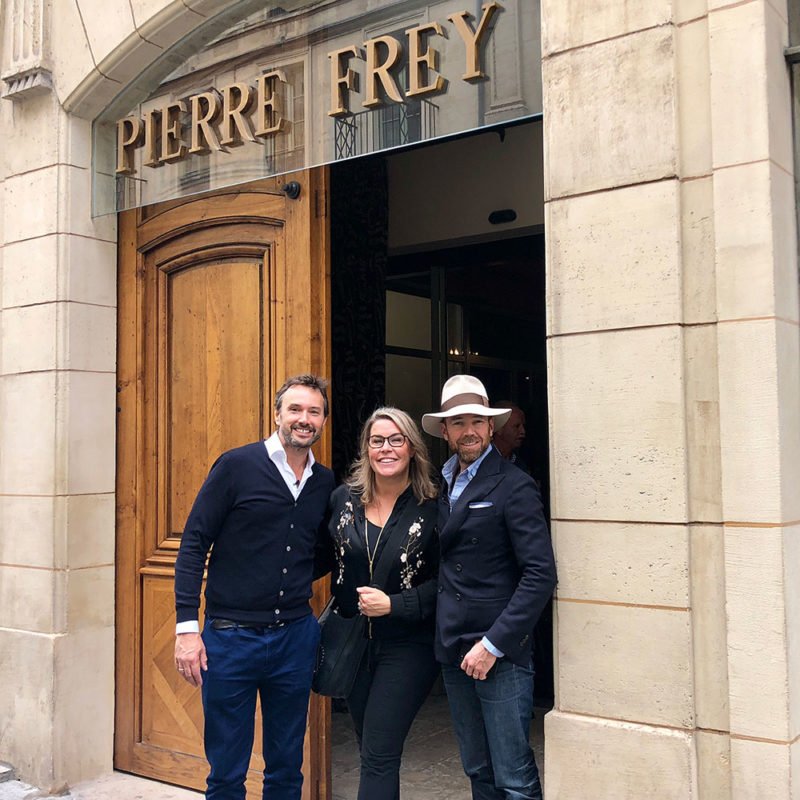 Pierre Frey
Creative, Historical and Stylistic Establishment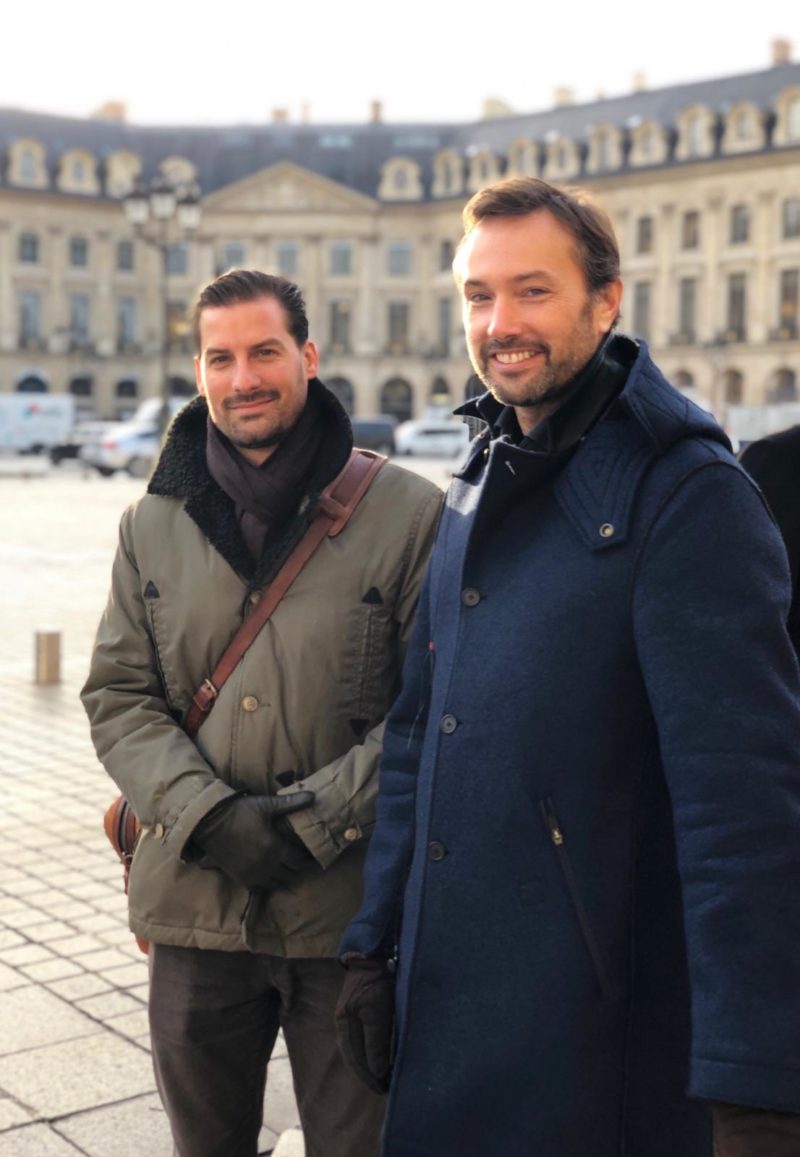 Élitis
Artistic, Creative & Voguish with a broad perspective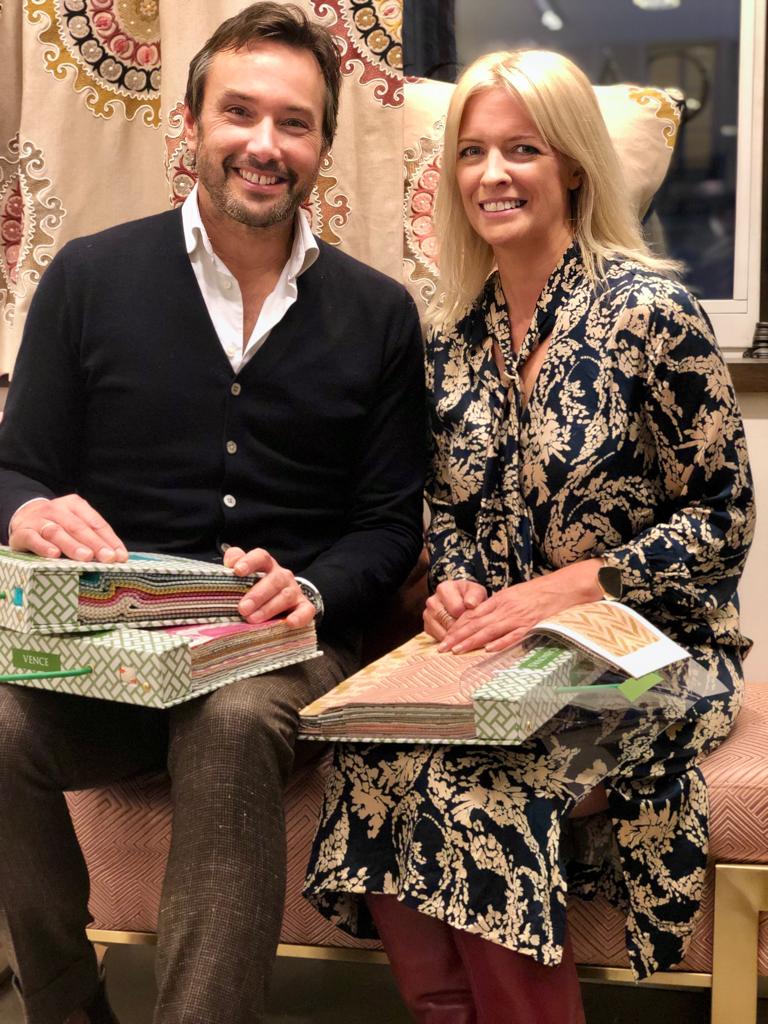 Colefax and Fowler
Sophisticated traditional Brittish Decor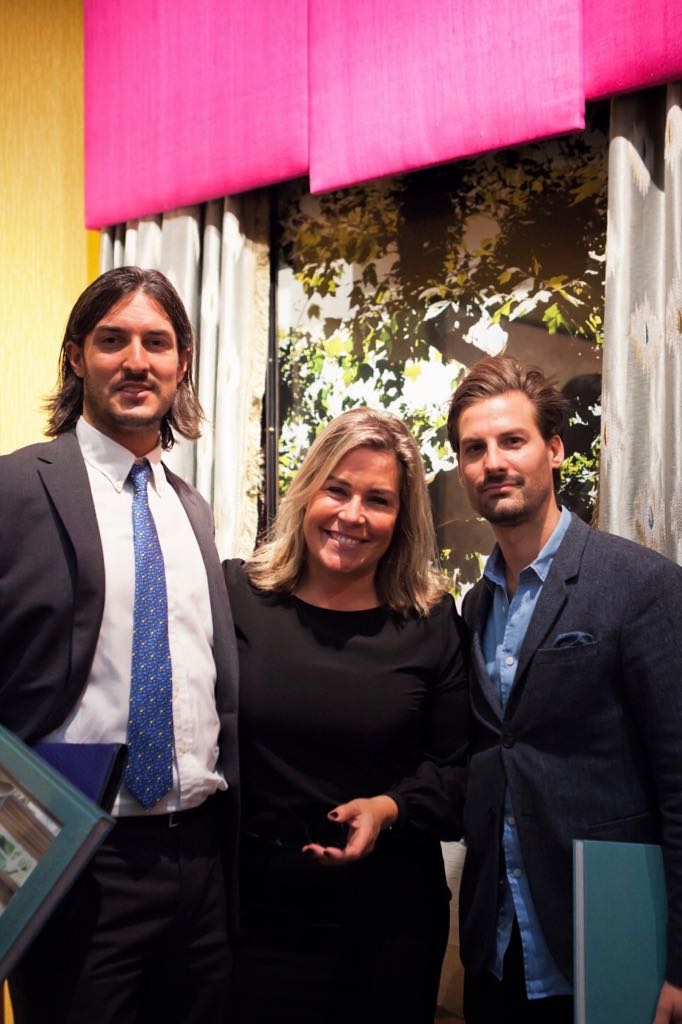 Rubelli
Magical, Glorious & Exclusive Venetian Tradition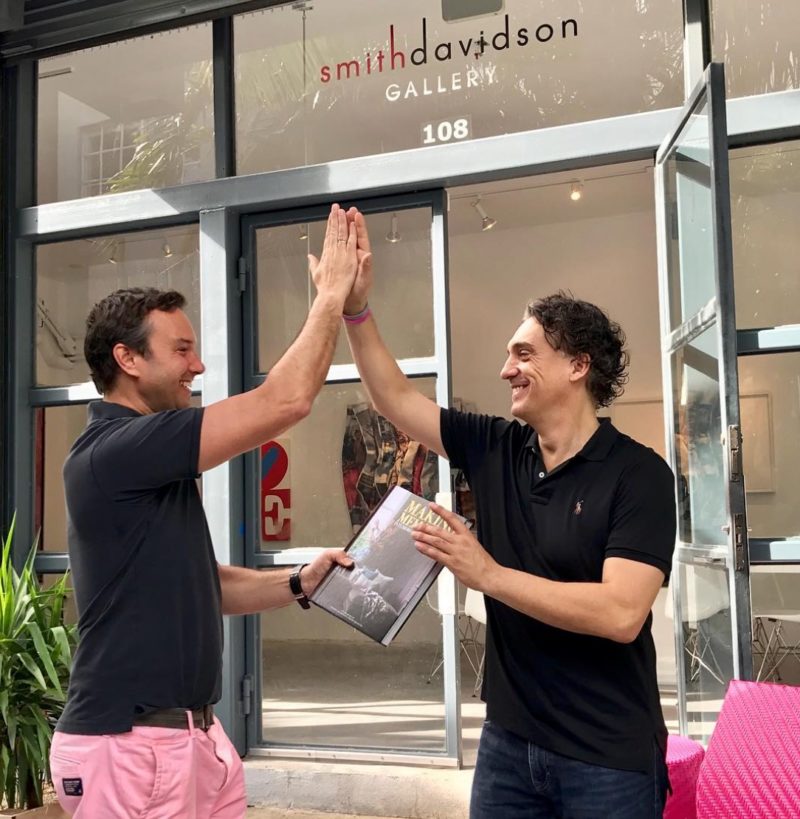 SmithDavidson Gallery
Dynamic, Modern & Contemporary Art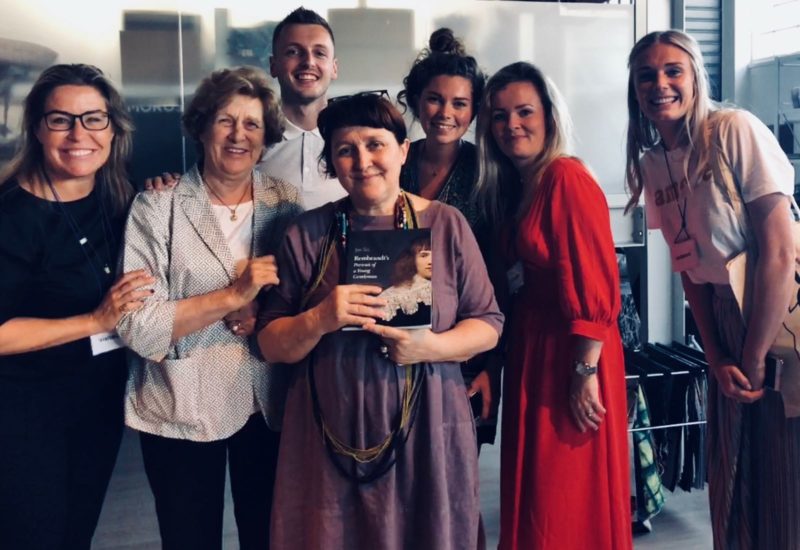 Moroso
Architonic, Contemporary Design with a traditional twist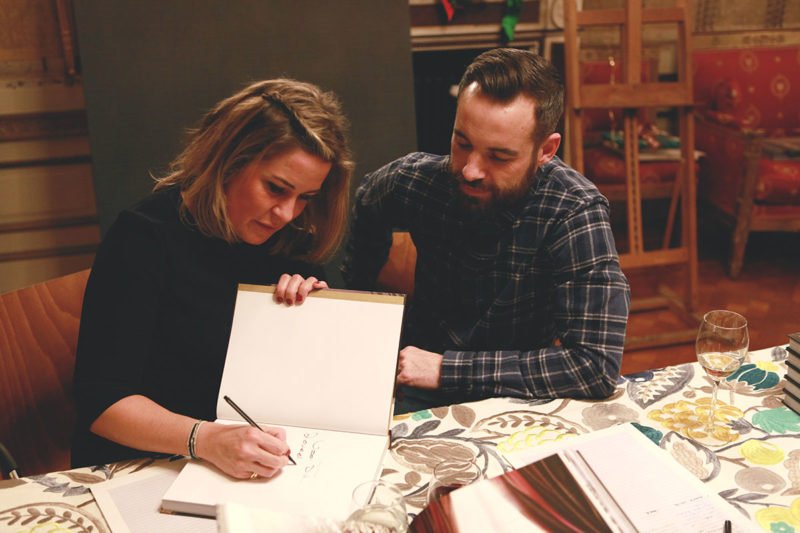 Modular Lighting Instruments
Architectural, Functional & Innovative lighting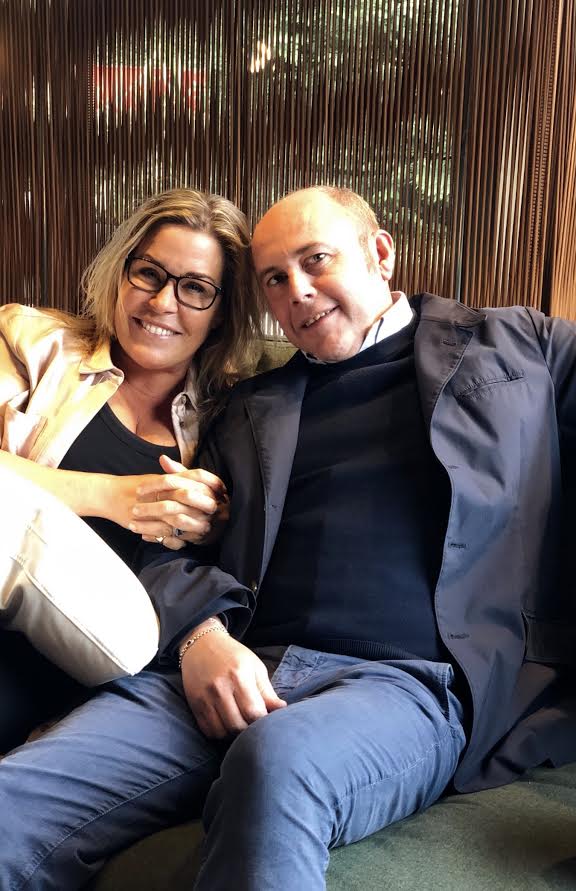 Flexform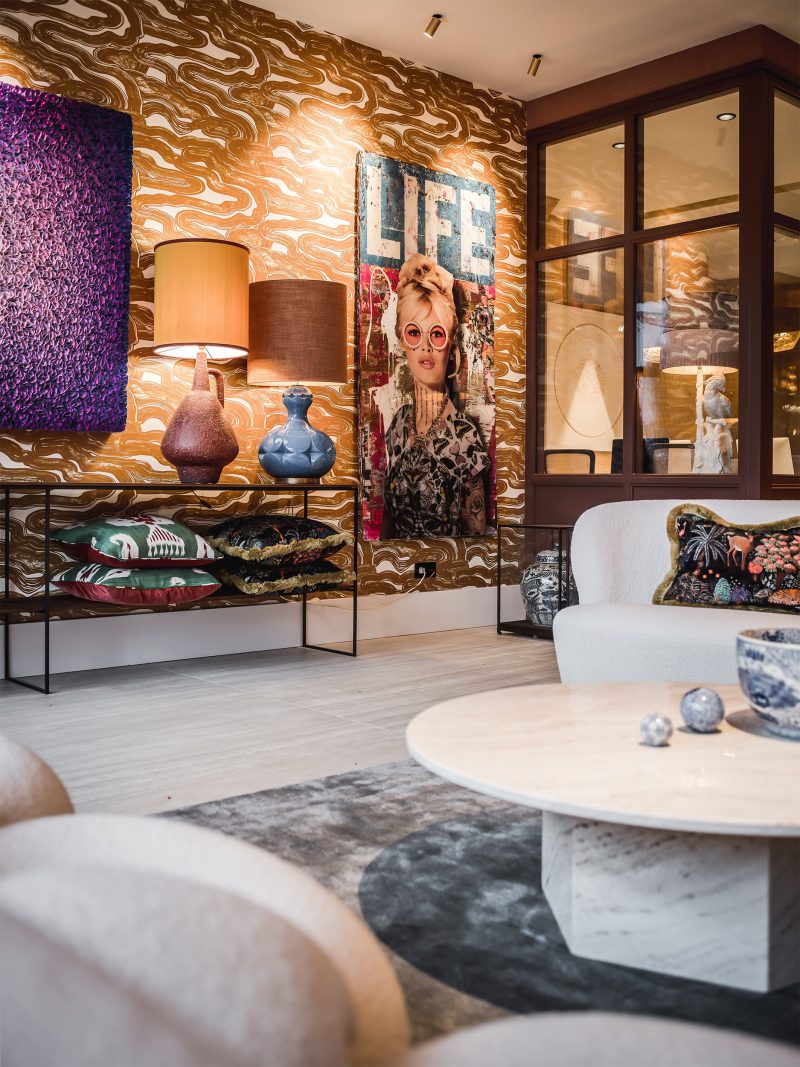 Excited to work with us?
Got a project on your mind? Collaboration? Let us know, and we'll soon get back to you.
Get in touch