Videos
Stock is one of the designers of the Dutch television program RTL Woonmagazine. Watch recordings of the shows featuring our make-overs and dream homes here.
Abcoude Dreamhouse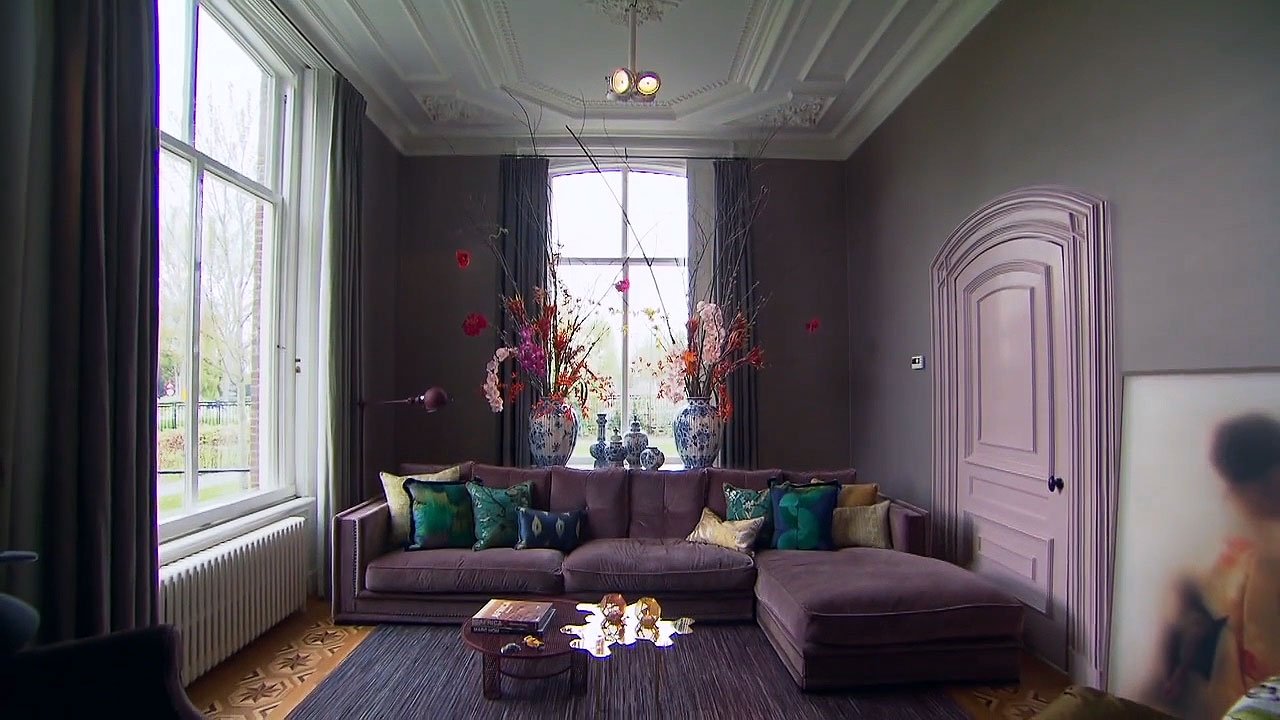 In the Woods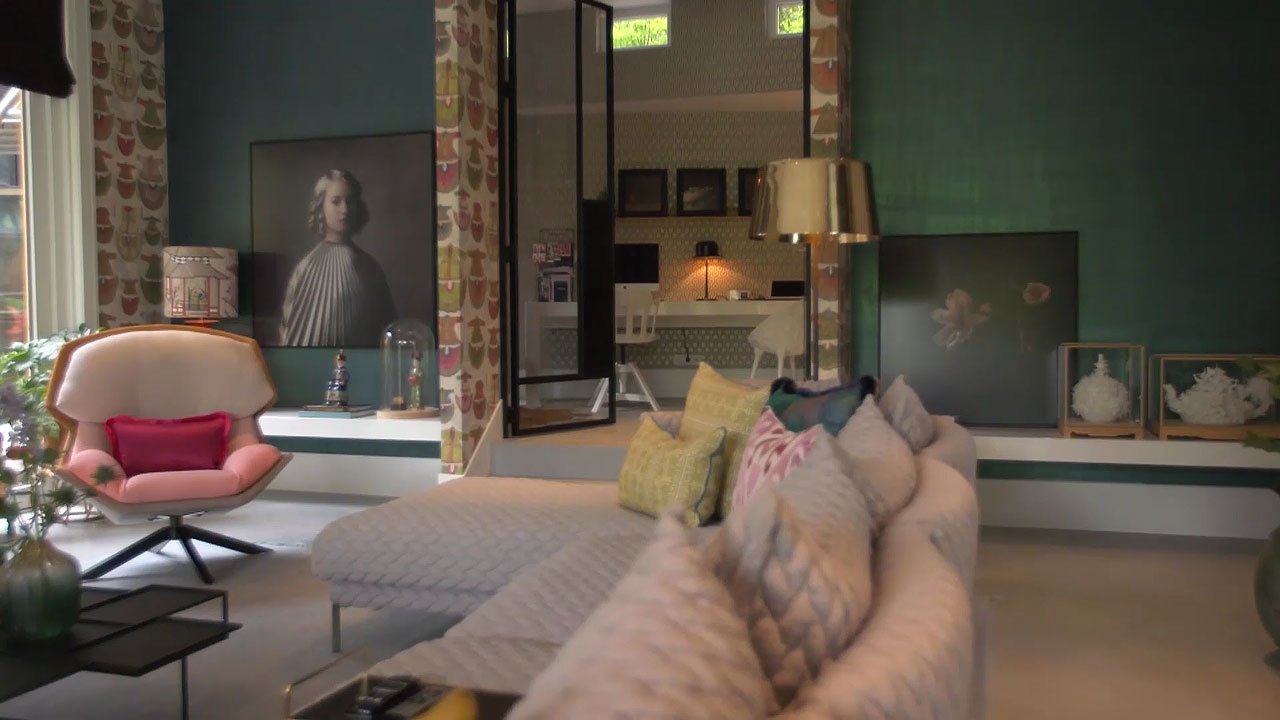 Pierre Frey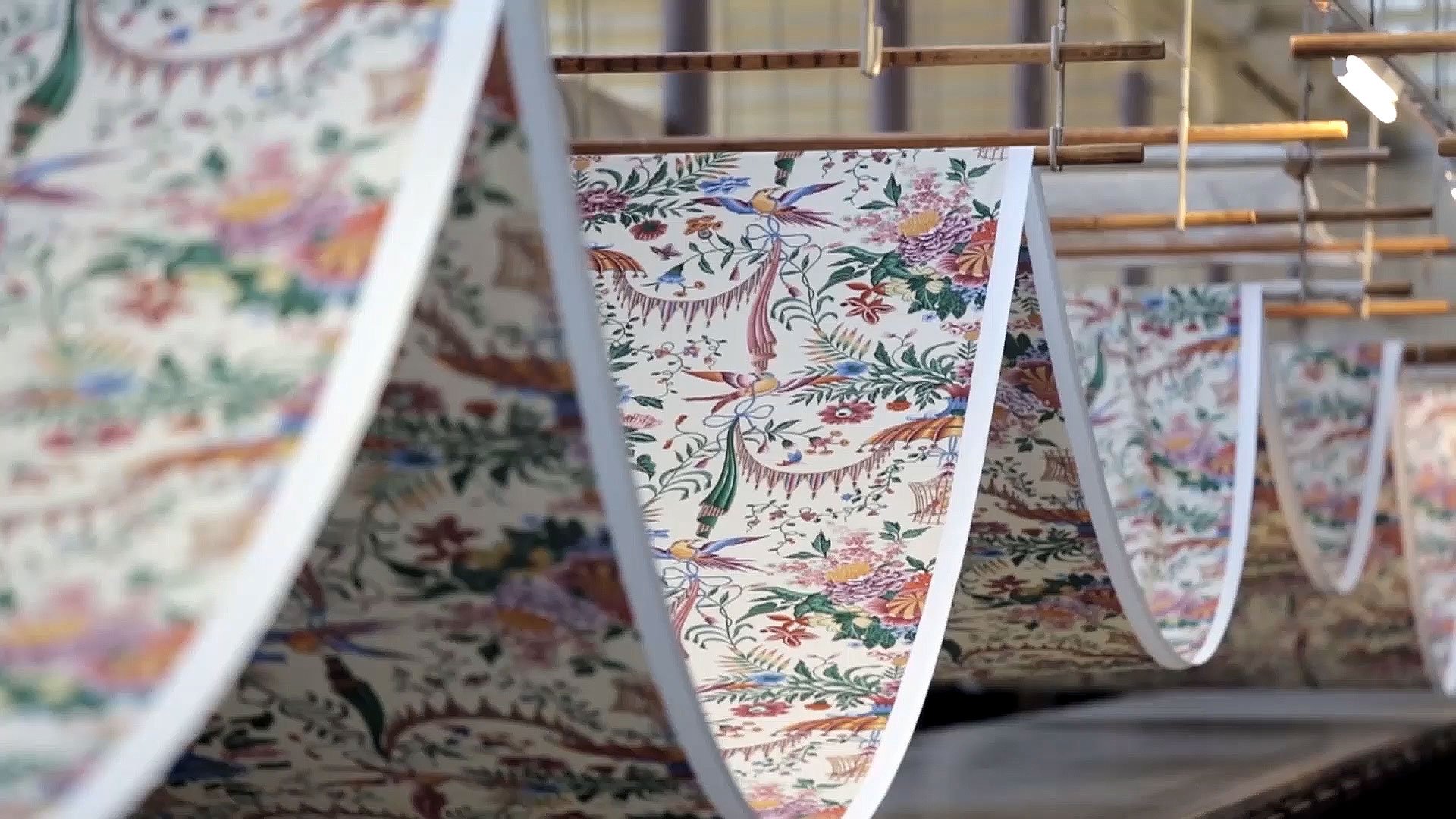 Pierre Frey Archive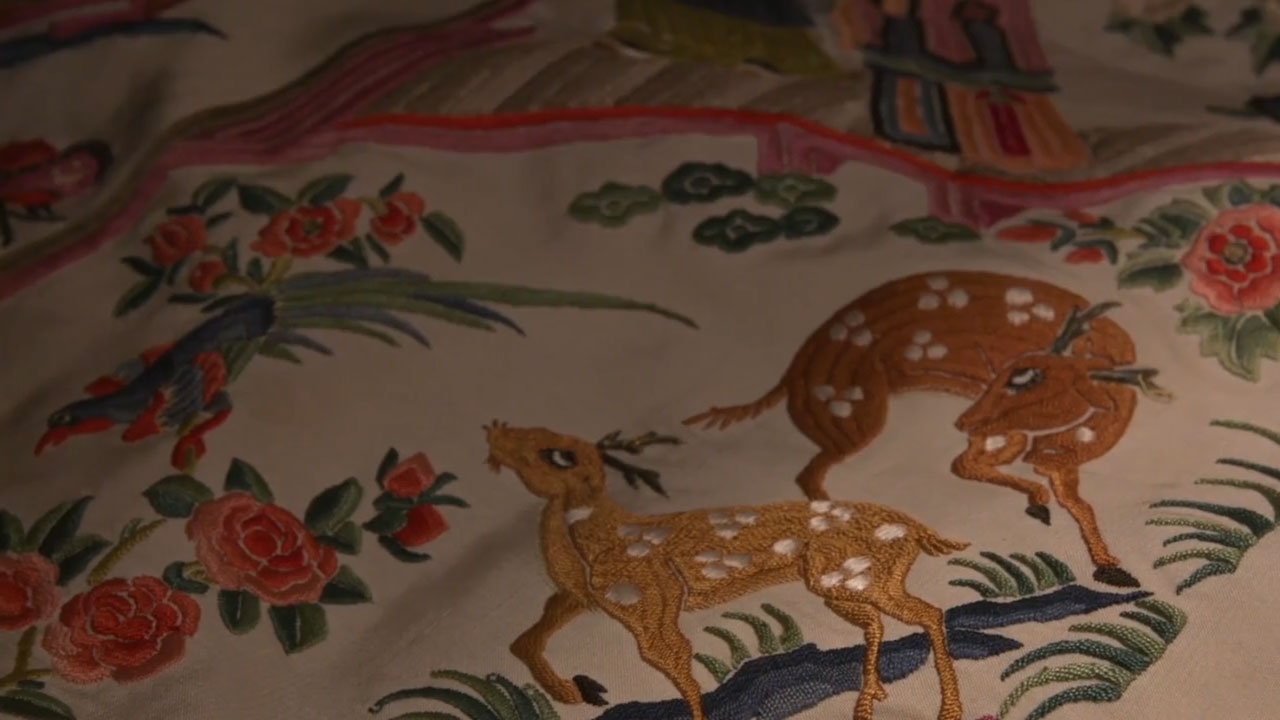 Stock Home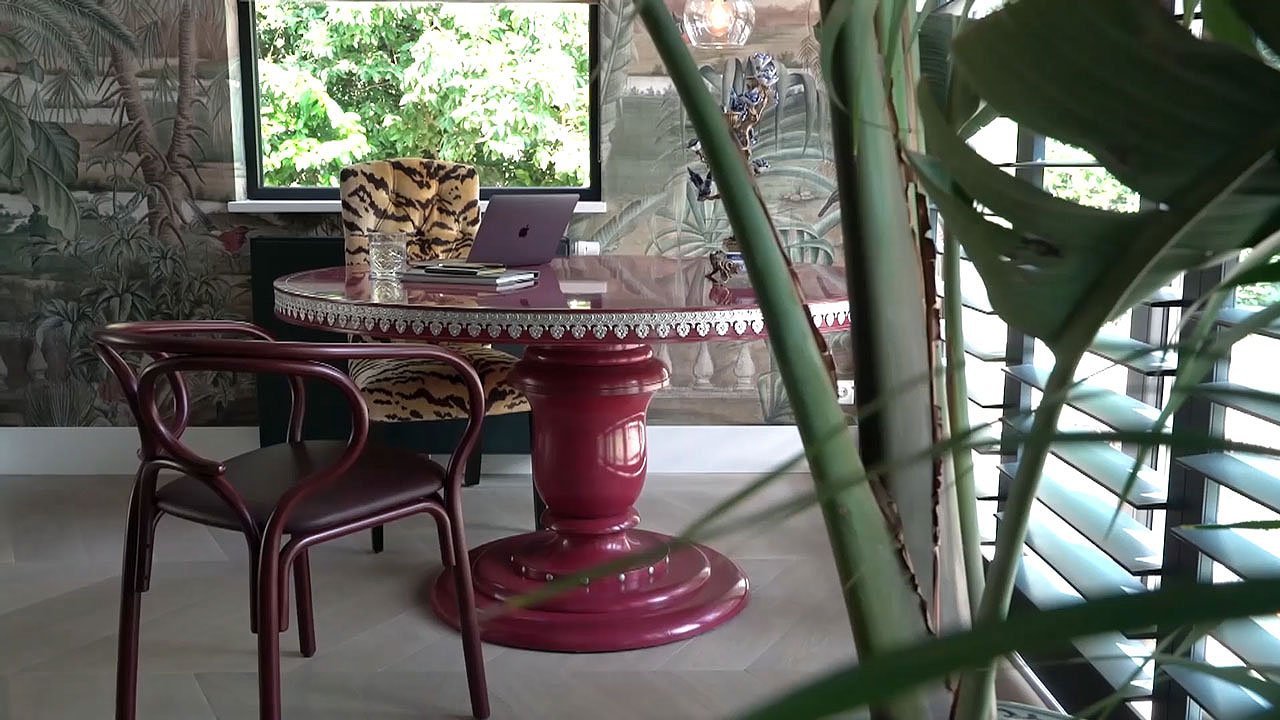 Excited to work with us?
Got a project on your mind? Collaboration? Let us know, and we'll soon get back to you.
Get in touch