Interior Design Review
For design professionals and fans of innovative and modern interior design, high-end interior designer Andrew Martin brings together the best designers of this year in one fantastic, comprehensive book. You can find all styles in the book. From sleek Scandinavian design to luxurious ideas from the Far East, from minimalism to luxury, and from well-known names to new and upcoming talents.
Order at Teneues
Publication Date
September 2017
Selected by
Andrew Martin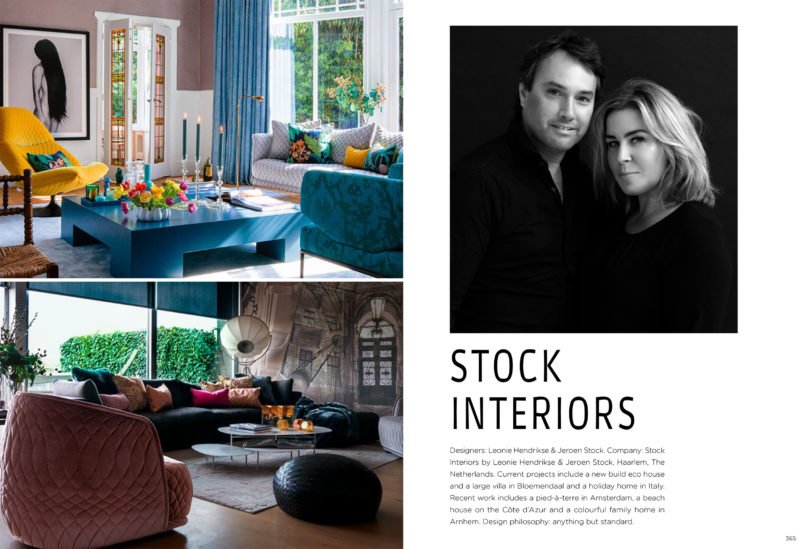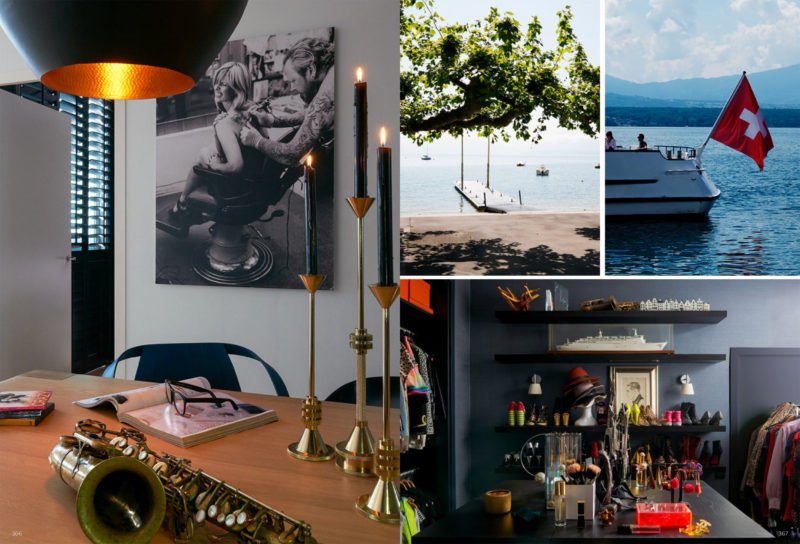 "Regardless of who has been given the honor of 'Andrew Martin Designer of the Year,' it is a successful mix of vastly different interiors. "
The most beautiful designs from the world of interior design are proudly shown in this more than 500-page book. Inspiring, informative and pleasing to the eye, Andrew Martin's Interior Design Review, Volume 21, is like a visit to one of the many Andrew Martin showrooms around the world.

Designers: Leonie Hendrikse & Jeroen Stock. Company: Stock Interiors by Leonie Hendrikse & Jeroen Stock, Haarlem, the Netherlands. The current projects include a newly built sustainable house, a large villa in Bloemendaal and a holiday home in Italy. Recent work includes a pied-à-terre in Amsterdam, a beach house on the Côte d'Azur and a colorful family home in Arnhem. Design philosophy: anything but standard.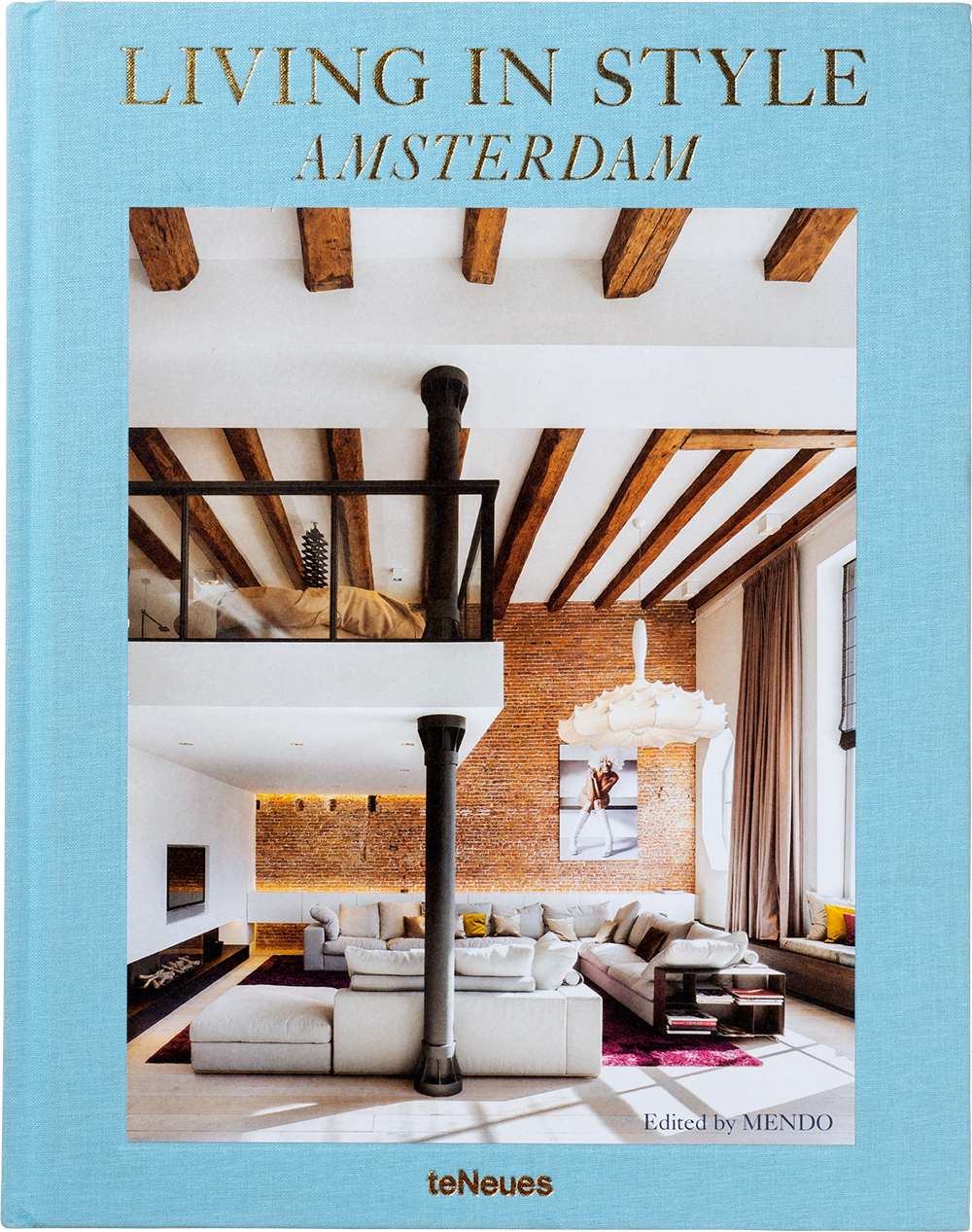 Living in Style Amsterdam
Mendo book heaven does not just sell books! Their judgement for visual beauty and love for interiors resulted in this exceptional version of living in Amsterdam.
View book