Portfolio
'Home sweet Home'
A sixties home transformed
The transformation of a sixties home into a contemporary home is quite a challenge. When you enter the home now it doesn't feel like a sixties home at all!
"More light inside"
Many new elements have been added, new window frames for a look that matches a contemporary look gave the house a modern look and much more light inside. A huge extension, with a grand garden view, was built for the dining kitchen.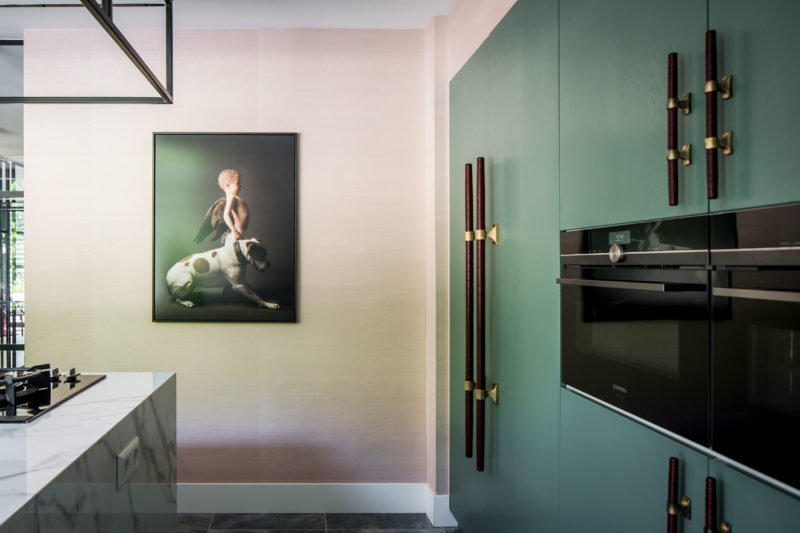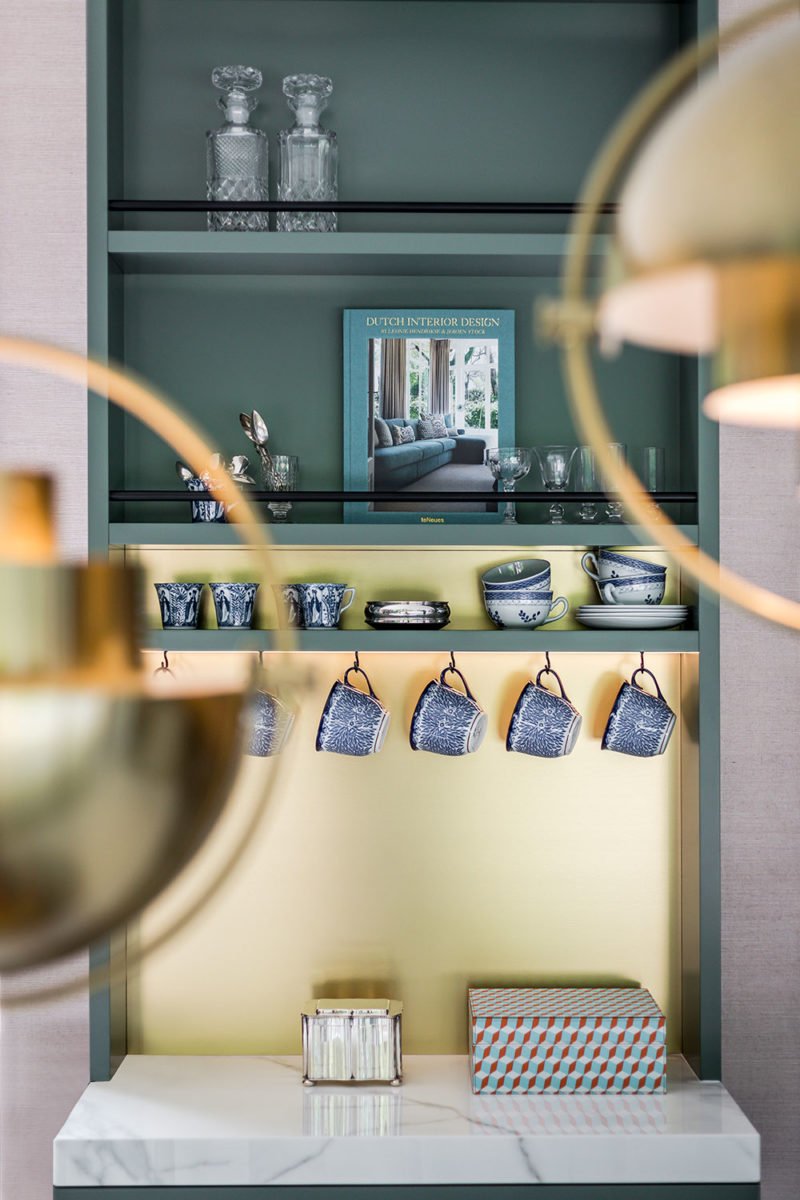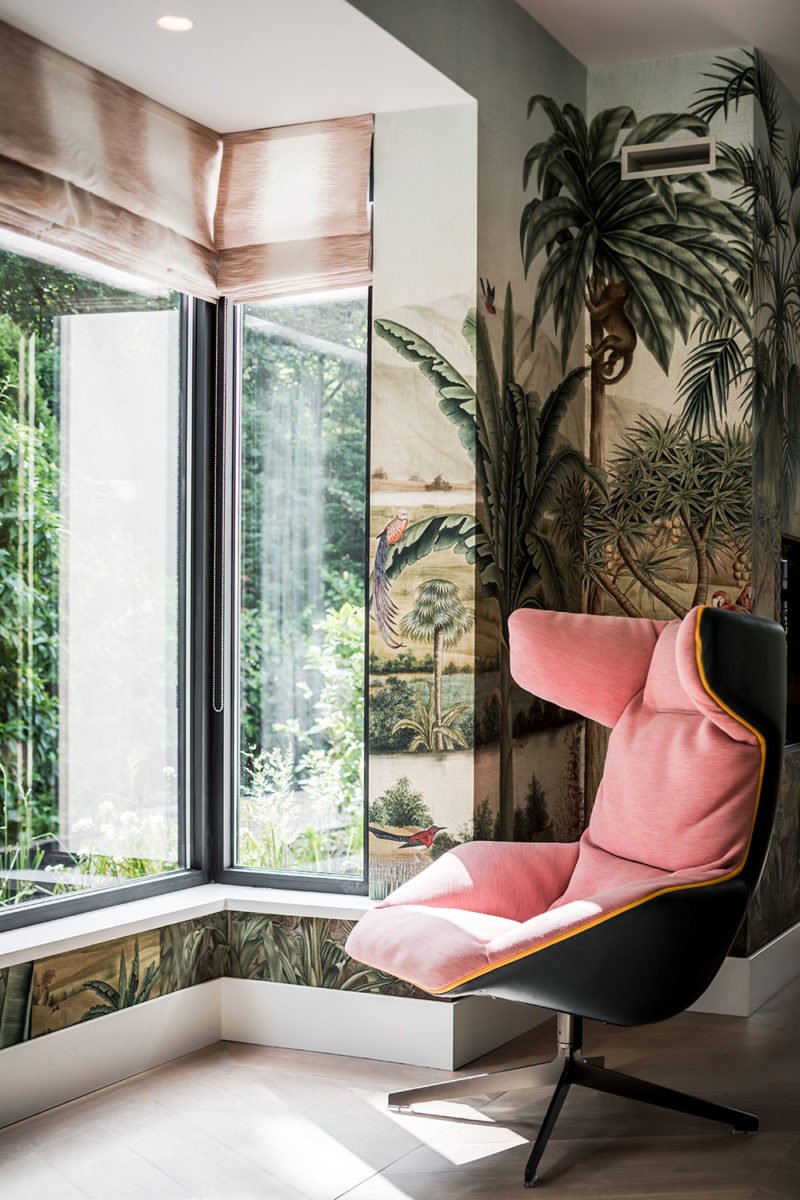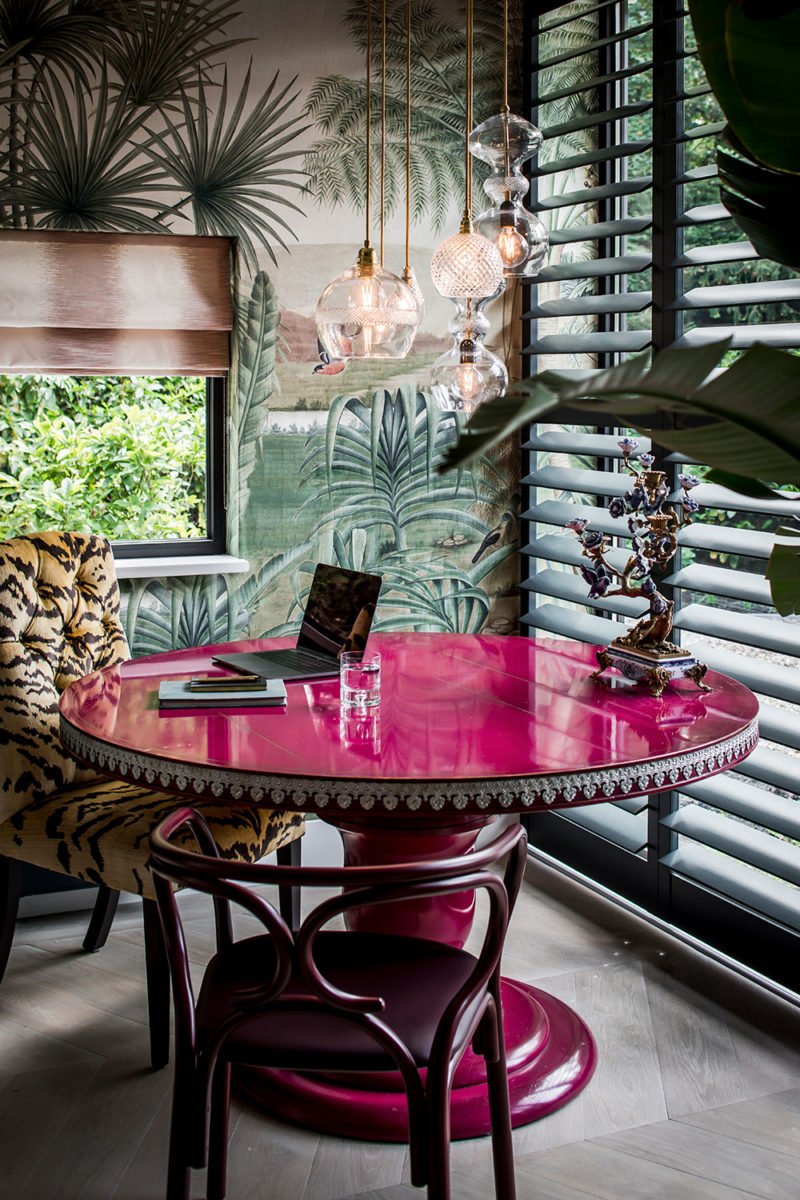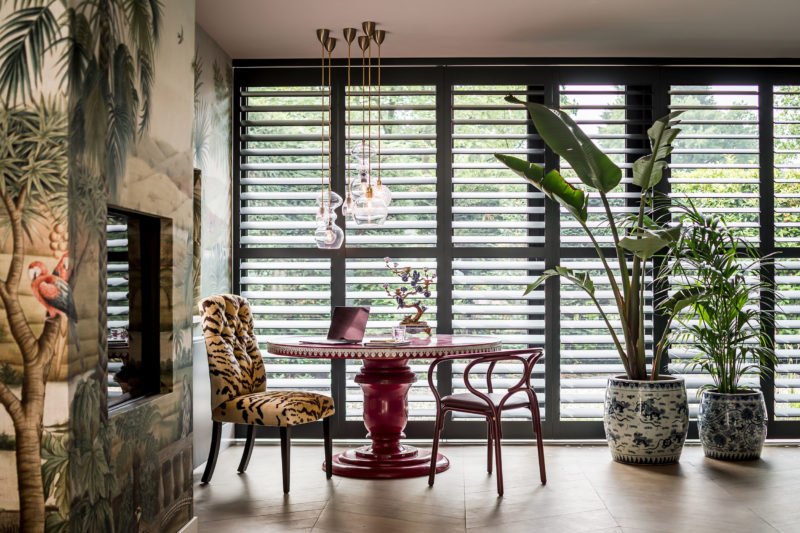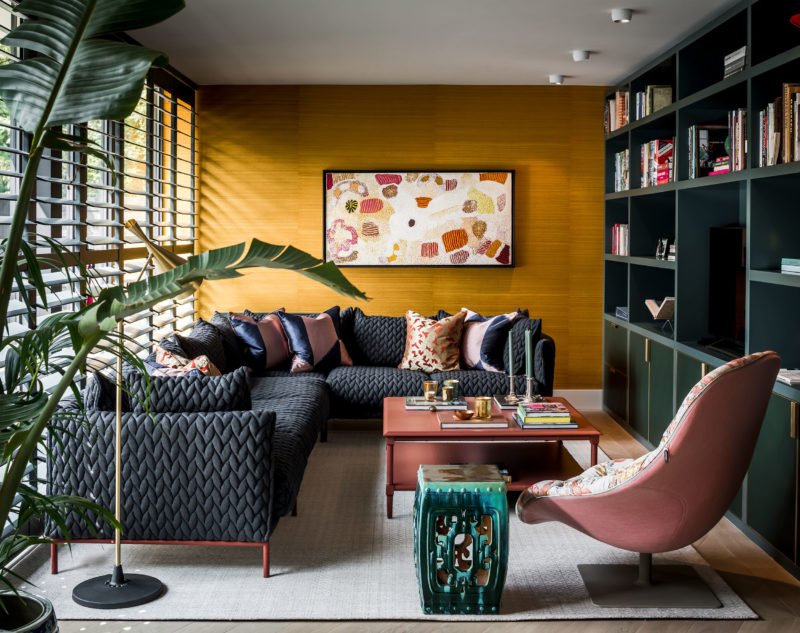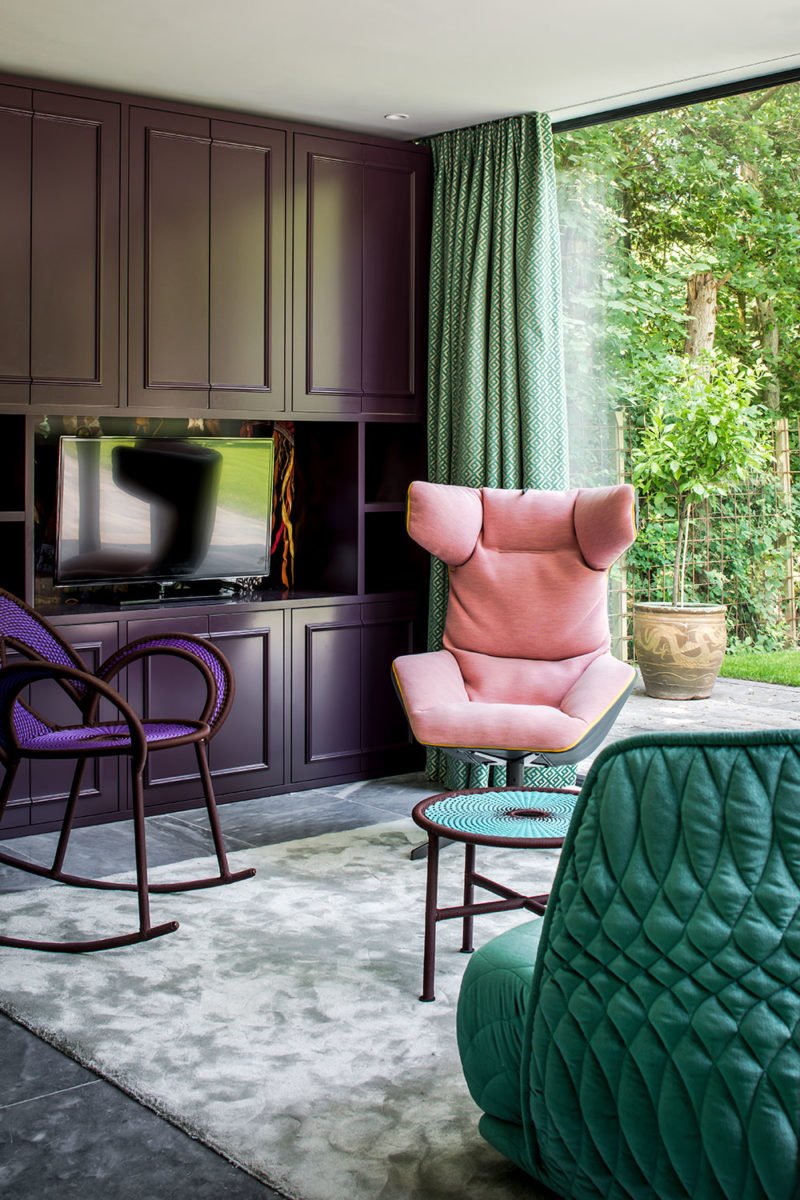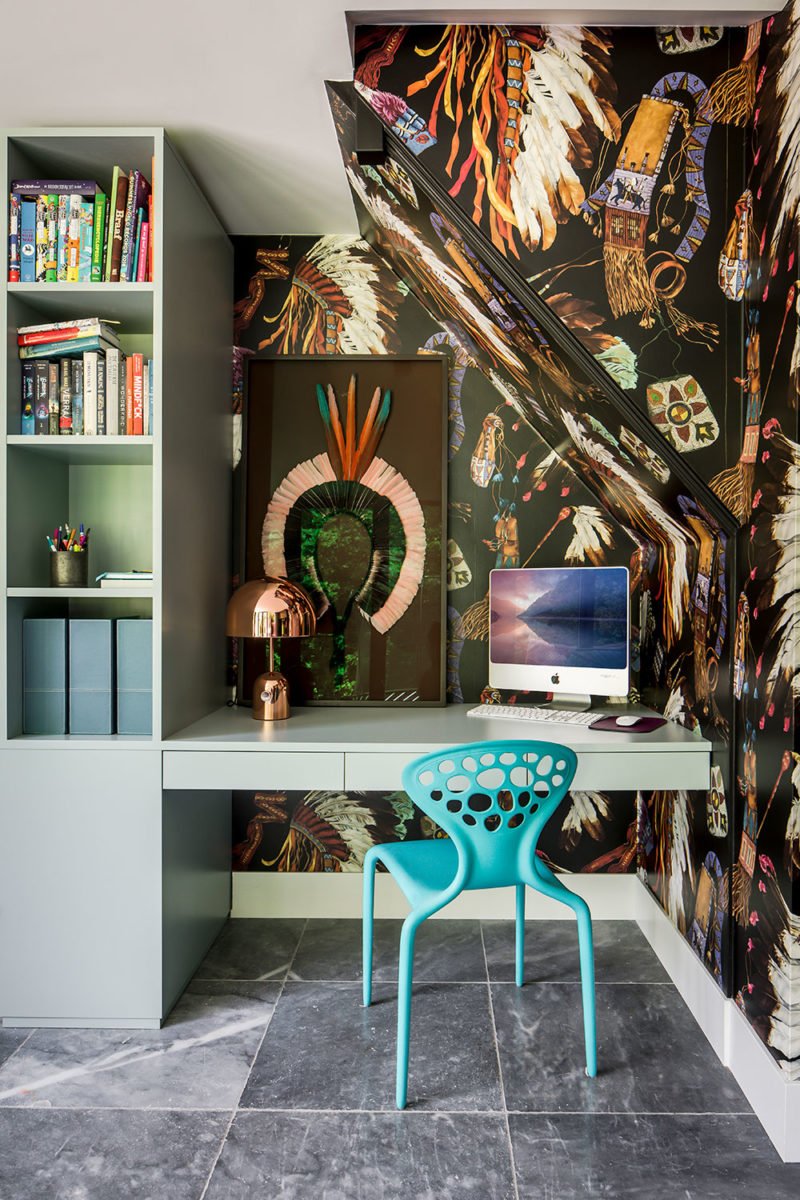 The enormous amount of extra window gives the house a nice connection with the surrounding view of the garden and makes it wonderfully light. Precisely because so much light comes in, it is important to absorb this and give the house a nice cozy function. In this project you can clearly see that the fading colors do not cause unrest at all, but create a beautiful connection in the whole.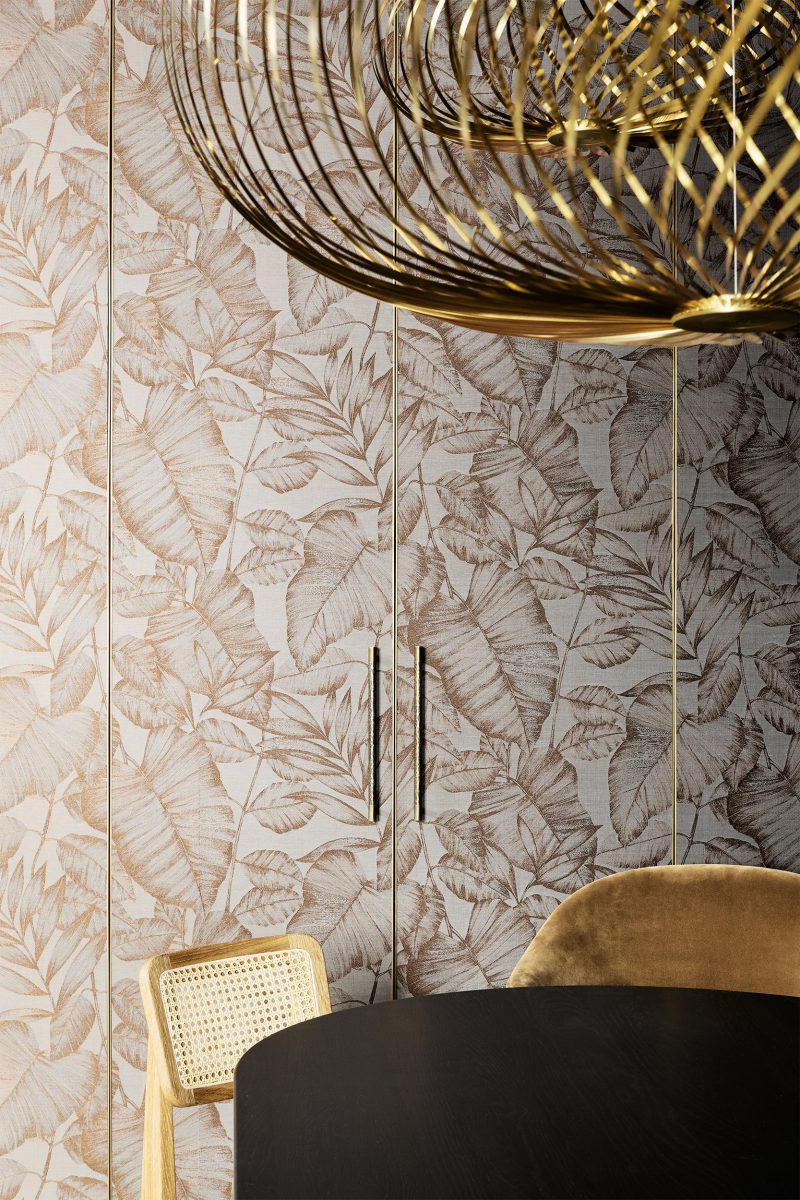 Excited to work with us?
Got a project on your mind? Collaboration? Let us know, and we'll soon get back to you.
Get in touch