15.05.23
New Stock Show Home Experience – back to the Nieuwe Gracht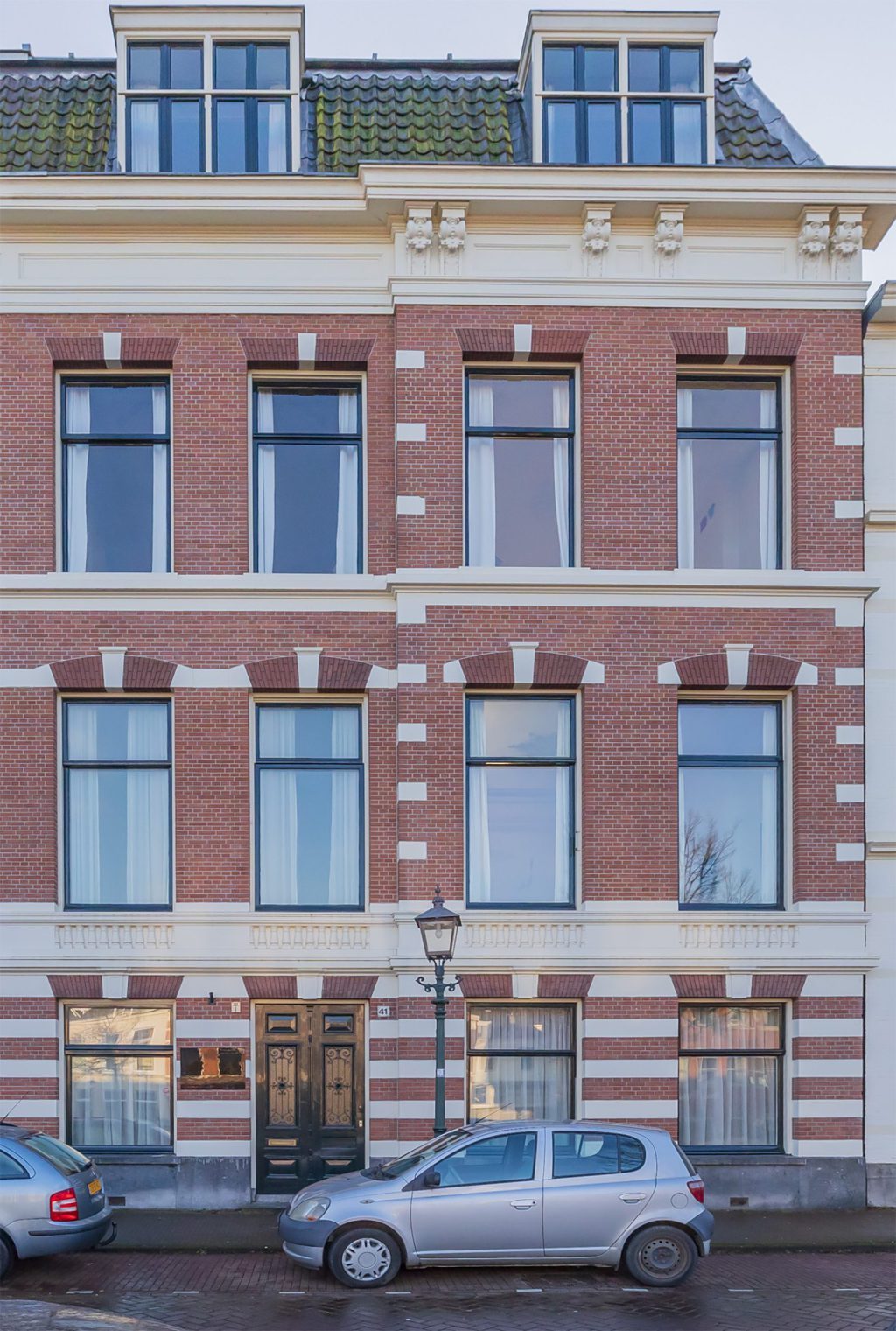 A unique opportunity occurred: this majestic old house built in 1886, located on the Nieuwe Gracht in Haarlem, was for sale.
With high ceilings, authentic ornaments and a magnificent view on the canal. Twelve new chambers for Team Stock to fill with our creativity and ideas, what a marvelous project.
The characteristic canal house is a municipal monument, hence the headaches it has given us from time to time during the permit process.
But now we are on speed, together with our dear partners, the team of contractor van de Windt. Doing our utmost to create a New Stock Show Home Experience. Where all our Stock friends can get inspired, see and feel how we can be of service and where we can continuously reinvent ourselves.
"We will definitely keep you posted!"
We are looking forward to the combination of living and working under one roof. During the pandemic we have learned that that works very positive.