Contemp­orary Design Review
The book is groundbreaking; genres and rules in the world of design are deliberately exceeded. It is a collection of unparalleled photos of fantastically diverse designs and projects. Browsing through this coffee table book quickly creates a wanderlust feeling, images of boats and chalets, gardens and hotels. Without having to pack your suitcases, you travel from Breda to Moscow, via Brazil to New York.
Order at TeNeues
Publication date
Januari 2019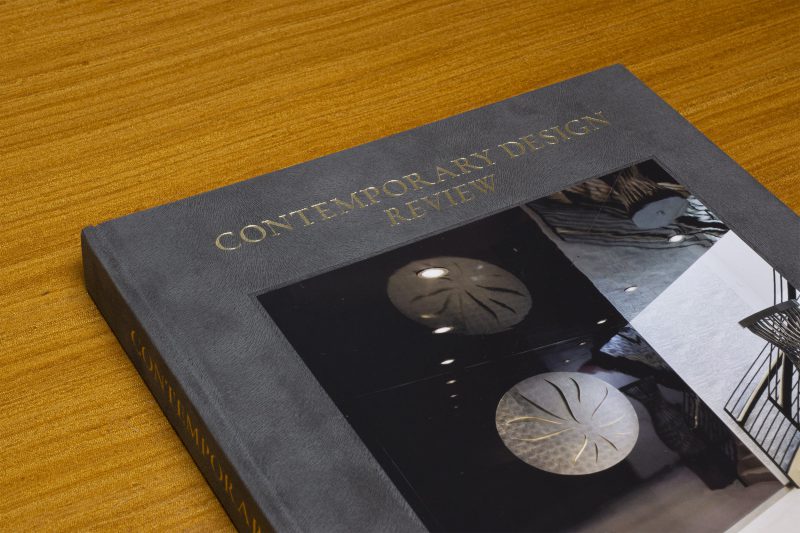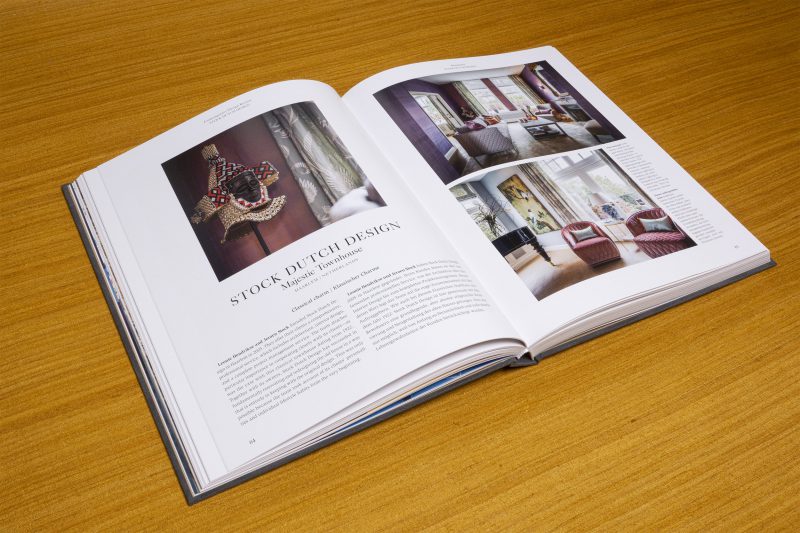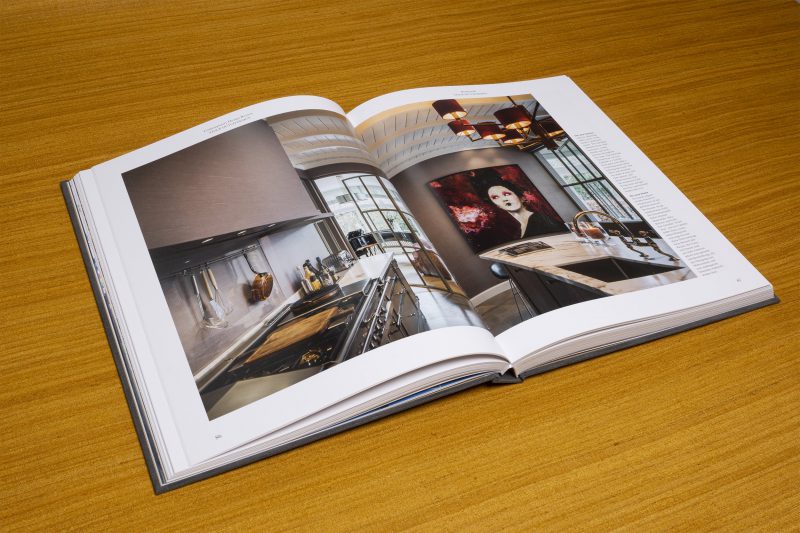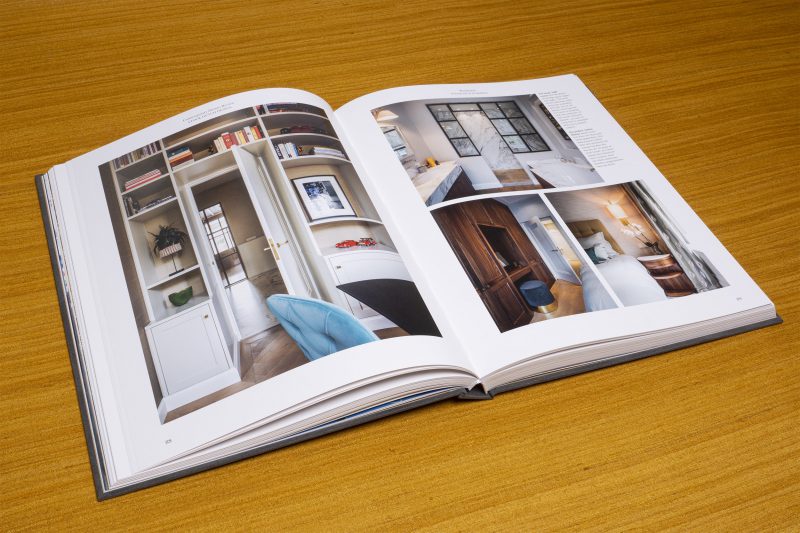 "The Stock Dutch Design team was very honored to participate in this book and to be flanked by colleagues from all over the world. "
It is truly an extraordinary book. The reader is stimulated to look at interior design from a different angle and inspired to review the possibilities in their own home.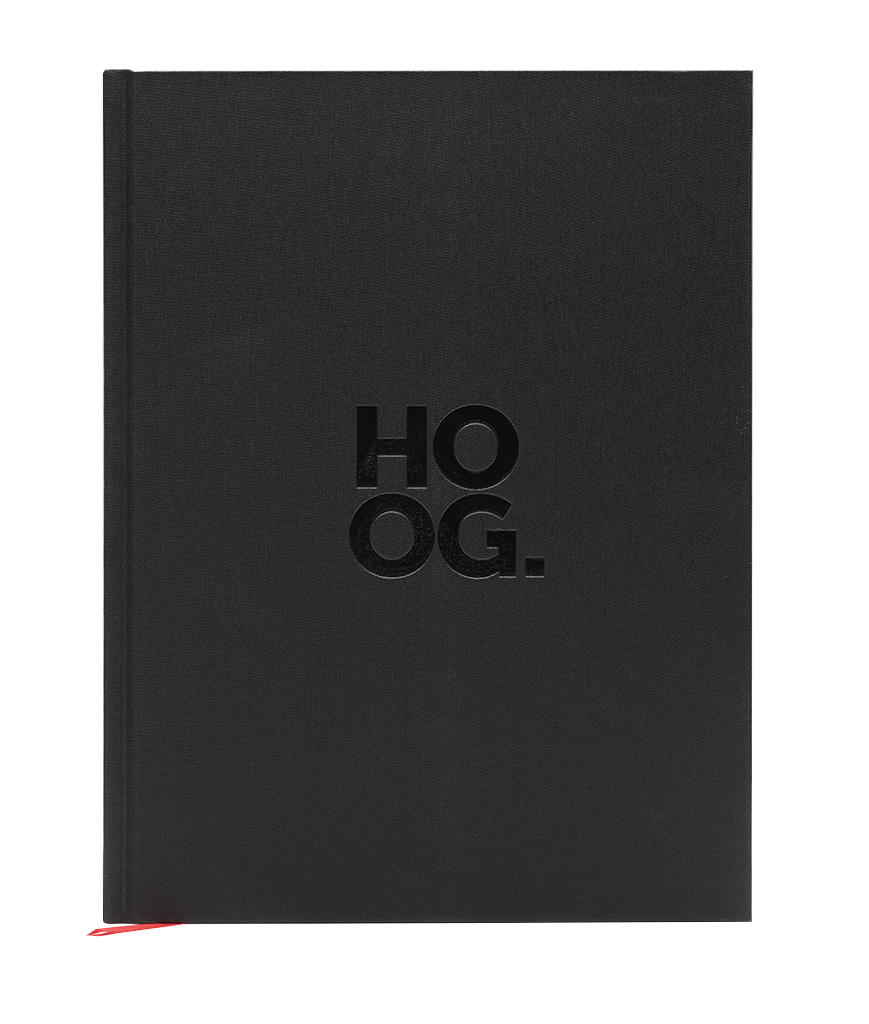 The Best Dutch Interior Design 02
After the success of the Best Dutch Interior Design 01, Stock Dutch Design was approached by Hoog to also participate in its sequel, for & by lovers of interior architecture. This book, like the first, has been published in a limited edition.
View book