25.12.18
Get to know Jeroen Stock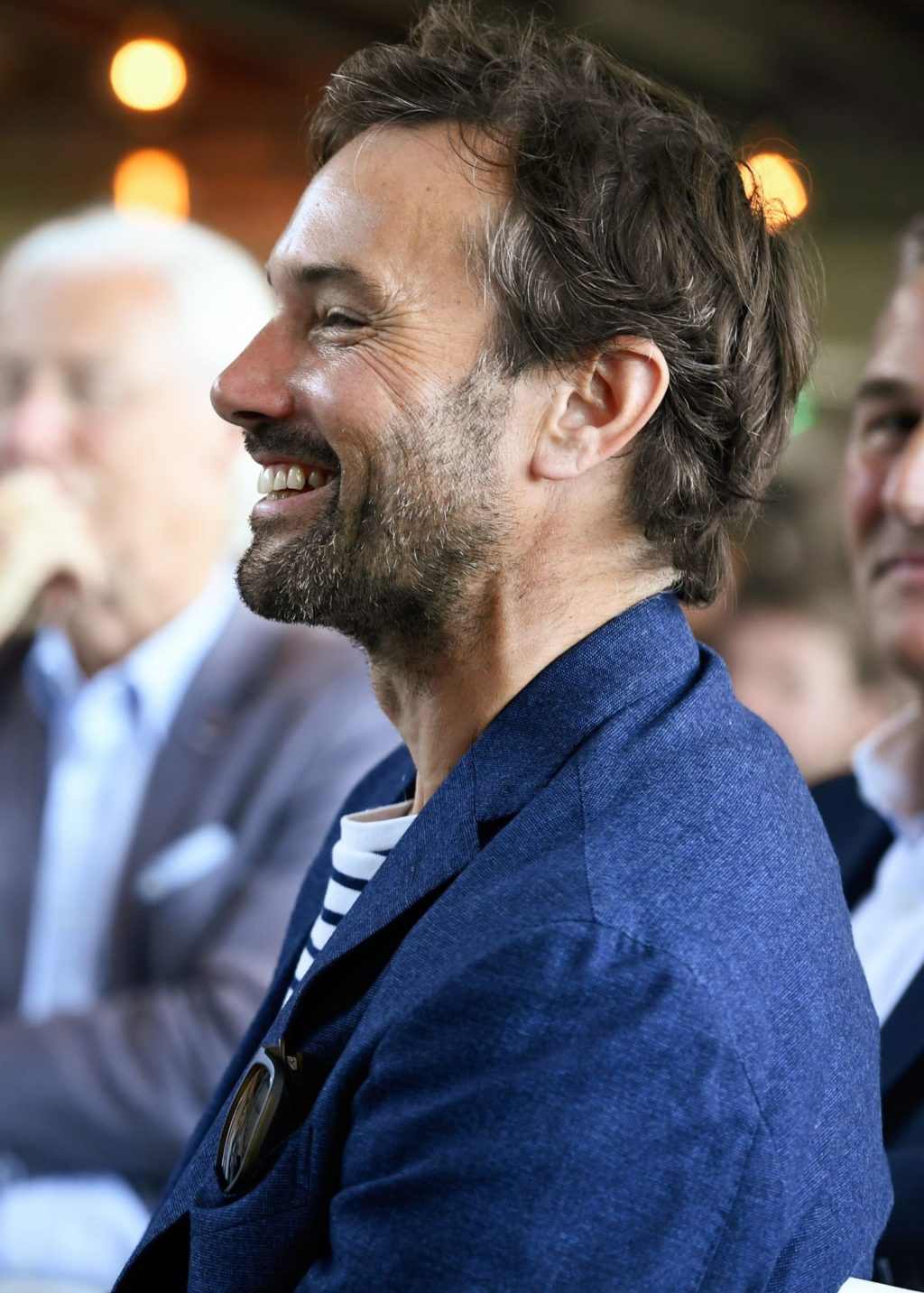 I've always wanted a big family as well as a home with a lot going on—a home full of guests, joy, and laughter. This desire comes from my childhood. My parents were geniuses when it came to novel ideas and there was always something going on at our place. I was born in a fantastic environment in the capital of South Africa. My memories of that time have, admittedly, faded significantly. I was only six years old when we moved back to The Netherlands. What I still have are impressions of a country in motion and an interest in its past and development. Then we lived in The Netherlands for eight years before heading to Singapore, where I graduated high school. There were 24 students from 20 different nations in our class. It was a special time that has also found its place in my memories. Back then I was already fascinated by other cultures, people, and customs. That time in my life awakened an enthusiasm in me for all that the world has to offer. Since the school in Singapore had a wide range of subjects and teachers, I was able to get a well-rounded education. Art became one of my concentrations. My father wasn't exactly thrilled about that and wondered whether I would get into college at all with that focus. I had excellent grades including all A's in my art classes. In addition, I received recognition as the most creative student of the class of 1992.
" I am living the life just like I had always dreamed of!"
Nevertheless, I followed my parents' advice and enrolled at the university in Groningen. I studied international relations and fumbled my way through the program. Afterward I found a job, started earning money, and tried to find my own way. A serious accident was the turning point in my life. When I awoke from the coma, it became clear to me that I hadn't yet found the right path in life. The only question was, which path was the right one? This was followed by a stressful but valuable time in which I was in search of my place and tried everything. As time went on it became clear to me that I needed to apply my creative side. When I met Leonie, everything seemed clearer somehow. We were cut from the same cloth and decided to jump into the deep end together. Today, we have our own company and are raising a wonderful family that includes three wonderful children and a dog. We've got a lot going on and our home is always full of visitors and laughter, just like I had always dreamed of! You simply can't ask for a better foundation for your job. We work the same way today that we did at the beginning: as a team, in which every stroke of creativity counts, where love for detail is unwavering and where the focus is placed on the unique story behind the requests of the residents and their one-of-a-kind family culture.
Foto: Brenda van Leeuwen