Portfolio
This home is Heritage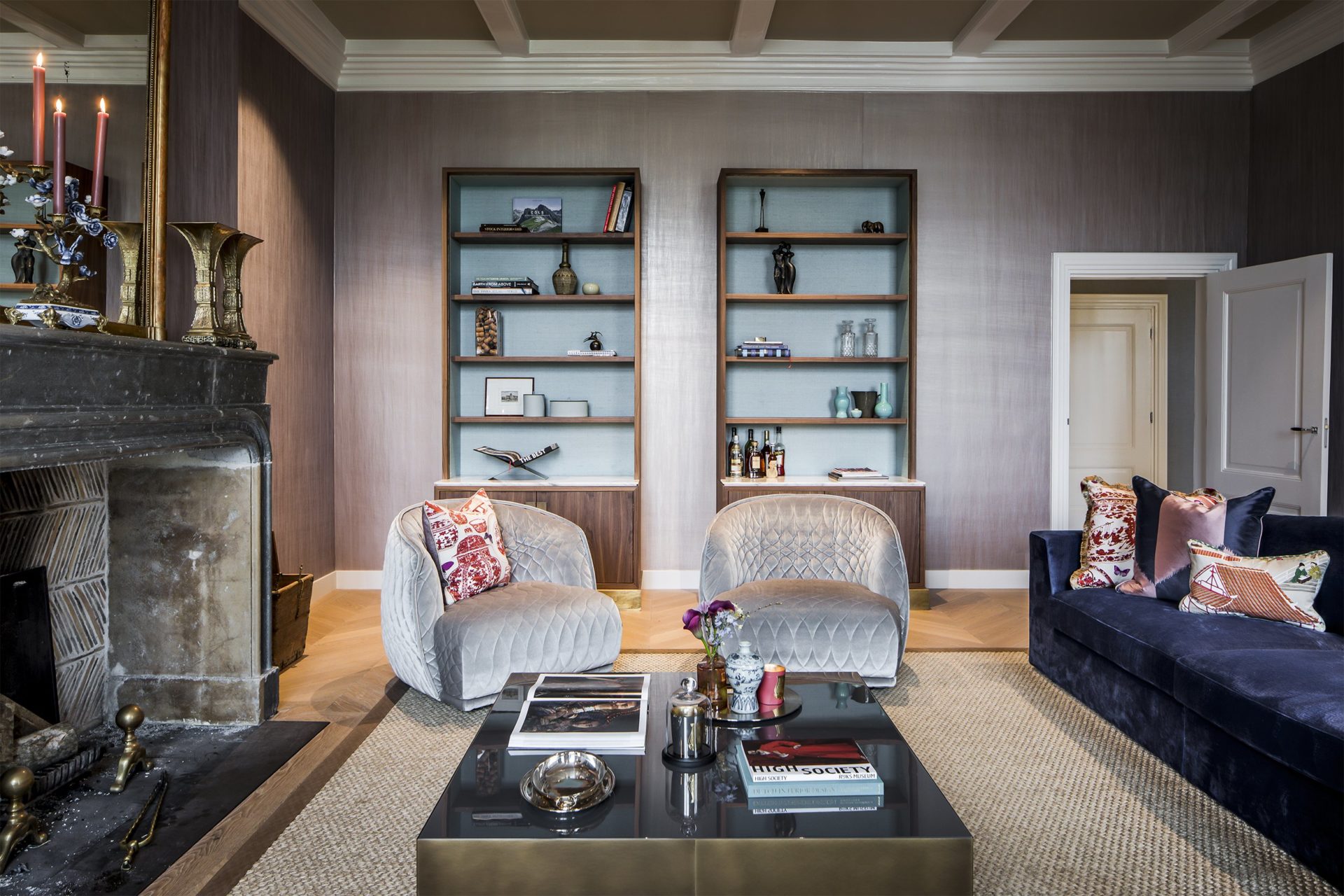 This monumental country house had to be renovated because the original layout was not suitable anymore for a family with contemporary needs.
The house, the history, and the original ornaments, however, were 'delicious' and a fabulous foundation to work from. This project was realized in close cooperation with Collo Architecten and Remar Bouw.
Upon entering, the spacious hall, with original marble floor, splits the house in two. Four spacious rooms connect to both sides of the hall. The south-facing ensuite with a large study room and the living room seemed more suitable as dining room – kitchen and living room. This meant that we needed to close the opening in the middle and thus create a wall for the kitchen. The new connection between the rooms was created by an airy corridor on the garden side.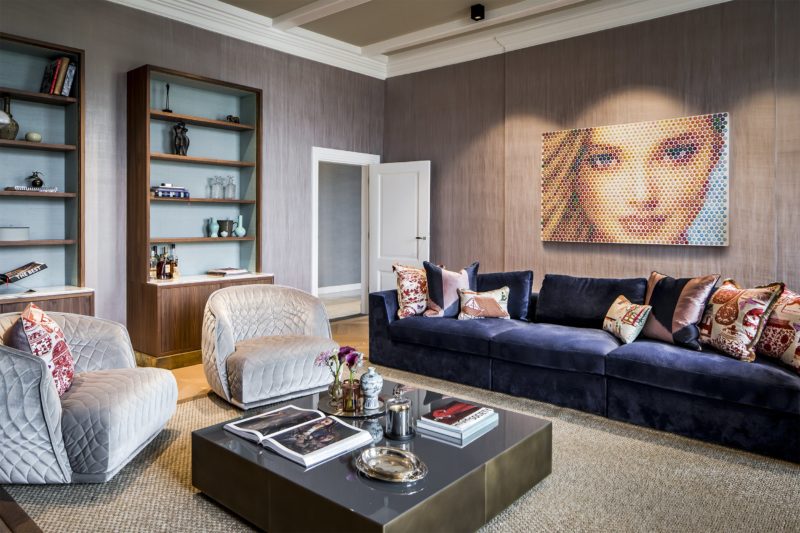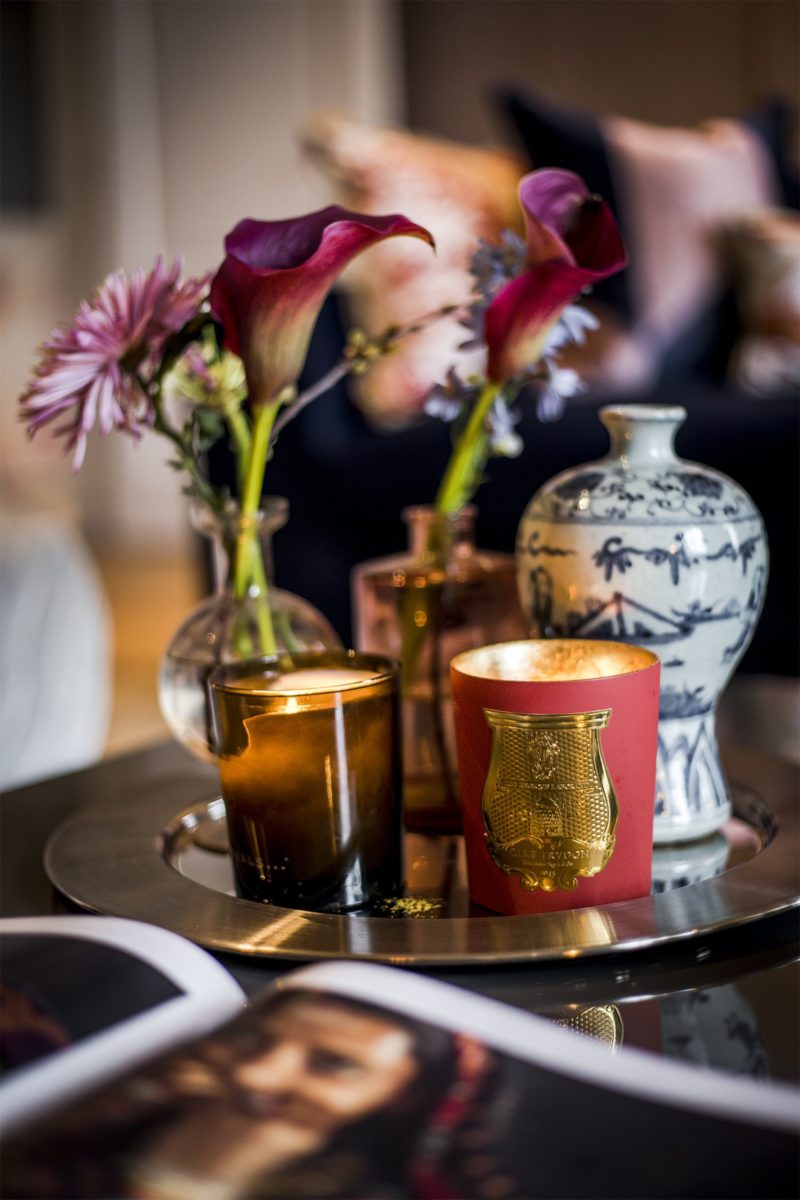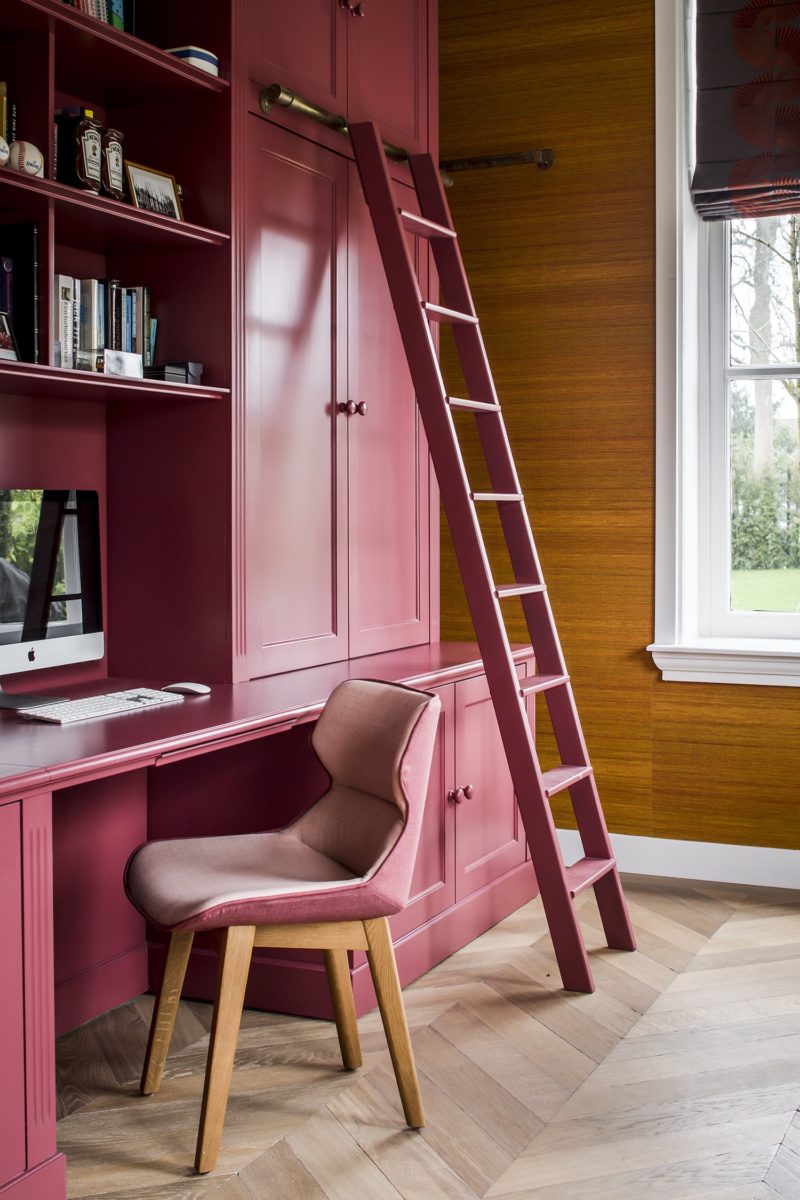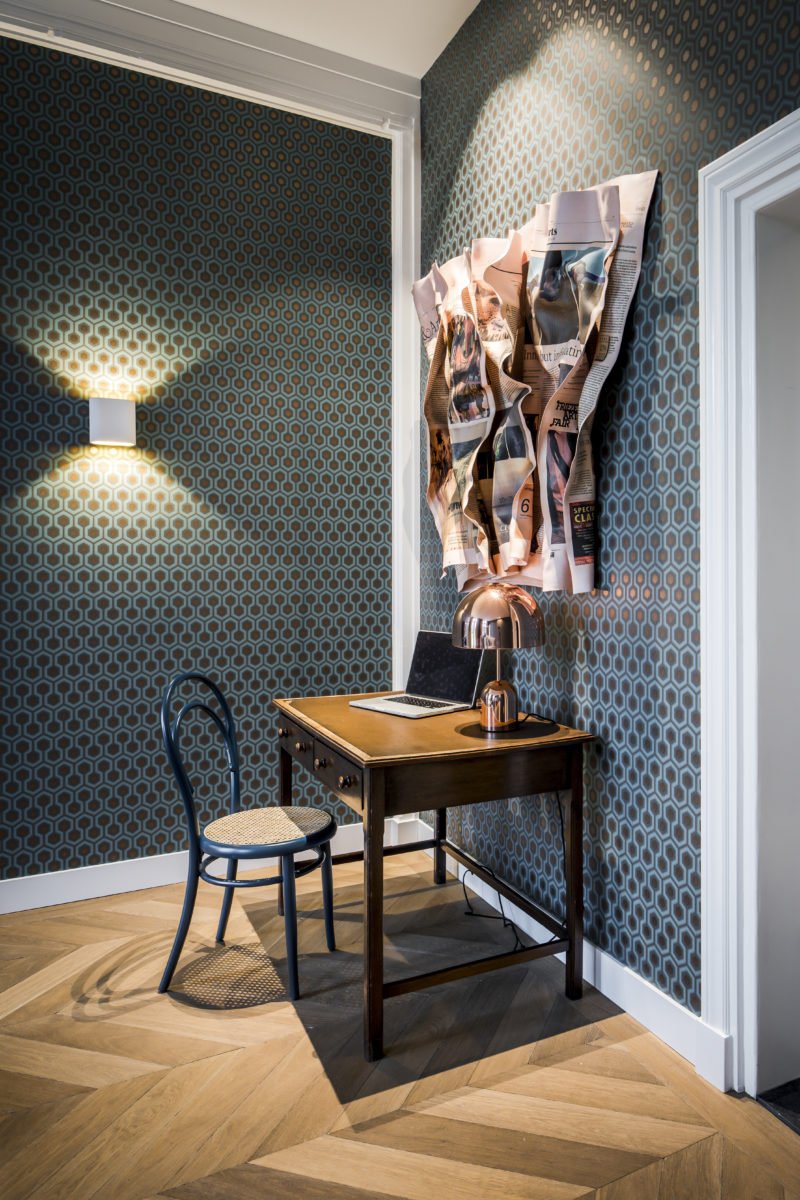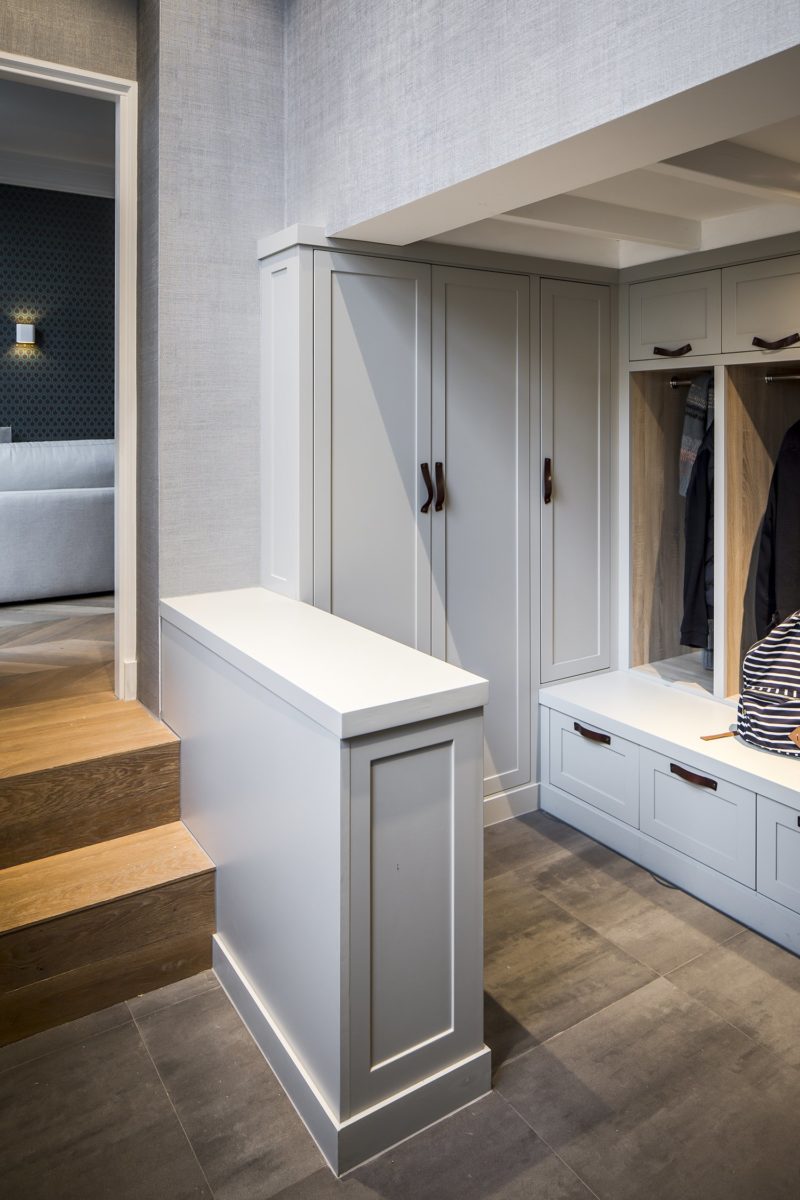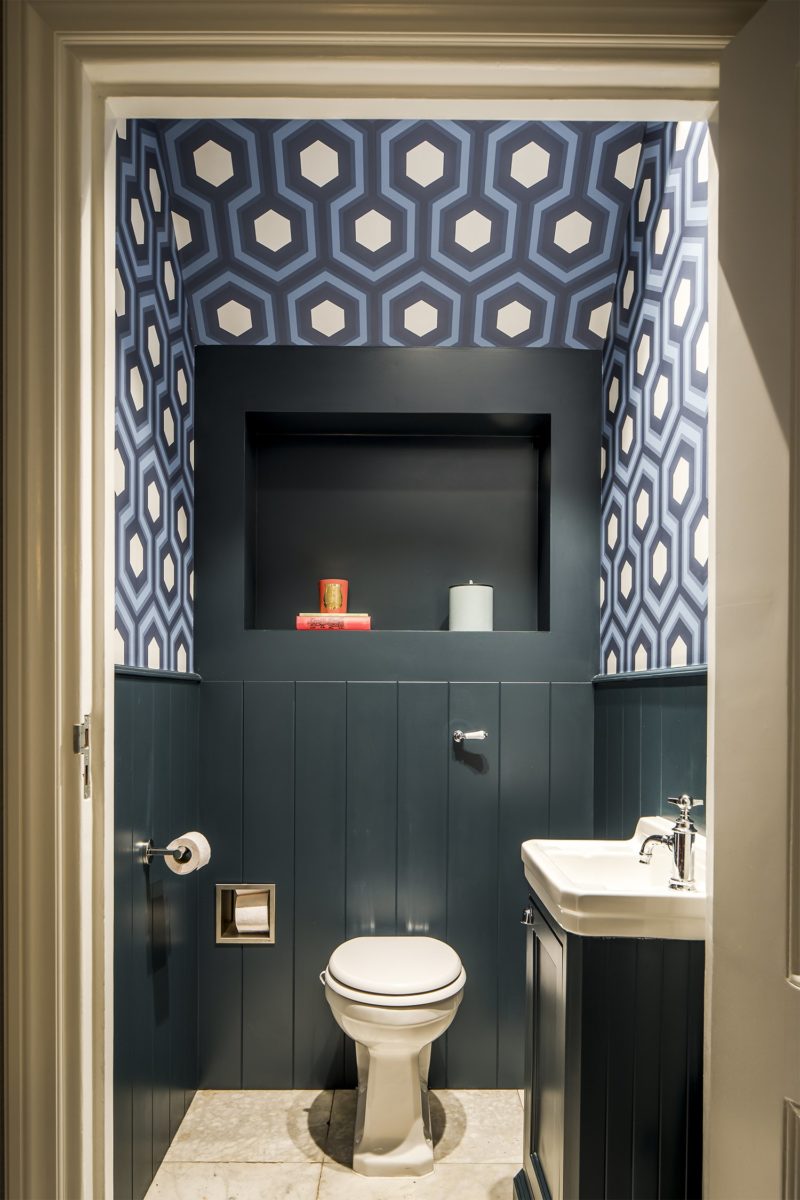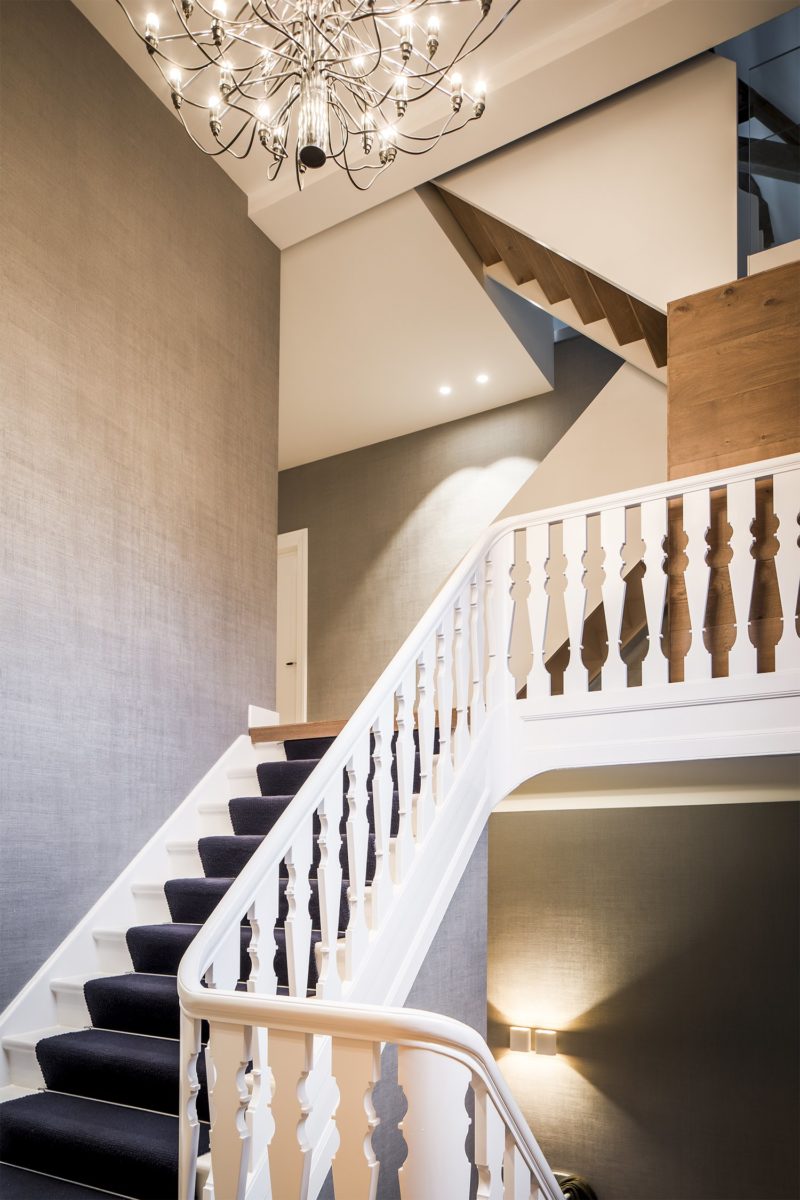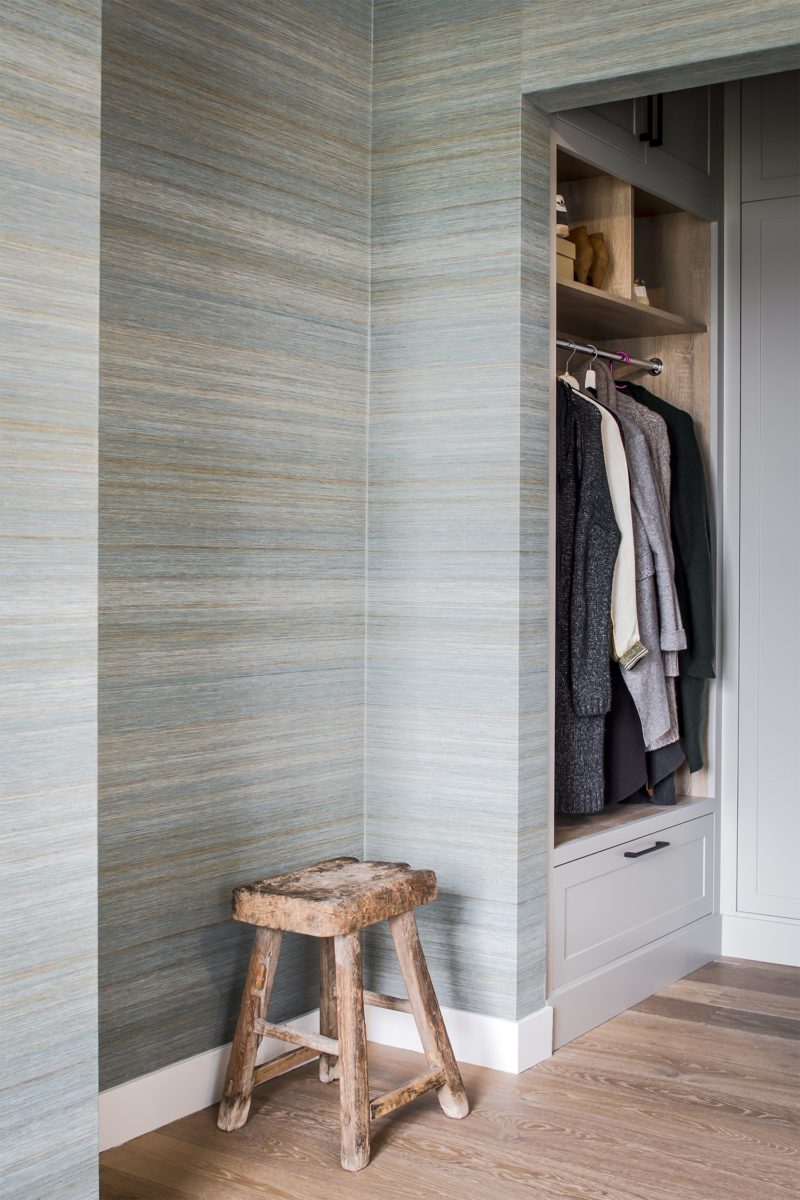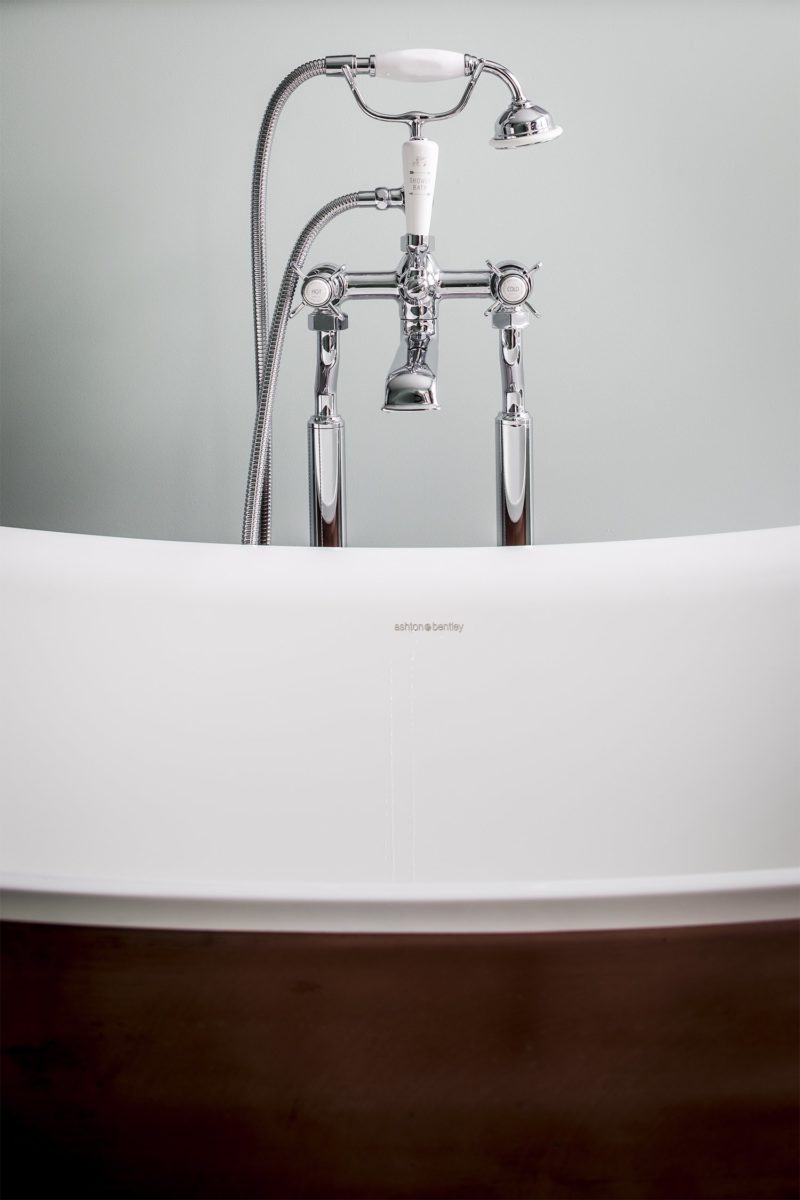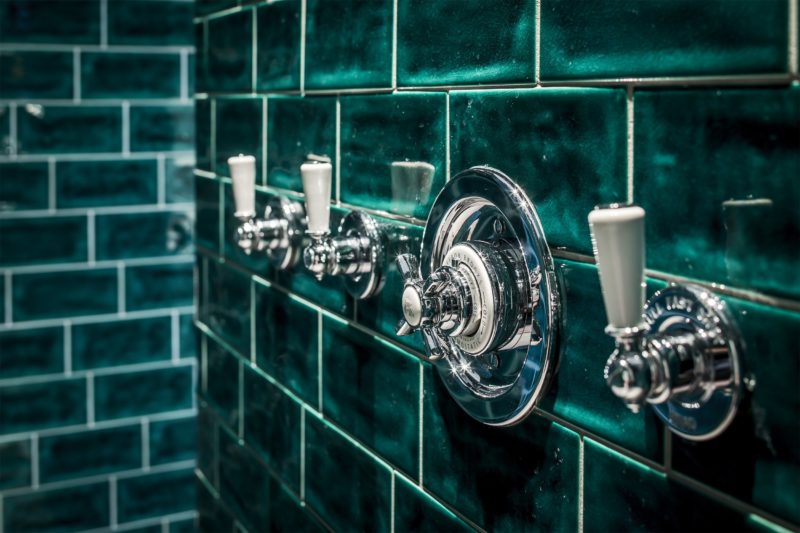 The layout of each floor was reconfigured. The attic got a completely new access in the form of a new staircase. A monument has its limitations and therefore asks for 'out of the box' solutions. In the attic, a true outdoor space was built, complete with rainwater drainage, which provides beautiful natural light to the attic as well as the new stairwell.

A lot has been changed in this house, but because we worked with respect and love for its history, it almost looks like it has always been there.
Zin om met ons te werken?
Heb je een project in gedachten? Samenwerken? Laat ons het weten en wij nemen contact met je op.
Get in touch