Making
Enchanting
Memories
Leonie Hendrikse & Jeroen Stock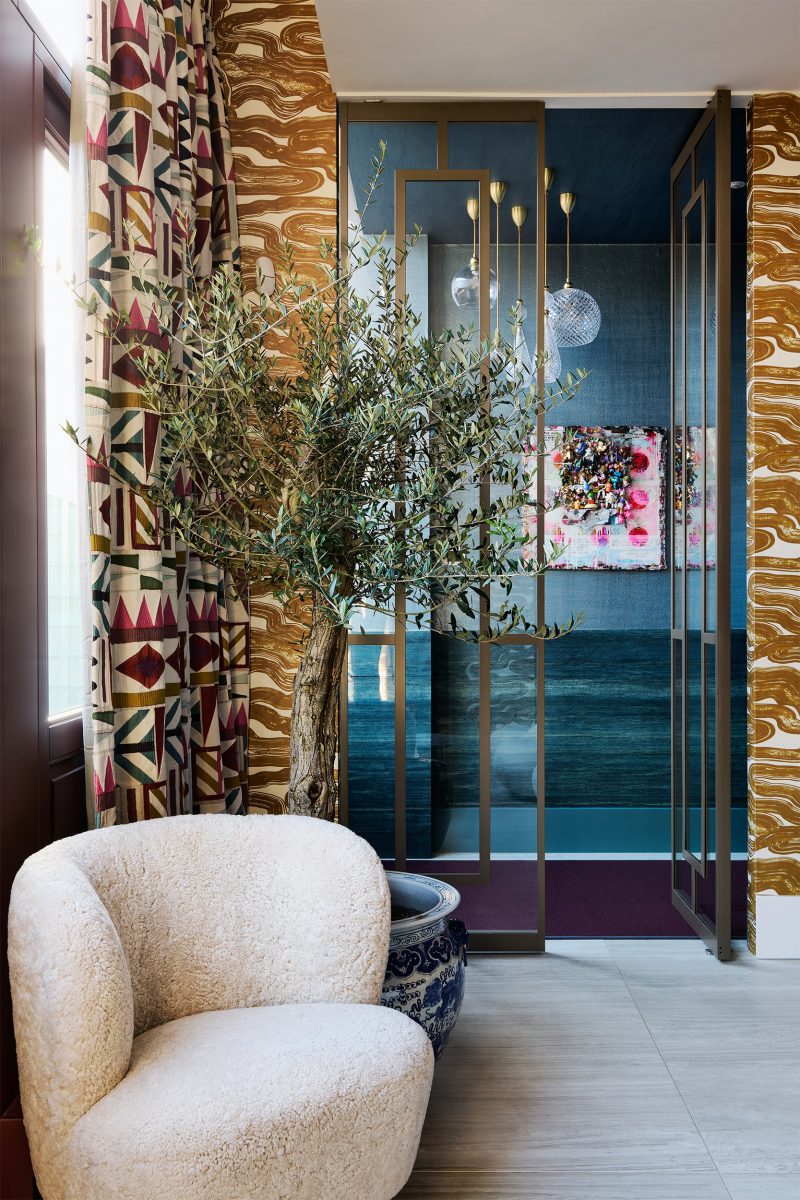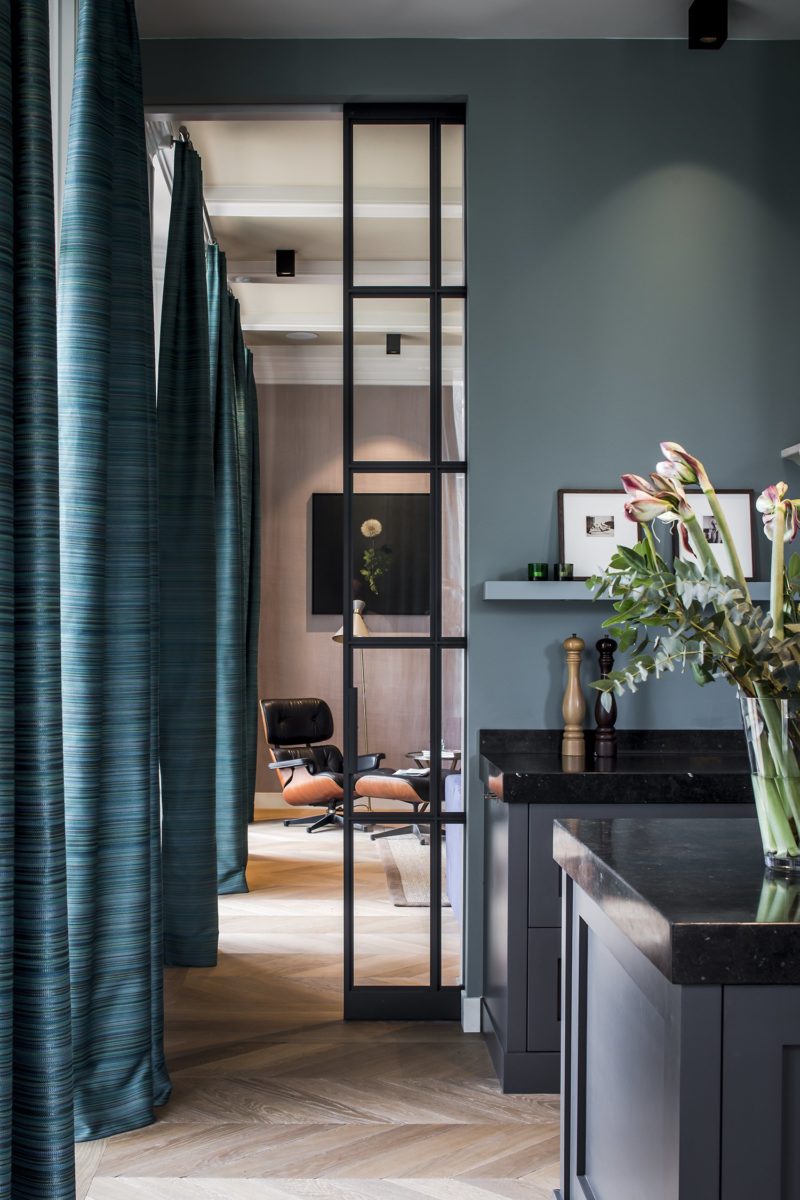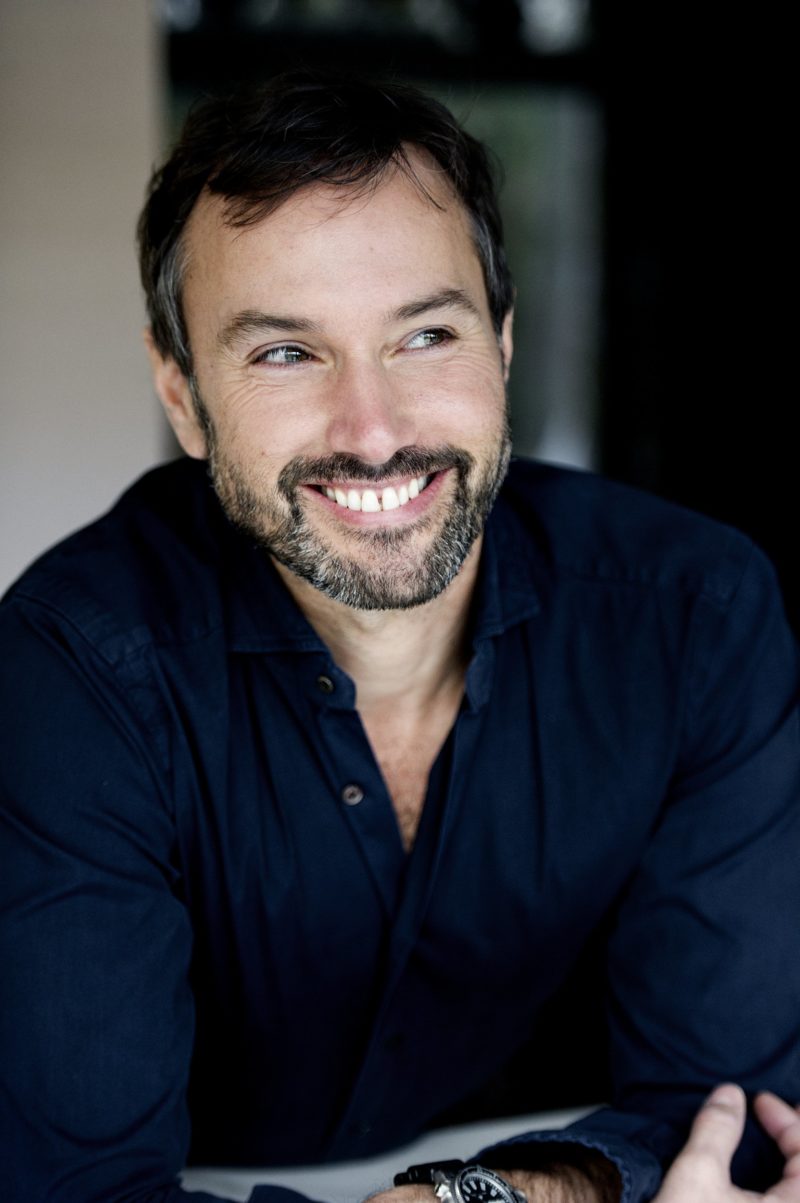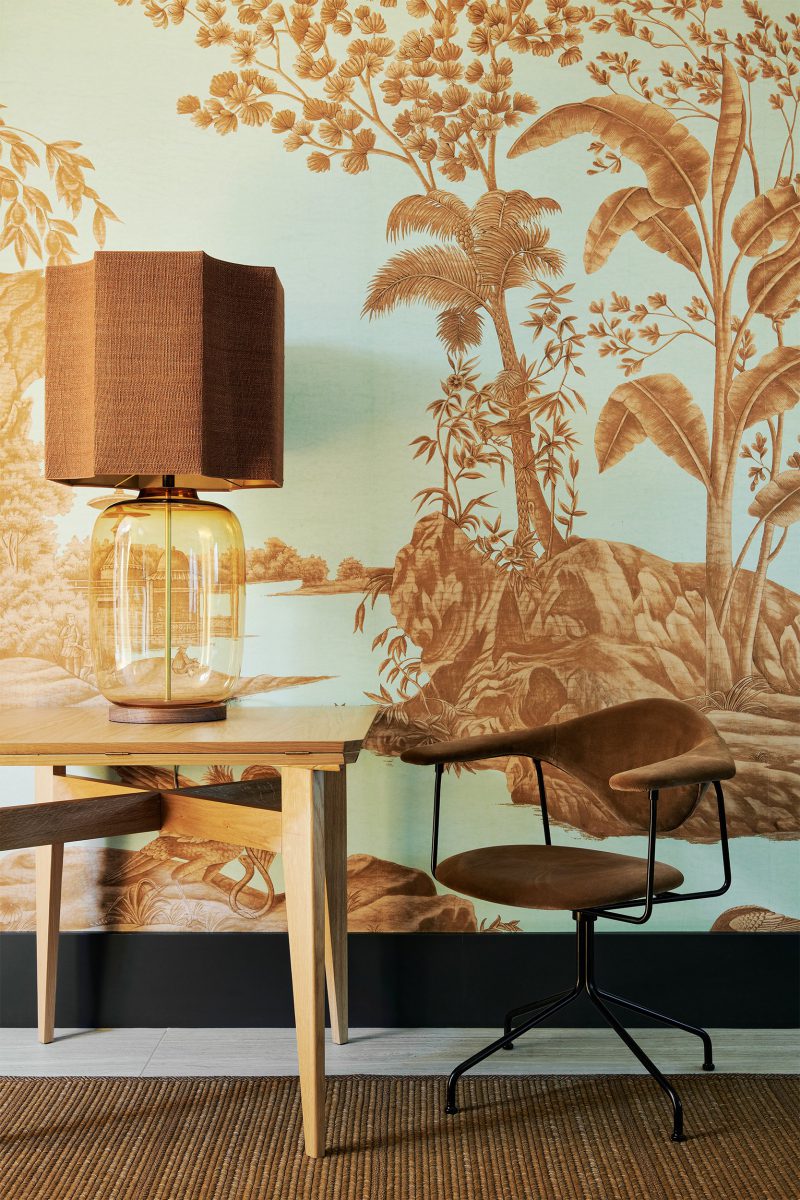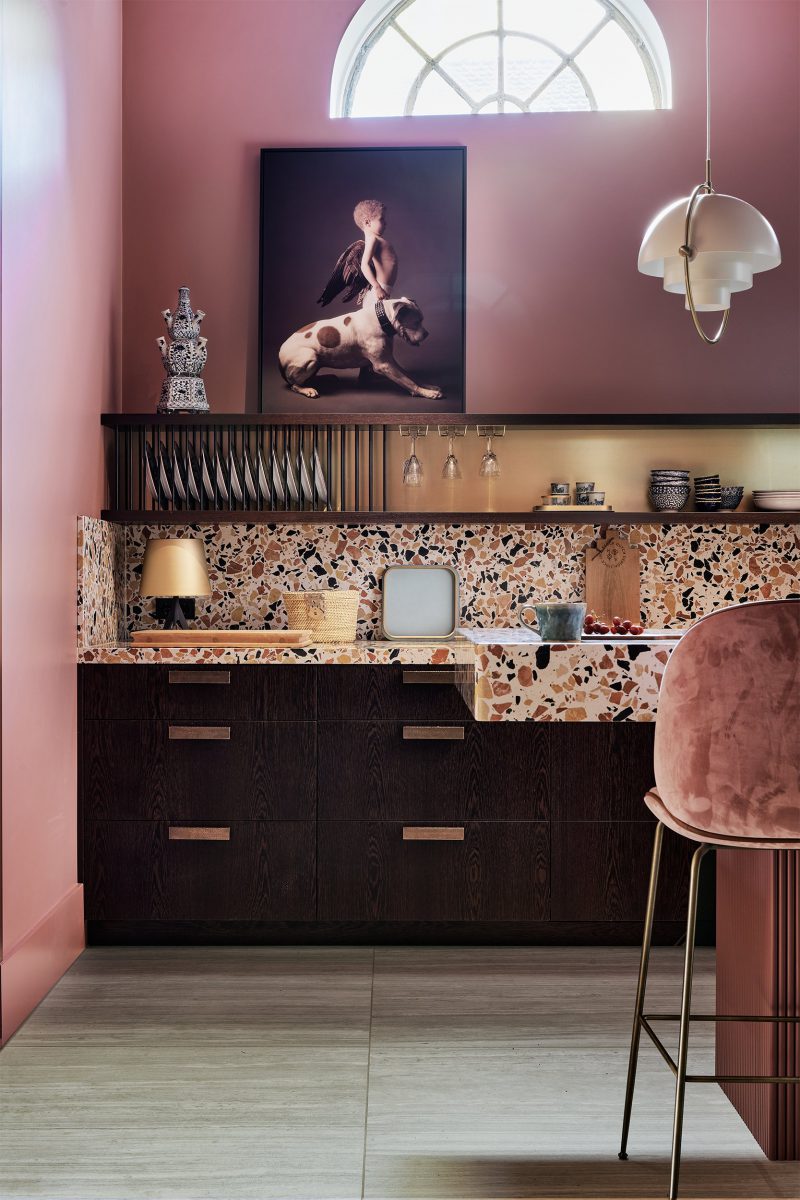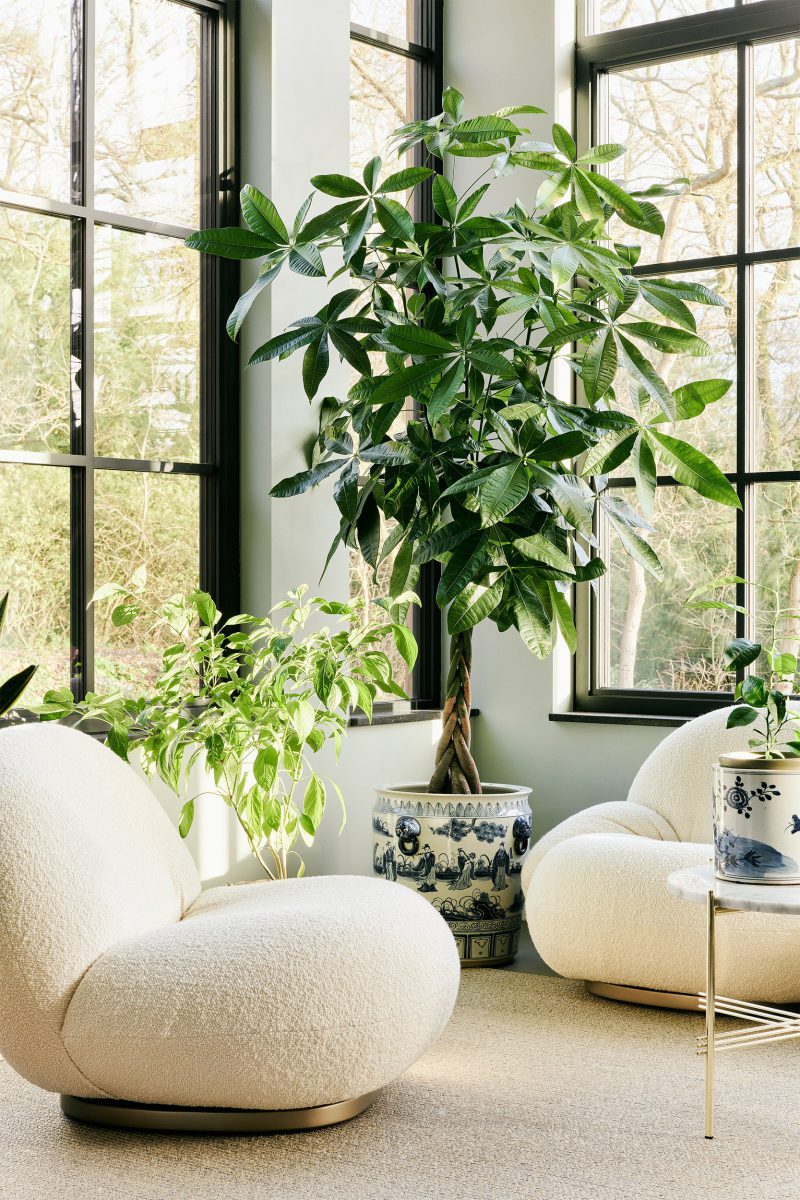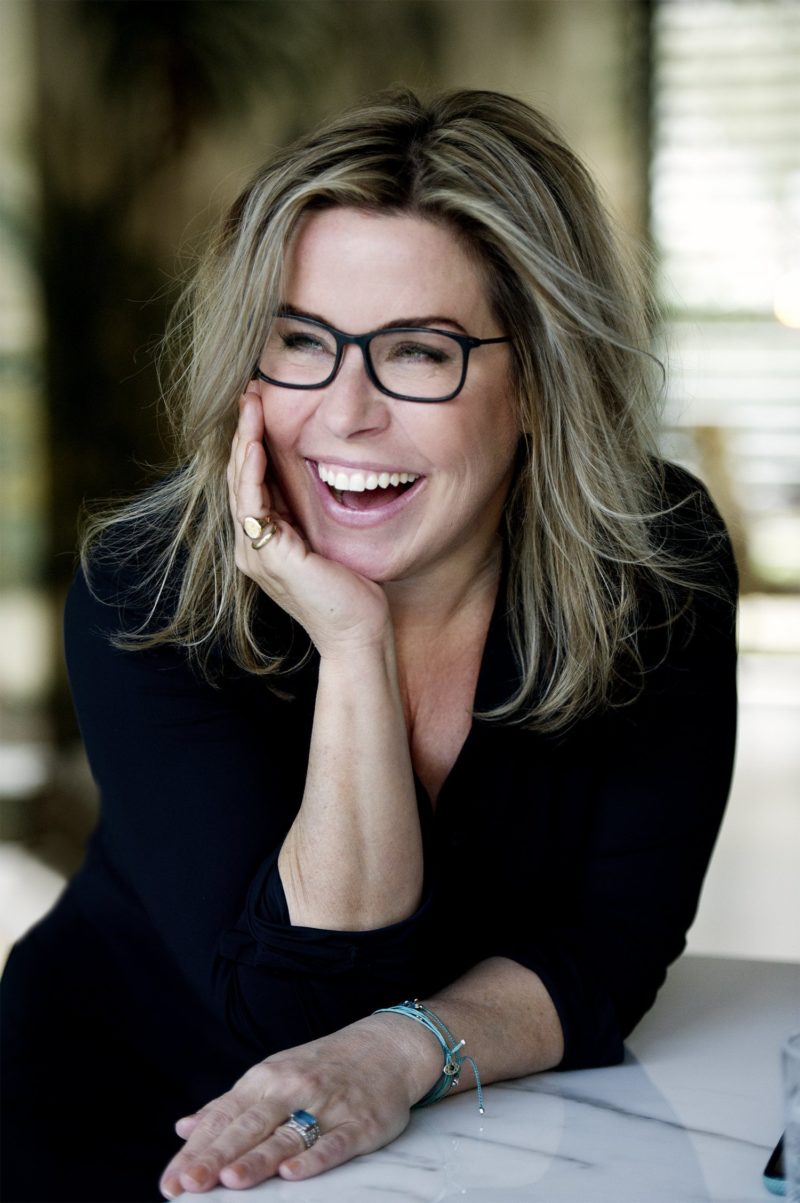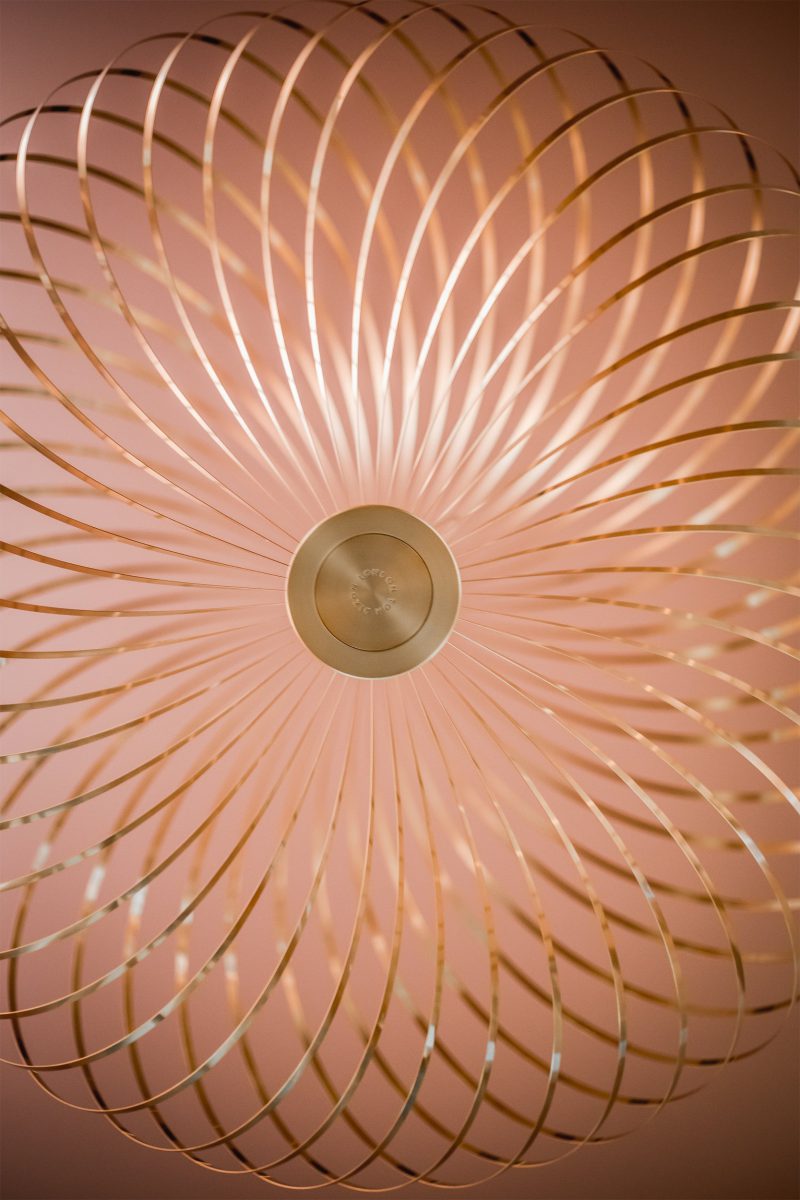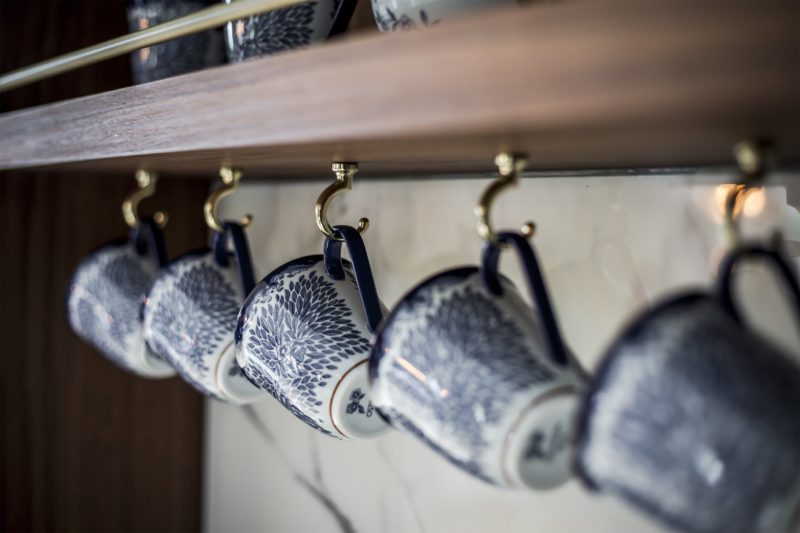 "We believe true design is about
understanding our client's lifestyle."
About Us
— Our own Stock Stable — Our own Stock Stable — Our own Stock Stable — Our own Stock Stable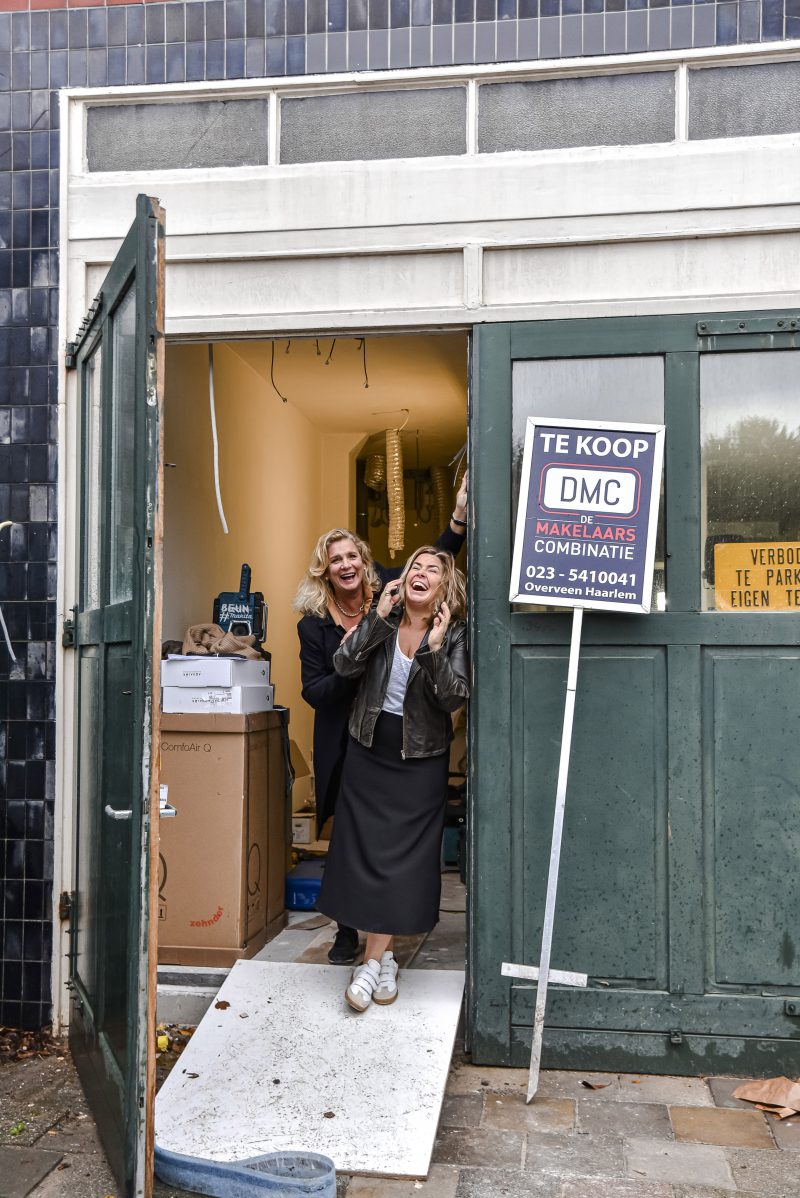 News
A long cherished wish has been fulfilled: on November 2nd, we will move to our own Stock office. An exciting new phase in the history of our company.
Read more
One of our signatures is that each design is future proof. This means that we start the process with a thorough understanding of the lifestyle of the residents and translate it into a practical & durable design that will be enjoyed throughout the years.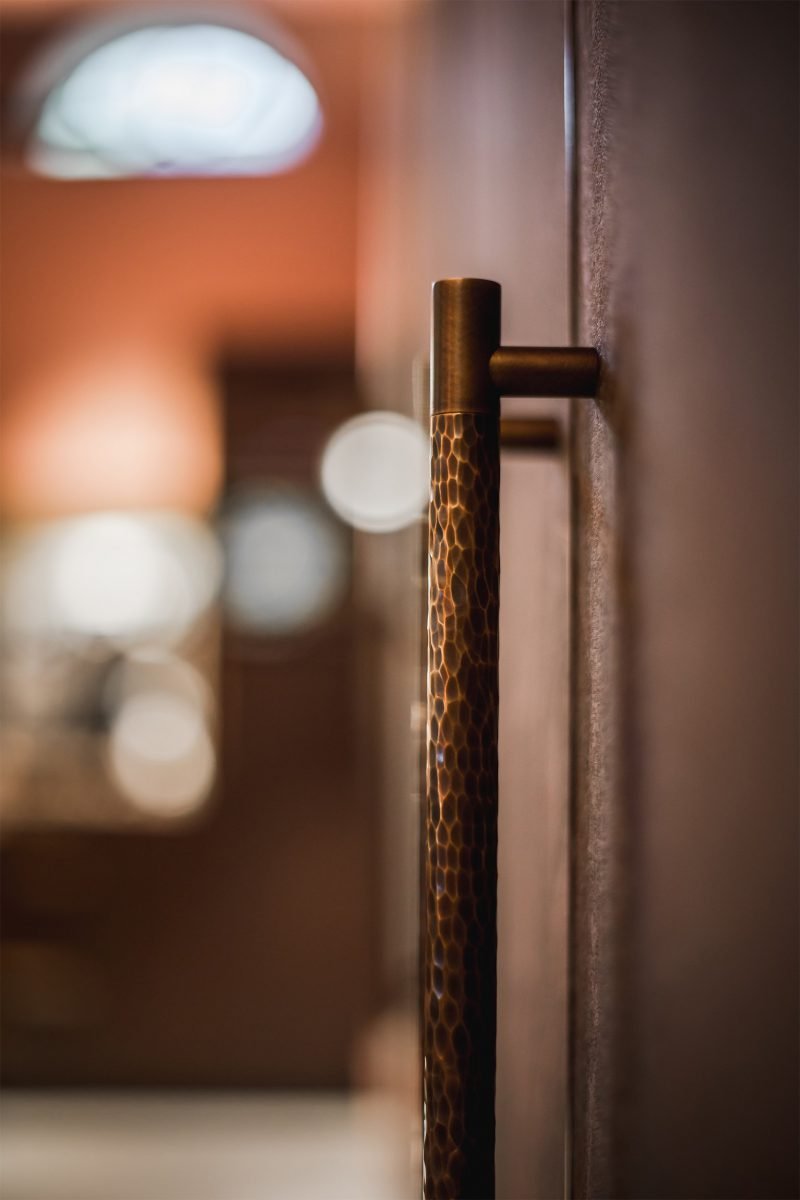 Grandma's chair re-upholstered in a fabulous fabric, prints that bring back memories of a trip of a life time, wall-paper that gives that old piece of art new appreciation. Family stories and precious heirlooms are always incorporated in a Stock design.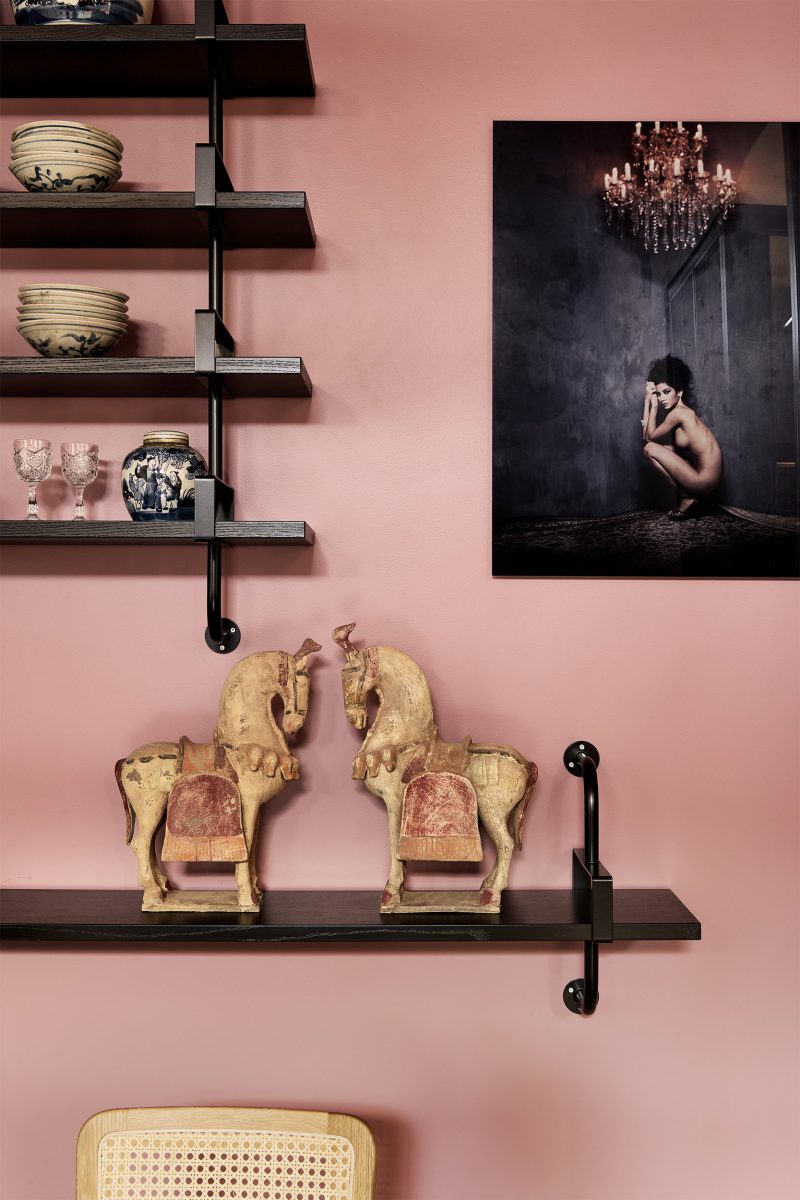 03
Dashing
Colors
& Patterns
We are all about dashing colors & patterns and combining them in elegant & fabulous ways. Each Stock room has a delightful and characteristic atmosphere.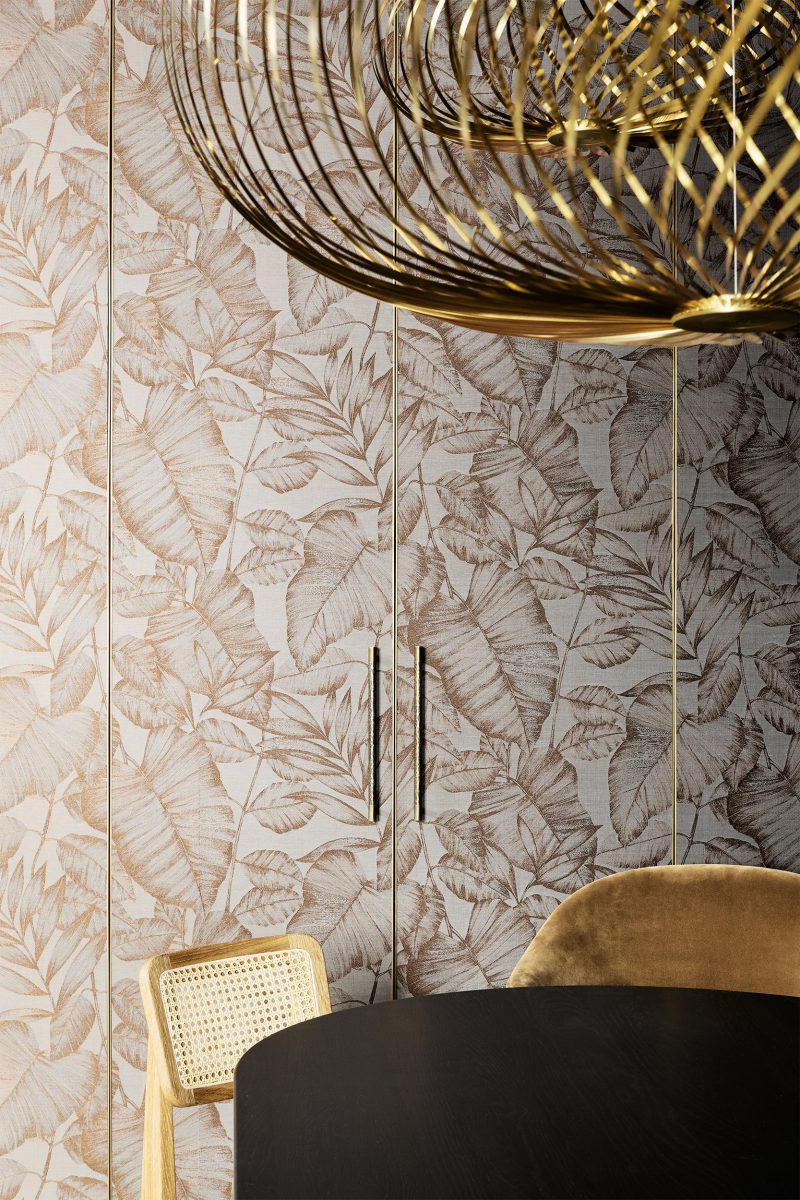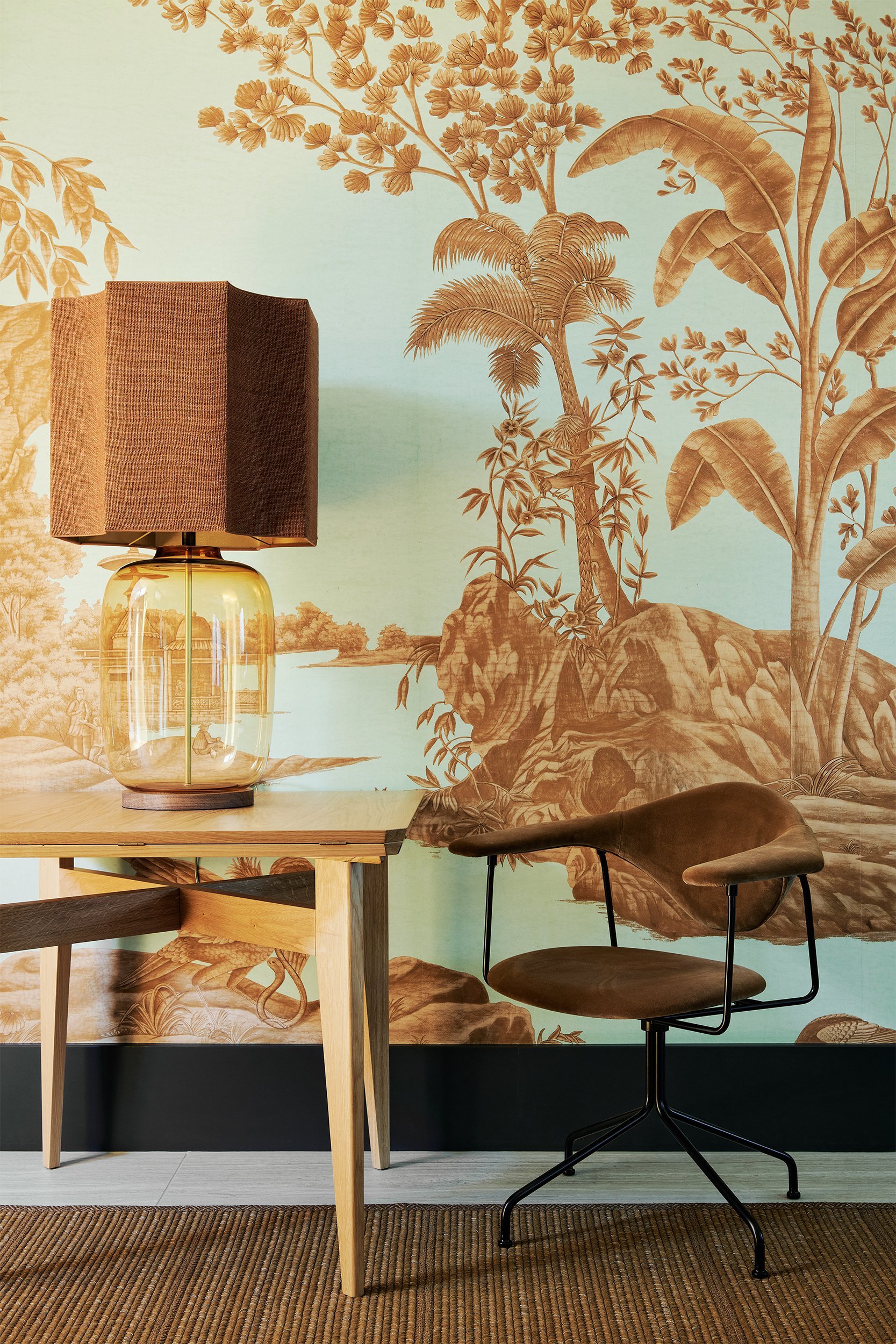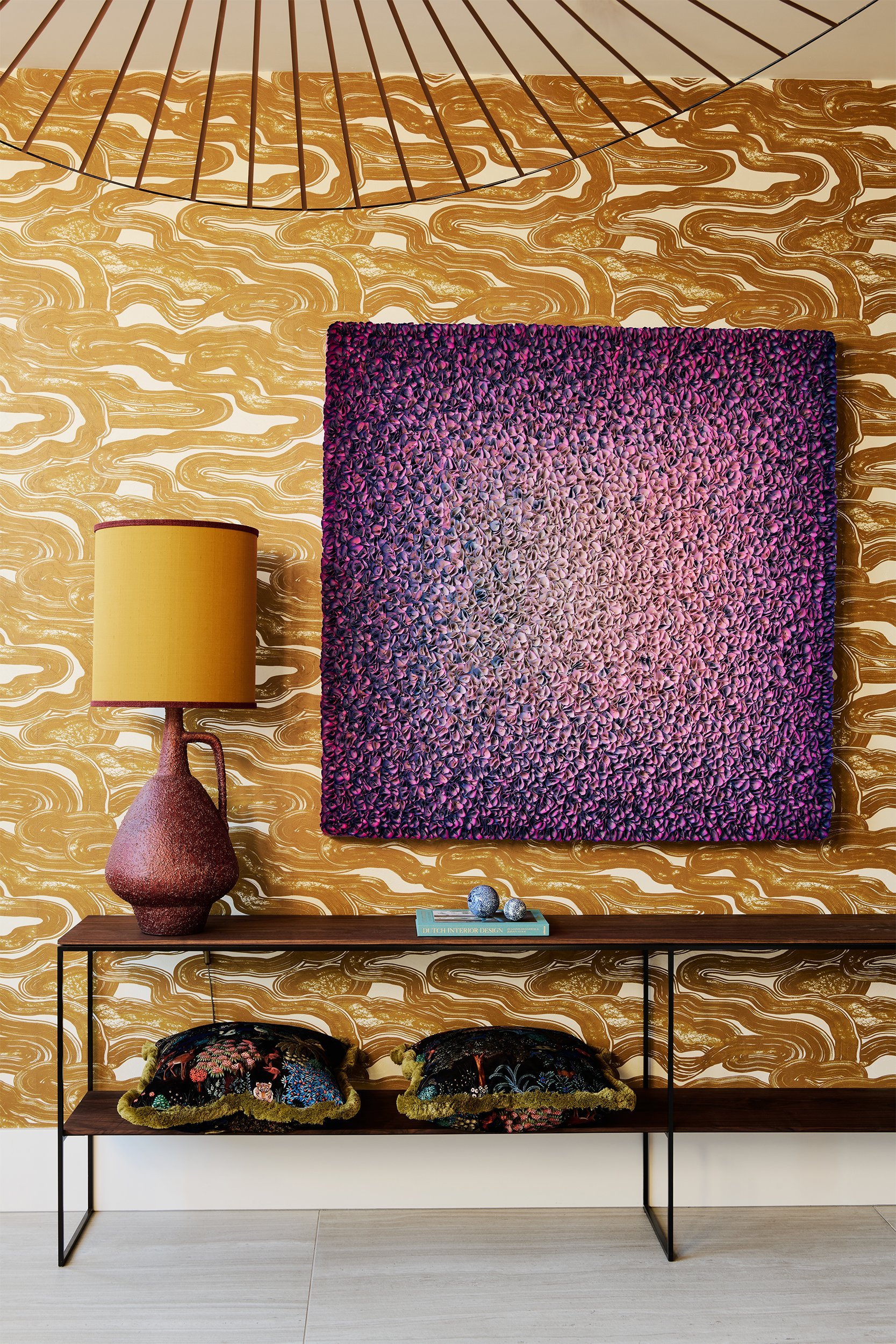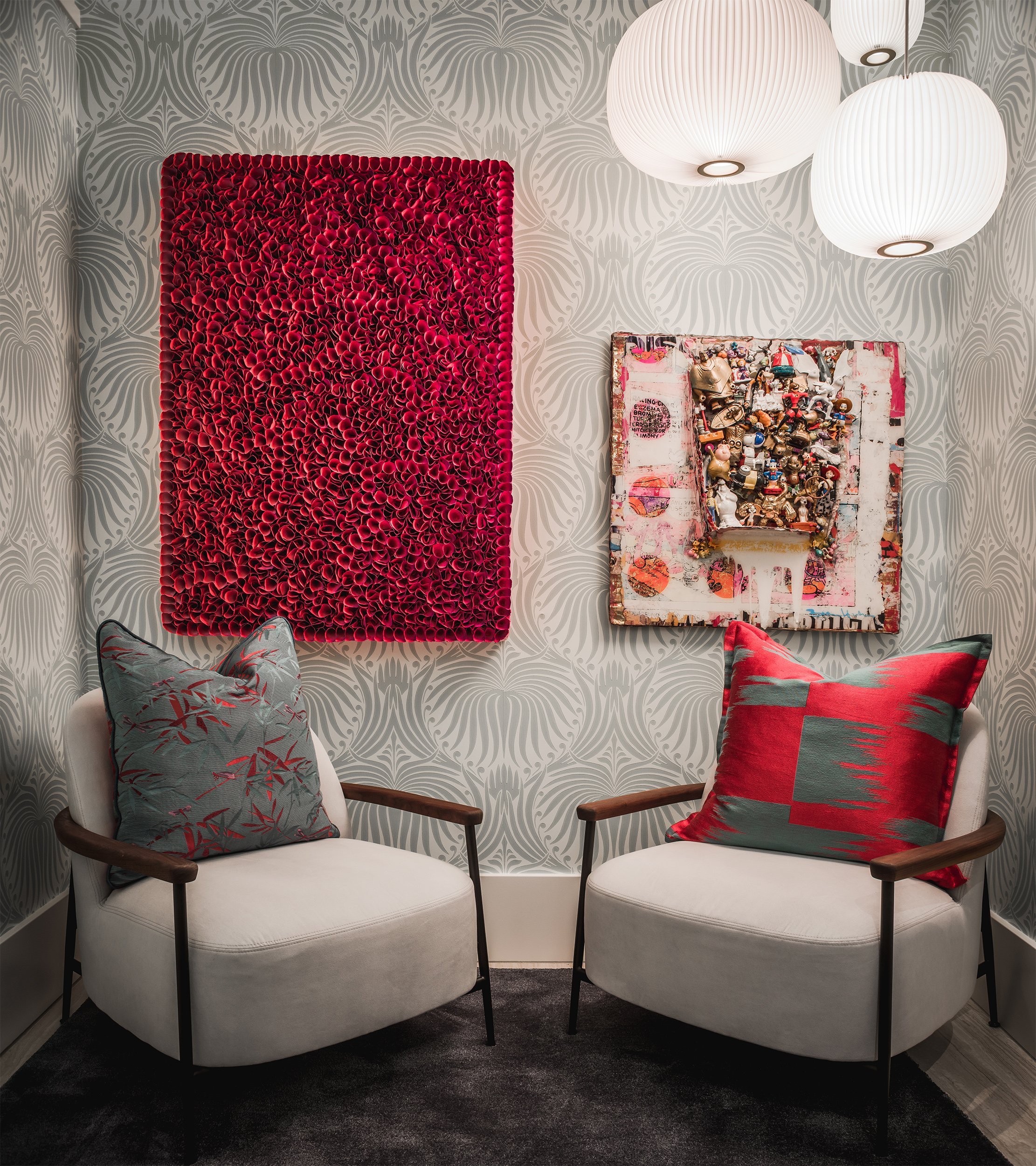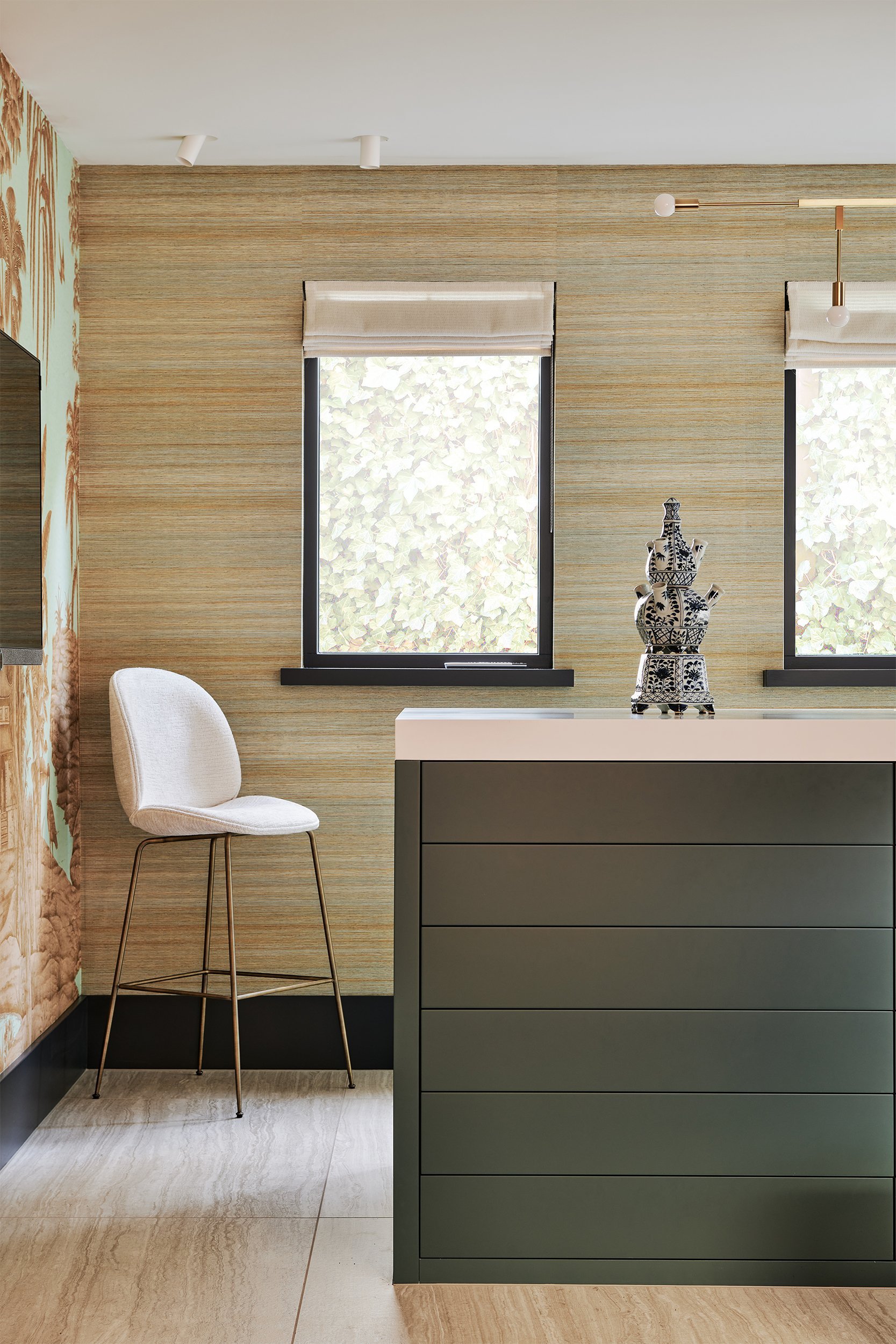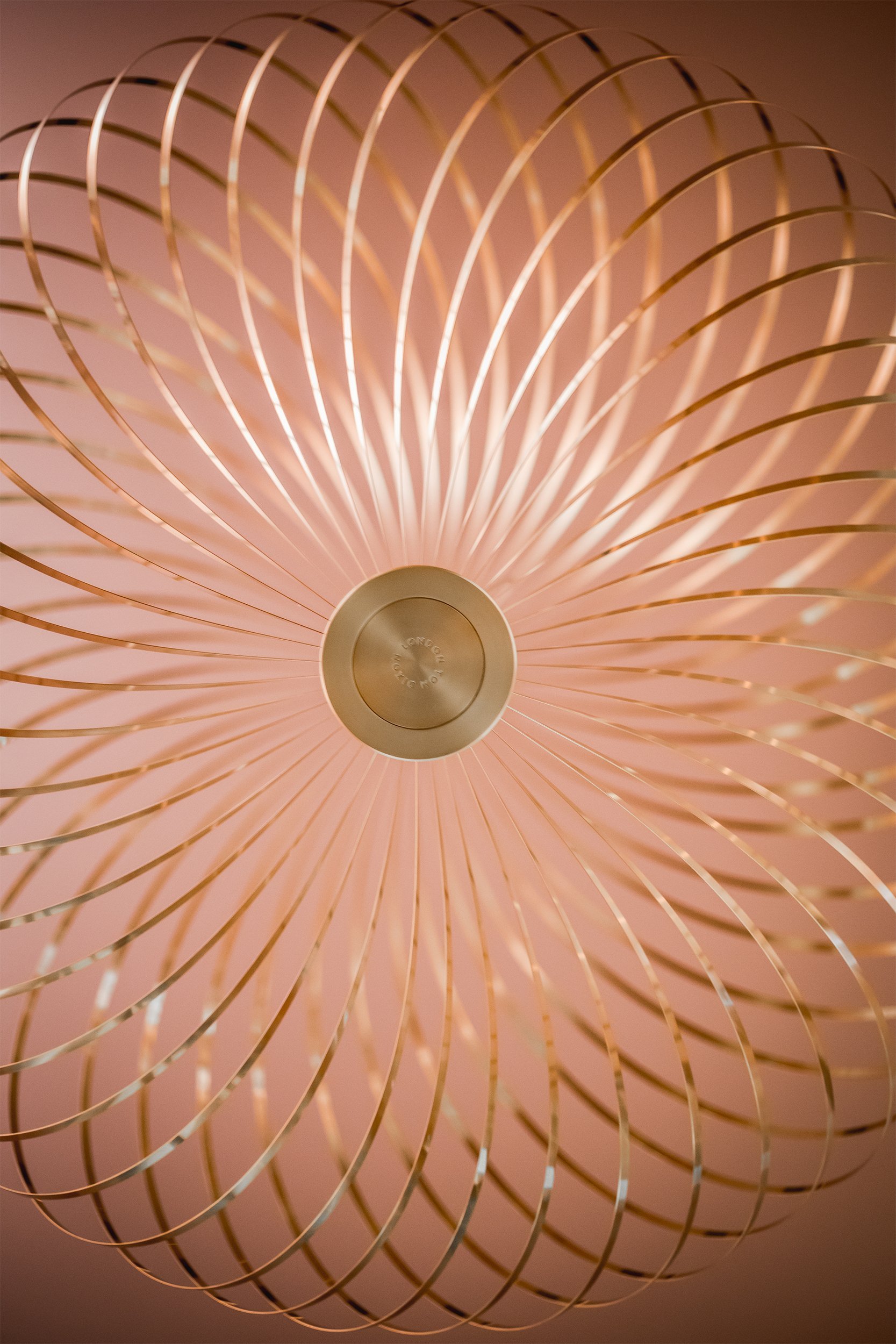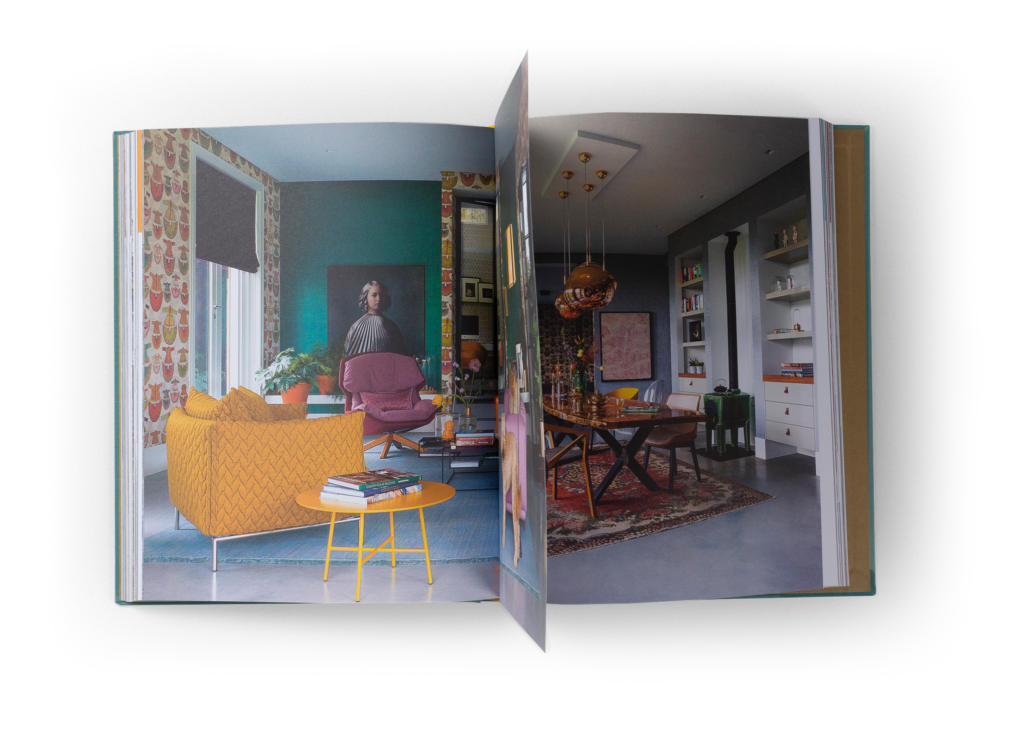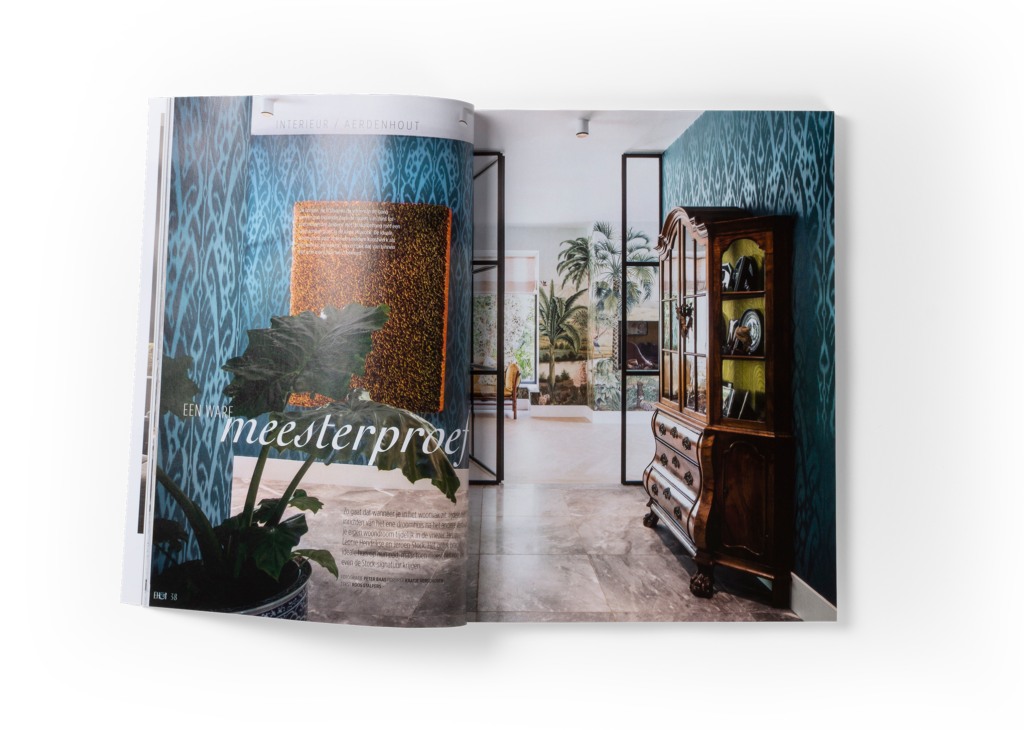 Books
Stock Story Telling — Proudly presenting our bookcase, with our own book "Dutch Interiors" and all contributed books.
View books
Magazines
A selection of the national and international magazines with interviews and photos of our work; from Elle Decoration to Residence, we are humbled and proud to be a source of inspiration to interior lovers all over the world.
View magazines
Videos
Stock is one of the designers of the Dutch television program RTL Woonmagazine. Watch recordings of the shows featuring our make-overs and dream homes here.
View videos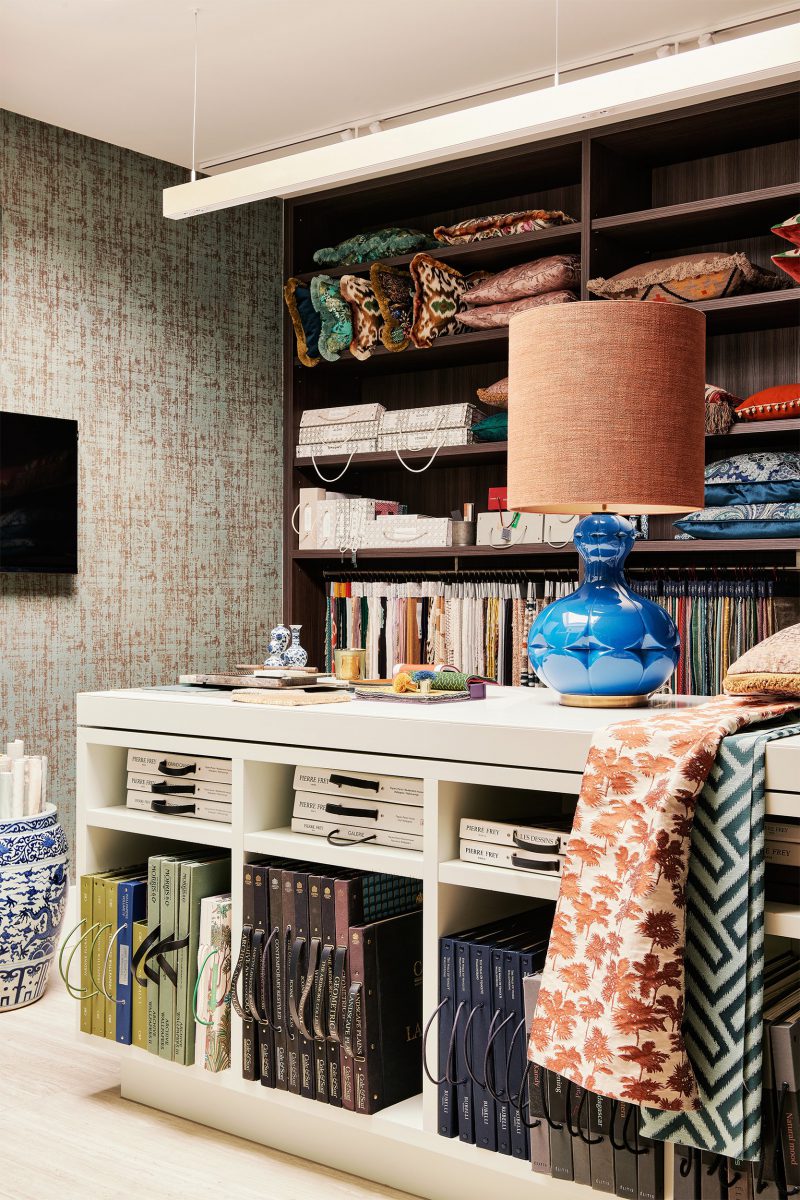 Excited to work with us?
Got a project on your mind? Collaboration? Let us know, and we'll soon get back to you.
Get in touch